Giancarlo Perlas
June 18, 2021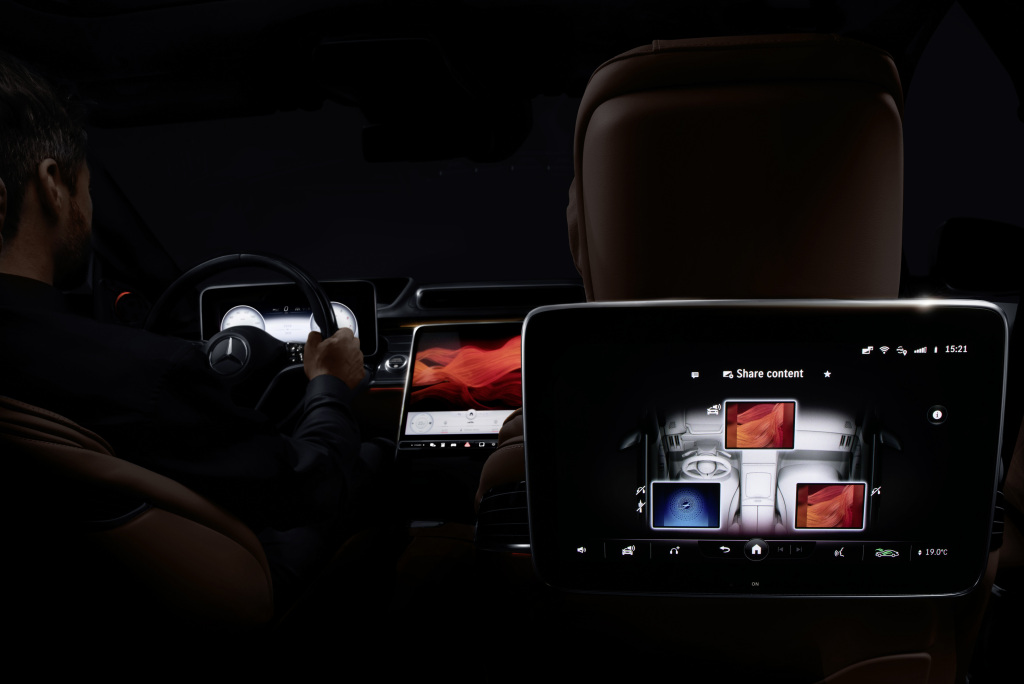 Do you look at your vehicle as a convenient way to get from point A to point B and not much else? Is it nothing more than a mode of transportation for you? If so, then you may want to look at it a little closer as times have changed and now your ride can be more enjoyable and entertaining than ever before. Here we'll take a look at all the top in-car entertainment options that are worth paying the upgrade price for in 2021.
Rear Screen for Passengers
If you've got passengers in the backseat, in particular kids, then a rear screen is an absolute must-have feature in your next vehicle. Just think how handy it can be, keeping the kids entertained, happy, and best of all – quiet on those long drives. These screens come in a variety of sizes and the larger the vehicle, likely the bigger the screen that you'll want to get. These screens are actually called entertainment systems and usually make it possible to also play music.
If you want to level up where the screens are concerned, look for a dual-screen entertainment system. These can be a little harder to find, but again make sense for families. Some of these entertainment systems also support gaming, live TV (streaming), and steaming from a mobile device.
Built-In Wi-Fi
Another entertainment feature you may want to consider is built-in Wi-Fi. Sure, this one isn't new, but it has taken a little longer to catch on and become more mainstream. When it was first introduced by Chrysler back in 2008, you would need to purchase a luxury car in order to access this feature. Today, you'll find a wind array of makes and models offering this built-in feature. Some will even throw in a few months of data for free, just enough to get you hooked!
The built-in Wi-Fi means it's possible to use portable devices to stream content and browse online without needing data on your phone/tablet. Passengers can enjoy streaming their favourite movies or TV shows, trying out their luck with online gaming through a site like www.spincasino.com, checking emails, and of course catching up on their social networks.
CabinTalk App – Ideal for Large Vehicles
If you're looking at a vehicle with a third row, then you know how difficult it is for the driver to hear or relay a message to those in the very back. This is where the CabinTalk app comes in really handy. This is a feature on specific Honda models, which allows the driver to pause all devices, music, games, and so forth and then speak. That message will play through the speakers and the headphones in the vehicle to ensure everyone can hear. Parents love this as a way of chatting with the kids in the back.
Entertainment Features Continue to Evolve
This is just a small look at the various in-car entertainment options that could be worth the upgrade price for you. Watch for this category to continue to evolve, giving drivers even more cool features to choose from.