Giancarlo Perlas
June 20, 2021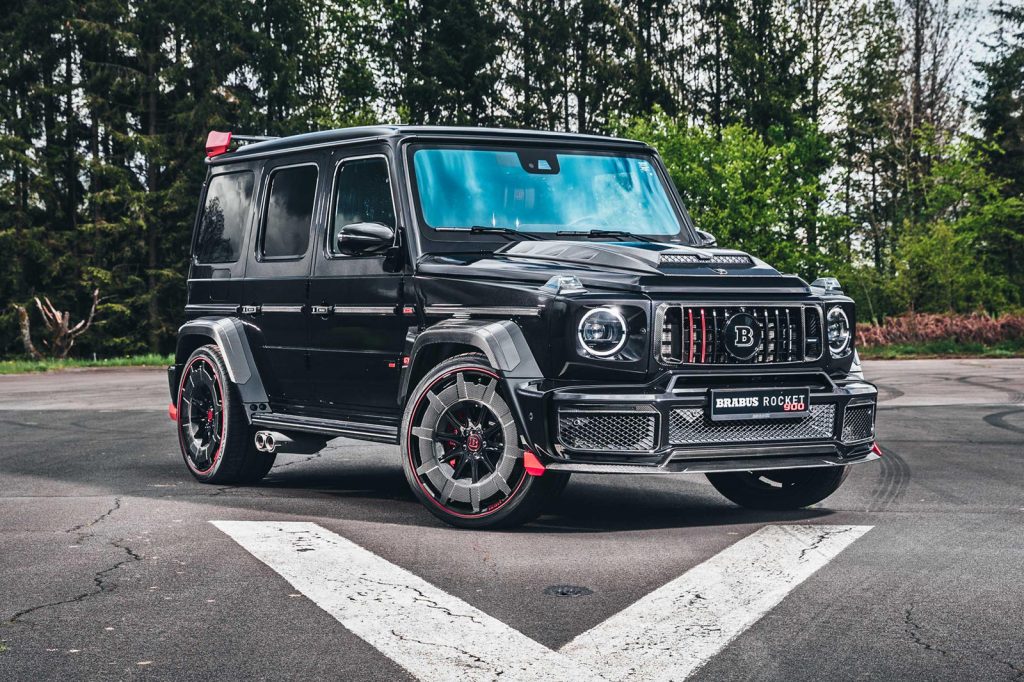 Brabus certainly knows no chill when it comes to tuning Mercedes-Benz cars and SUVs. After giving us the near 900 hp Mercedes-AMG GT 63 S that puts the latest Black Series to shame, the company did it again with the Mercedes-AMG G63.
In its standard form, the AMG G63's 4.0-liter twin-turbo V8 can produce 577 hp and 627 lb-ft of torque. Once upon a time, the numbers were already too good for sports cars, but with the advancements in tuning technology nowadays, that's not even enough for the likes of Brabus.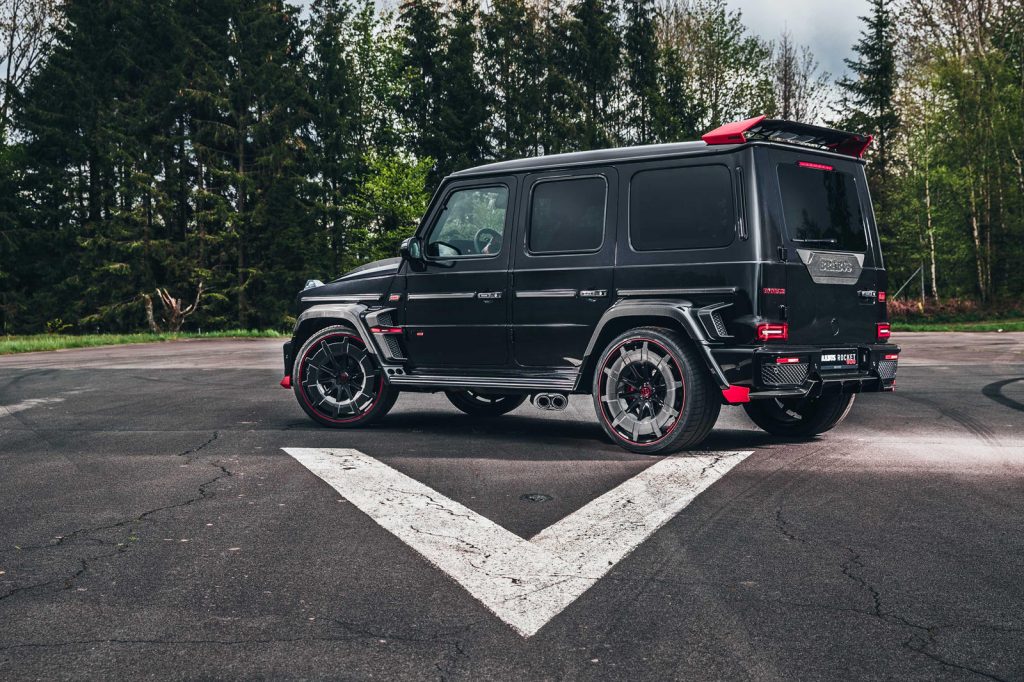 Seeing more room for improvement in the iconic SUV, the tuner integrated its Rocket 900 package with the auto, which increased its displacement to 4.5 liters, then gave it larger three-inch downpipes and turbochargers. After that, it reconfigured the boost pressure control of its ECU as well as its injection and ignition. The result was a 900 hp beast with 774 lb-ft of torque that pushes the 2.5-ton vehicle from 0 to 60 mph in just 3.7 seconds. The top speed was capped at 174 mph to preserve the tires though.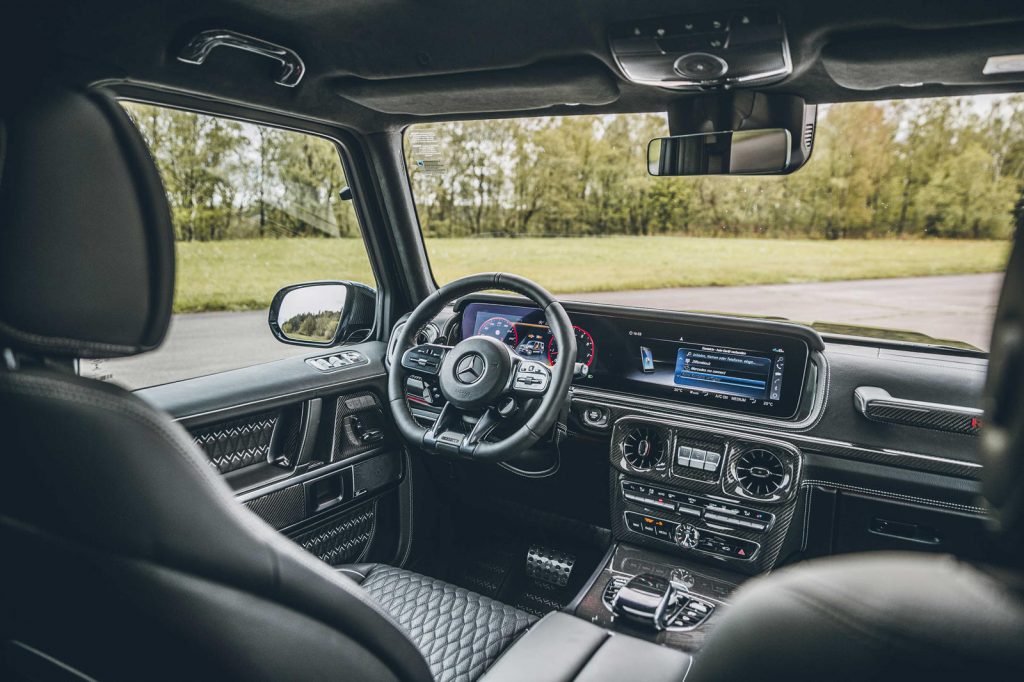 Complementing the power-ups is the widebody kit of the specialist that includes larger air intakes, carbon fiber front grille, front spoiler with side flaps, extended wheel arches, large rear wing on the roof, rear diffuser, and 24-inch Monoblock Z forged wheels. It also offers stainless-steel high-performance exhausts with actively controlled valves to get that sweet V8 sound going. In addition, there are two colors to choose from in the package, namely the Stealth Gray or Signature Black finish. Meanwhile, the interior features black leather with special stitching patterns, carbon trims, and aluminum pedals.
According to Brabus, the Rocket 900 package for the Mercedes-AMG G63 has a jaw-dropping price of $573,132. The super SUV will be available for customers in 2022 and it's only limited to 25 units.