Giancarlo Perlas
April 14, 2021
The Mercedes-AMG One is long overdue. Rumors of the hypercar started floating around in August 2016, and it was immediately confirmed by its maker the following month. Then its concept was unveiled in 2017 with its production version expected in 2018. A couple of years later, we are yet to see the final product.
So the question is, will the AMG One ever see the light of day? Motor1  claims that the first deliveries of the car is finally due this year. That's barring any more delays brought about by the ongoing pandemic.
Recently, it was revealed that the Mercedes hypercar is having problems meeting legal emission standards. The unit's lack of engine noise is also a source of flak from enthusiasts, but reports say that the issue has already been fixed and is now producing the same low-pitched howl and electric hum as the three-pointed star brand's 2015 F1 car where the road-legal hypercar is based on.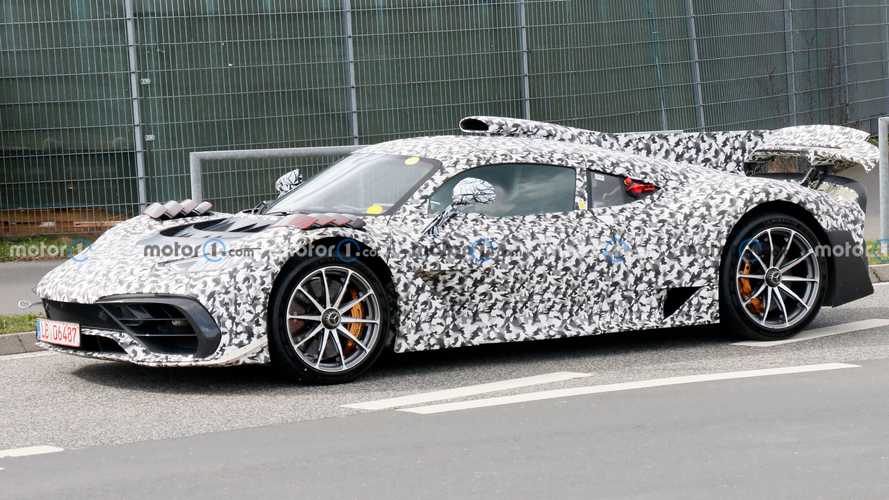 Supporting the reports are new spy shots showing the AMG One in action, and in its production guise if you take away the camouflaged wrap hiding its exterior. Judging from the exposed areas and the bulges in its skin-tight cover, it features a lot of motorsport elements that include a wide front bumper with huge air intakes, hood with flaps and vents, front lip spoiler, roof scoop, organically integrated extended fenders with air vents, rear diffuser, large rear wing, large central outlet flanked by two smaller exhausts at the back, and very low suspension setup.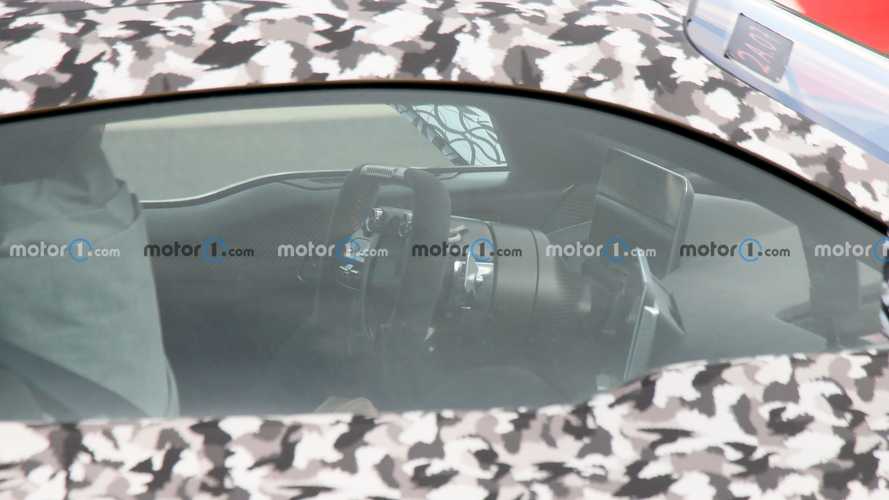 Although the interior is barely visible, we can see that its cockpit has F1-inspired elements too. Some of the noticeable parts there are the rectangular steering yoke and carbon-fiber upholstery.
The AMG One is powered by a 1.6-liter turbocharged V6 and four electric motors. The configuration boosts its overall output to over 1,000 hp. Some say that it is even along the 1,200-hp mark.
The Mercedes-AMG One is only limited to 275 units. Meanwhile, the price of each hypercar is pegged at $2.7 million.