Giancarlo Perlas
February 15, 2021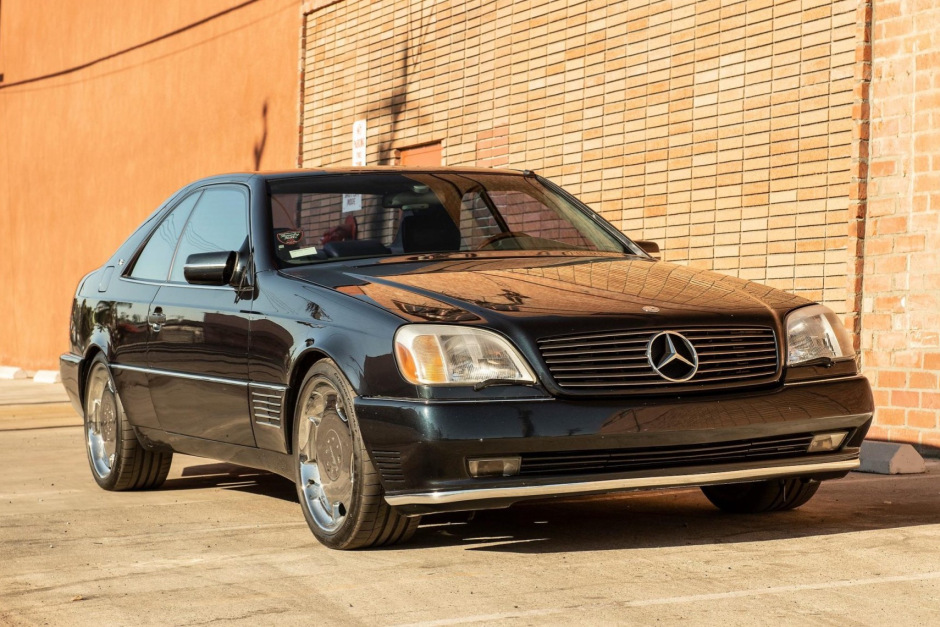 A famous name attached to an automobile's ownership history can add a lot to its value. Take for example Clark Gable's 1955 Mercedes-Benz 300 SL Gullwing, which sold for $1.85 million—usually priced in the market between $1 million and $1.4 million in good condition. With that, there were high expectations when Michael Jordan's custom 1996 Mercedes-Benz S600 Lorinser Coupe was put up for auction last year. That trick doesn't seem to be working this time though.
The rare S600 Coupe customized by Lorinser was bought by Michael Jordan and then-wife Juanita in 1995. The W140 S-Klasse coupe comes with the Mercedes aftermarket specialist's widebody kit, 20-inch monoblock wheels, and twin exhaust pipes. The customization was only limited to the exterior of the car, so its 6.0-liter M120 V12 engine retained its 389 hp powertrain and five-speed automatic transmission. It was owned by the NBA GOAT until 2003.
The car was notable for its brief appearance in The Last Dance ESPN docuseries that chronicled the basketball career of Jordan particularly in the 1997-1998 season he spent with the Chicago Bulls. After that, the Beverly Hills Car Club was quick to capitalize on the fame of the vehicle by putting it on eBay for auction. The initial bid was $23, which was a nod to Jordan's jersey number with the Bulls. The numbers quickly peaked at $202,200, and the sale seemed successful at that time.
Just three days ago, the same car was posted on Bring A Trailer for auction. To date, the price for the vehicle is still at $6,000, which puts into question just how much MJ's star power could contribute to its price. Some also doubted the previous eBay sale as a mere fishing expedition.
The seller explained that the last sale was legitimate. However, the winner of the auction failed to raise the required amount of cash in time.
Another possible reason for the dismal performance of Michael Jordan's 1996 Mercedes-Benz S600 Lorinser Coupe in the market is its condition. Its noticeable issues include signs of rust on the underside plus cracks and tears on some areas. Furthermore, the vehicle has not been serviced for a decade already.