Giancarlo Perlas
January 28, 2013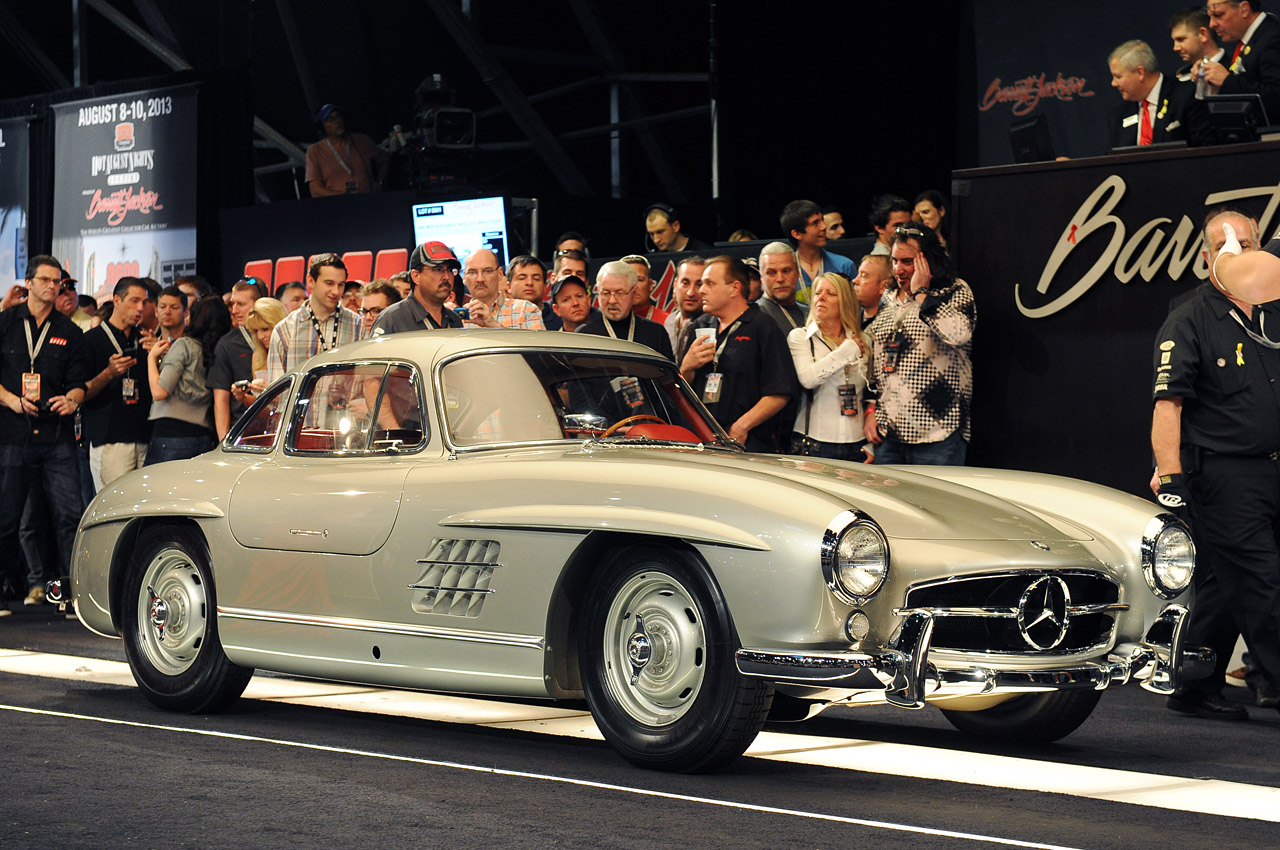 We wrote an article earlier about the 1955 Mercedes-Benz 300SL Gullwing originally owned by the Hollywood legend Clark Gable which was featured in the Barrett-Jackson Scottsdale auction on January 19.
As stated early on, the car was bought by Gable as brand new. Then, he had it fitted with some customizations like the wood-rimmed Nardi steering wheel and Rudge knockoffs. Upon the actor's death, it was sold to a theme-park tycoon. After that, it switched hands in 2003 to an Oklahoma City Mercedes-Benz dealer.
Later on, the Gullwing was restored by Massachusetts-based Mercedes-Benz specialists. However, the additions installed by Gable were left untouched.
Due to the type of the car and its history, it was projected to fetch at least $2 million in the auction. Despite those factors, the bidding came to a standstill at $1.9 million. The car was not sold due to the reserve it carried. But later on, it was eventually sold for $1.85 million.