Giancarlo Perlas
February 15, 2021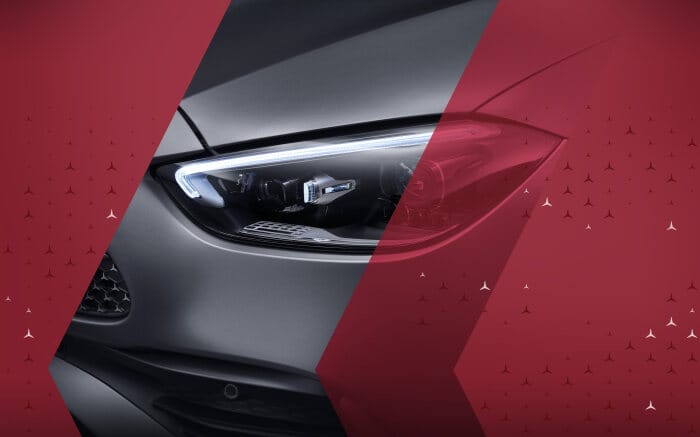 The last time we saw the next-generation Mercedes-Benz C-Class in spy photos, it has already shed a lot of its camouflage to the point that only its nose and boot lid area is covered. Usually, it indicates that the unveiling of the product is near. Recently, Mercedes-Benz just confirmed that.
According to Daimler, which will be soon renamed as Mercedes-Benz, the new C-Class is making its debut next week. The car will be unveiled via the Mercedes me media platform virtually due to the ongoing travel restrictions and social distancing protocols.
The event will be attended by Markus Schäfer, Daimler Board Member and Mercedes-Benz Cars COO, as well as other executives, designers, and engineers who were crucial in the development of the C-Class. They will be highlighting the key features of the auto and interacting with the press and experts in the automotive world.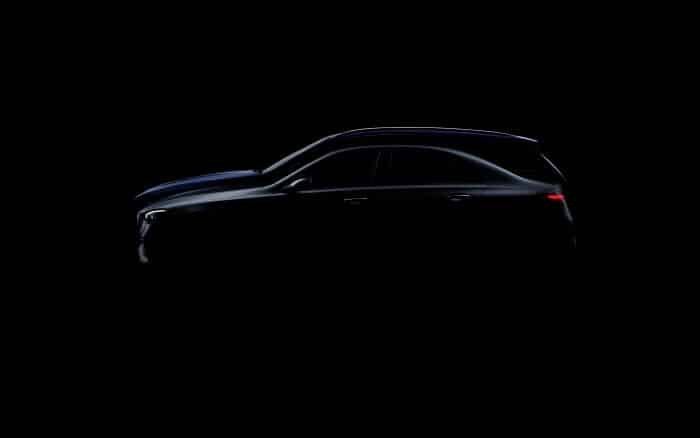 The official announcement came with some teasers of the new C-Class. The photos give us a glimpse of the headlamps and a silhouette of the unit's sedan and wagon variants.
"With the new C-Class, Mercedes-Benz is setting off into a more efficient and even more digital world, creating an all-round future-proof comfort zone – a refuge that combines apparent opposites, such as sportiness and comfort with efficiency, emotion, and intelligence, thus defining modern luxury. The new model generation is the manufacturer's first series to be electrified throughout," Mercedes said in a press release.
The new C-Class also promises to adopt many technologies introduced by the new S-Class, which includes the second-generation MBUX infotainment system.
The digital launch of the new Mercedes-Benz C-Class will be aired at https://media.mercedes-benz.com/c-class on February 23, 2021, at 2:00 p.m. Central European Time.