Giancarlo Perlas
January 31, 2020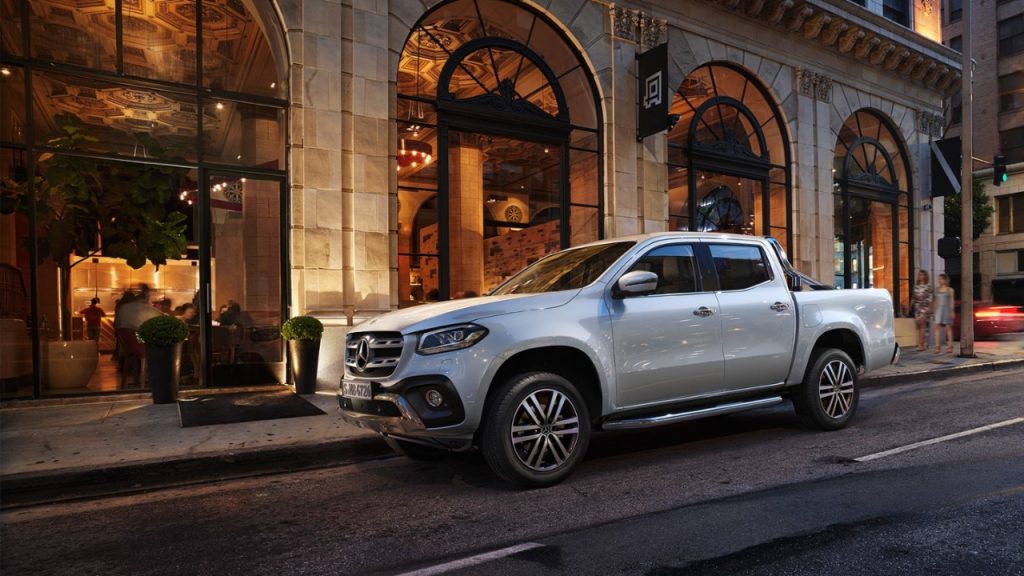 The Mercedes-Benz X-Class pickup was only introduced in 2017, but in July last year, rumors of its discontinuation came out. Sadly, it proved to be true as Daimler itself confirmed the info.
According to the parent of Mercedes, the Nissan Navara-based pickup will be axed from the production line in late May. The news broke out in an interview with a Daimler representative on the Auto Motor und Sport website. The automaker said that it regularly assesses its portfolio to determine the vehicles that should remain in its production line. Unfortunately, the X-Class is the one getting the cut this year despite being a "relatively young" product.
Mercedes stated that the X-Class is a niche product, and it is only important in some markets like Australia and South Africa. Currently, it is only assembled in Barcelona, Spain. The assembly line is planned to be extended in Argentina for South American buyers but Daimler changed its mind because it was not "economically viable" citing that it is simply too steep compared to its counterparts from Nissan and Renault whom it shares underpinnings.
It should be noted that the X-Class starts at €48,790 in Germany. That makes it €16,000 pricier than the Navara and €4,000 more expensive than the Renault Alaskan. At the moment, Mercedes has already taken down the configurator of the pickup's X250 and X220d models. Only the X35d V6 diesel variant of the auto is offered on the automaker's website.
During the initial run of the Mercedes-Benz X-Class between 2017 and 2018, it sold 16,700 units globally. The figures dipped to a total of 15,300 in 2019. Among the other plans for the pickup before the announcement included a variant with a longer bed and a V8-equipped unit.