Giancarlo Perlas
January 28, 2020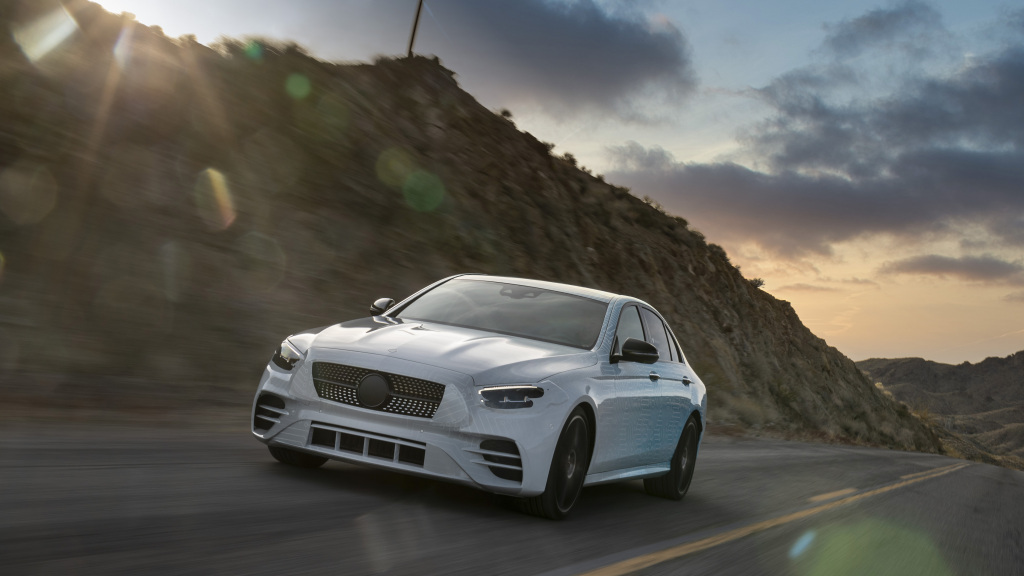 The updated Mercedes-Benz E-Class is on its way to Europe this summer of 2020. Aside from its spy shots that are already fuelling our anticipation of the luxury car, its maker also hyped its arrival via teasers taken during its test run in Las Vegas.
The present-generation E-Class is already in its mid-production cycle. As the norm, Mercedes is now upgrading it with some new features to keep it fresh with customers and keep up with the competition.
The E-Class sedan and wagon models will be the first versions to be unveiled. The coupe and cabriolet variants will follow soon.
1. Powertrain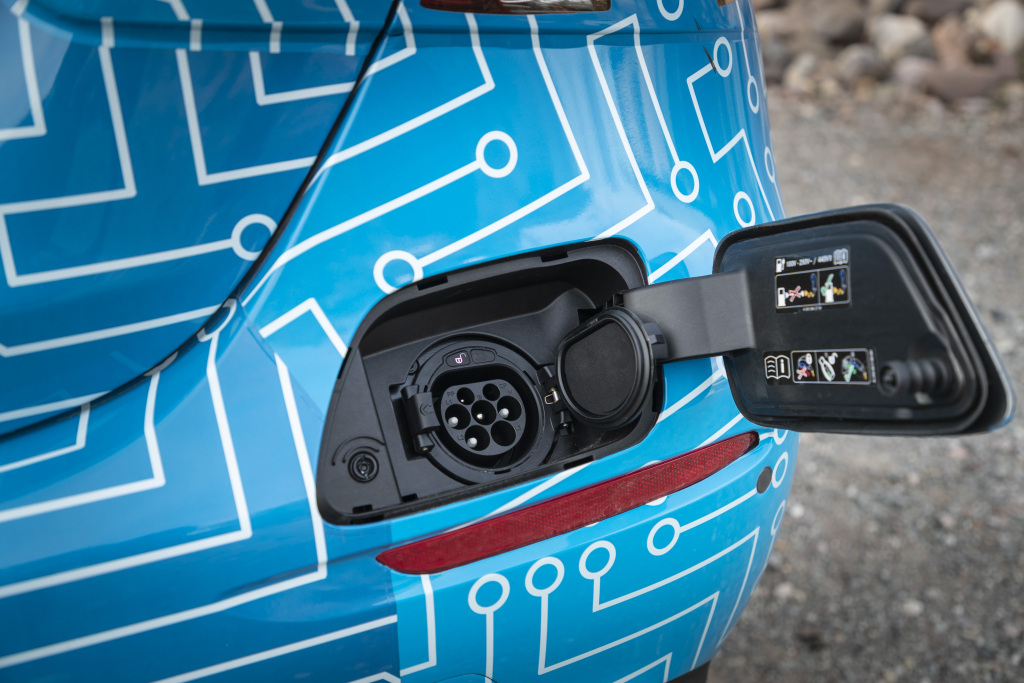 The Mercedes-AMG E63 S will remain as the range-topping version of the E-Class range but its peak performance will be tweaked to set its output beyond the current 603 hp. The series is set to get new powertrain offerings too that will include a plug-in hybrid, which will hit the US market for the first time, and the new E350 model. The E350 will carry a reconfigured 2.0-liter turbo inline-four engine capable of giving off 255 hp. Meanwhile, the E450 will still top the non-AMG models but its V6 unit will be replaced by a 3.0-liter inline-six with a mild-hybrid setup.
2. Exterior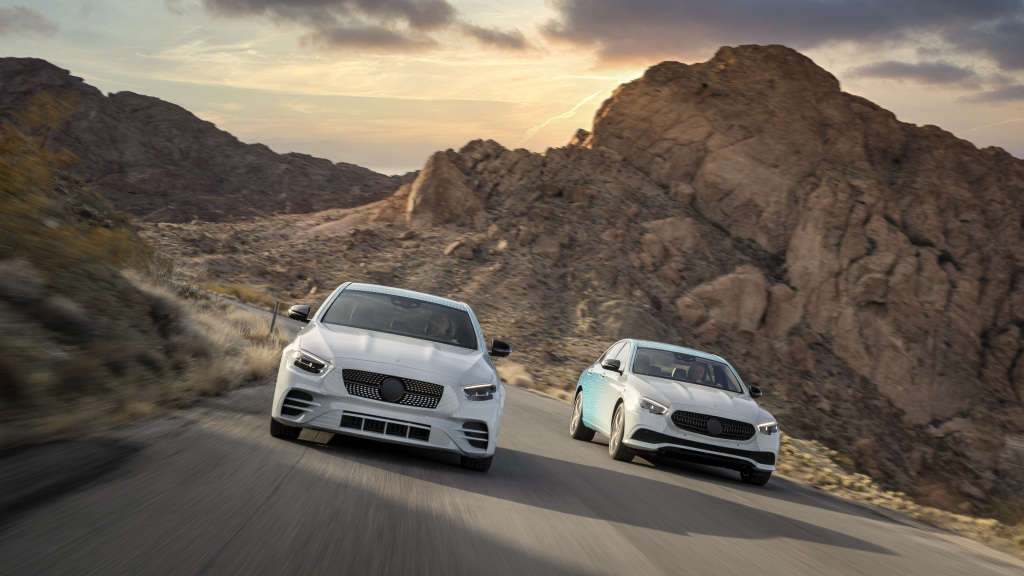 Outside, the facelifted E-Class hints new headlamps, taillights, and bumpers. These will help it distance itself further from the C-Class.
3. Interior and Tech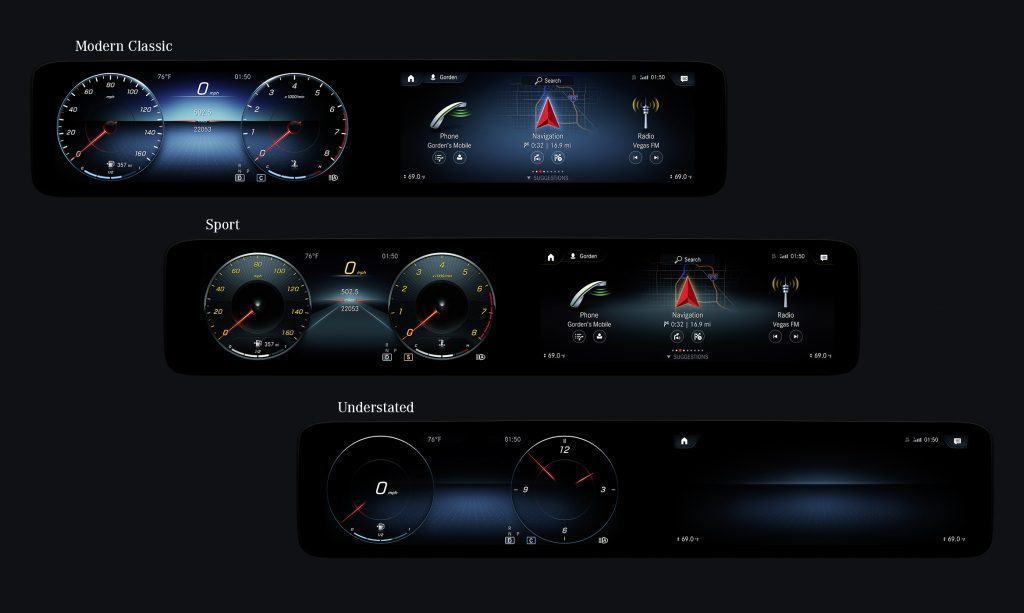 Inside, look forward to significant updates in the tech of the auto. Among them will be the integration of the MBUX infotainment system in its large touchscreen. The system allows the driver to issue voice commands as well as hand gesture controls to the car. This will be partnered with a new multi-function steering wheel and new driver assistance systems.
The new Mercedes-Benz E-Class is expected to roll out in US dealerships by fall of this year. It will arrive as a 2021 model-year car.