Giancarlo Perlas
November 30, 2019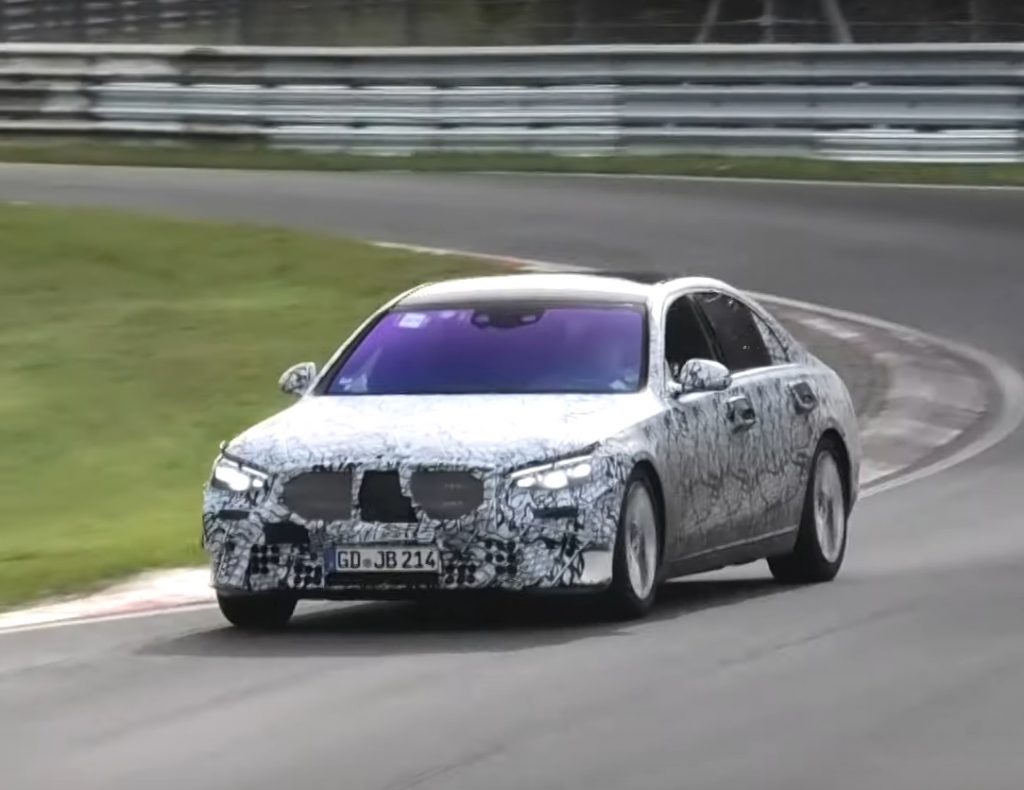 Fans of the V12-equipped Mercedes-Benz cars were disappointed when sources within three-pointed star marque suggested that they will discontinue the production of the power unit as the company shifts to the mass electrification of its vehicles. However, a recent interview of GTSpirit with Daimler CEO Ola Kallenius revealed that it's not the case. He stated that the next-generation 2021 Mercedes-Benz S-Class will continue to offer the V12 engine.
There have been many reports circulating that Mercedes is phasing out the all-powerful, gas-fed V12 engine. The fear was further fueled when the German automaker started offering it less and less in its new models along the way. The unveiling of the all-new Mercedes-Maybach GLS600 added fire to the rumors because it has already confined itself to the V8 engine. Normally, the vehicles of Mercedes with names that start with 600 are equipped with the V12.
With the official statement of Kallenius, we now have confirmation that the S-Class, at least, will get the V12. He cleared out that the V12 will not be available for the Mercedes-Maybach GLS.
There are no indications yet as to what versions of the 2021 S-Class will be equipped with the V12. Its Maybach variant is guaranteed to get it but the mild-hybridization of AMG cars puts the matter into question.
Due to the very strict emission guidelines at present, we assume that the V12 unit for the S-Class will be overhauled to comply with the existing environmental laws of Mercedes' key markets.