Giancarlo Perlas
June 4, 2019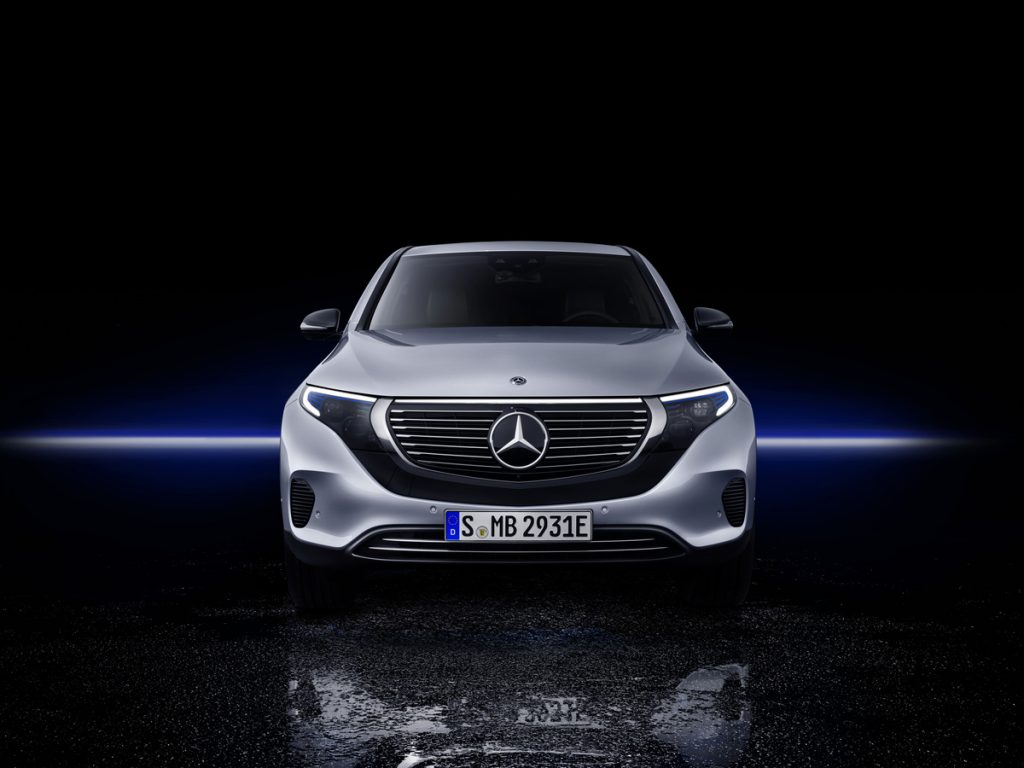 Tesla Model S is getting competition in 2022 in the form of the Mercedes-Benz EQE. As its name implies, the vehicle will be under the EQ electric range of the three-pointed star brand.
Appearance
According to Autocar, a document released by the Chinese Ministry of Information and Technology mentioned the EQE Sedan. The auto being developed carries the codename "V295". The report said that the dimensions of the electric vehicle will be less than the Mercedes-Benz E-Class Sedan but it will get legroom equal to the Mercedes-Benz S-Class Sedan. Moreover, the EQE will have a lower ride height.
Power
The power generated by the EQE's electric motors will be directed to an all-wheel-drive system. One electric motor will juice up the front wheels while the other will energize the rear wheel axle. A rear-wheel-drive model is also in consideration.
The source claimed that the output of the EQE will be somewhere above the 402 hp and 564 lb-ft of torque offered by the Mercedes-Benz EQC. Meanwhile, its battery is rumored to reach up to 373 miles electric range at full charge.
Tech
Among the expected highlights of the EQE include a semi-autonomous driving system and safety features found in the GLE-based Mercedes-Benz Experimental Safety Vehicle. The EV will get an advanced four-wheel steering system as well as an enhanced air suspension tech that will significantly boost its ride comfort.
Production
The EQE will be assembled alongside the S-Class and the upcoming Mercedes-Benz EQS at the new Factory 56 plant of Mercedes in Sindelfingen, Germany.