Giancarlo Perlas
November 25, 2018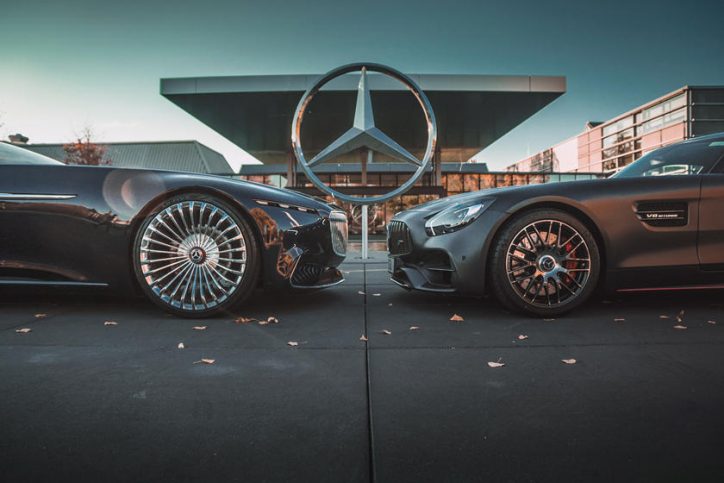 The Mercedes-Benz channel on Instagram just reached 1 billion "likes", making it the most successful brand on the photo and video-sharing social networking service. The research done by T4Media also showed that the German automaker has a fan base of over 35.66 million on the site.
Mercedes is the first of the "International Best Global Brand 2018" named by US brand consultancy firm Interbrand to achieve such a feat. To celebrate the milestone, the company made a special website that commemorates the best contents it has posted since it launched its IG channel in March 2012.
In addition, the Mercedes-Benz Museum in Stuttgart will be holding an exhibition from January 5 to 31 next year highlighting 20 large photos of their best Instagram posts. The prints will make use of vehicles such as the Vision Mercedes-Maybach 6 Cabriolet and Mercedes-AMG GT Roadster Edition 50 as their frames. The said units are the most popular vehicles of the brand on Instagram.
The study found out too that the premium car brand's @mercedesbenz channel on the social media site has as many as 27.6 million "likes" monthly.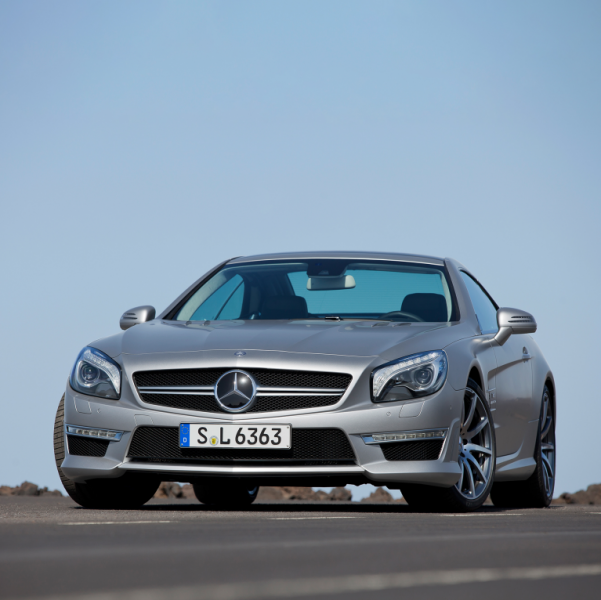 As a recap, @mercedesbenz posted its first IG content on March 8, 2012. The star of the photo was the Mercedes-Benz SL 63 AMG. Upon posting, the image was met with 695 likes and 30 comments.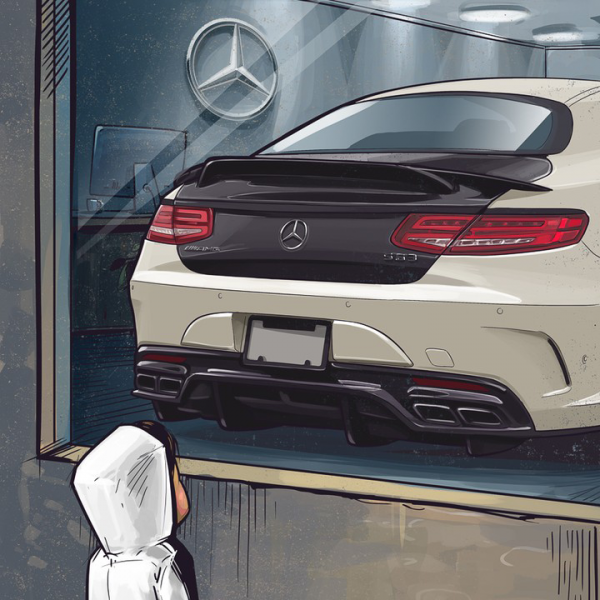 The most successful post of the brand on IG features a boy looking at a Mercedes-AMG S 63 4MATIC Coupe. The content got 675,000 likes on IG. Meanwhile, one of the most commented posts of Mercedes on the site was their birthday greeting for their rival BMW, which garnered 7,621 comments.