Giancarlo Perlas
September 12, 2018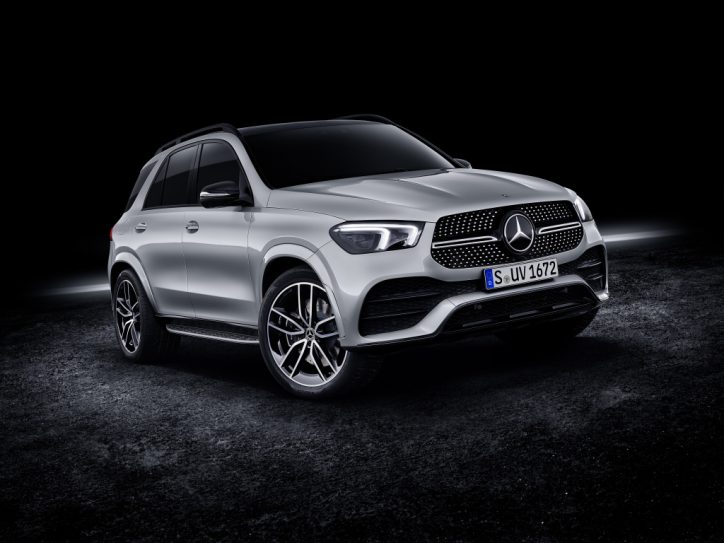 Mercedes-Benz wants to take over the SUV segment and reinforce leadership in the market. Thanks to the new GLE, it looks like the German automaker might be successful in that feat. The new Mercedes-Benz GLE is not only more comfortable or more elegant, it has a wealth of innovation too. These include the new E-Active Body Control, to the Active Stop-and-Go Assist, Turn-off Function, Fully-Variable 4MATIC, and the seating comfort.
All these are designed to show off the GLE's superior off-road character, Ola Källenius, responsible for corporate research at Daimler AG and Mercedes-Benz Cars development, said.
Spacious Interior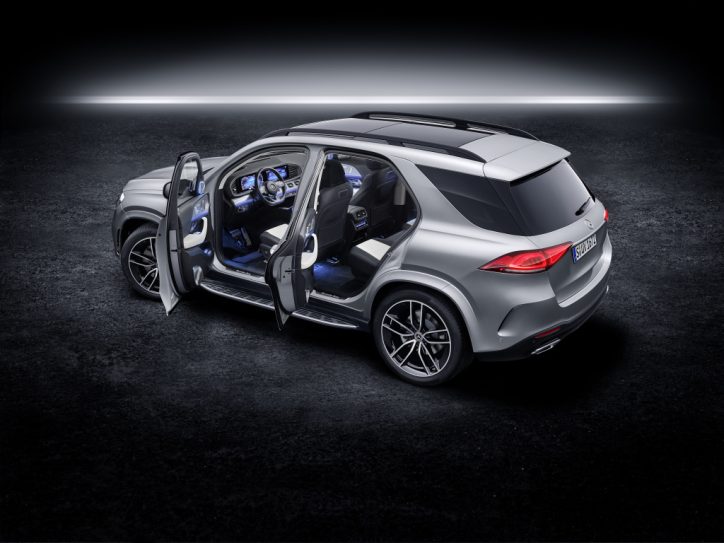 The 2019 GLE has a larger wheelbase than the 2018 GLE. The legroom in the second-row seat is increased by 2.7 inches to 41.1 inches. The headroom in the rear with the standard, fixed rear seat unit and 40:20:40 backrest division grows by 1.3 inches to 40.4 inches. There are also holders and protective elements which are used for practical storage of recreational equipment in the interior. Thanks to the AIRMATIC air suspension, the vehicle's rear can be lowered by around 1.6 inches using a switch for easier loading and unloading.
The third-row seats, which provide to extra seats, can be folded down. Passengers can easily access the third row, thanks to the easy-entry function of the fully electrically adjustable second-row seats
Intelligent Digital Assistant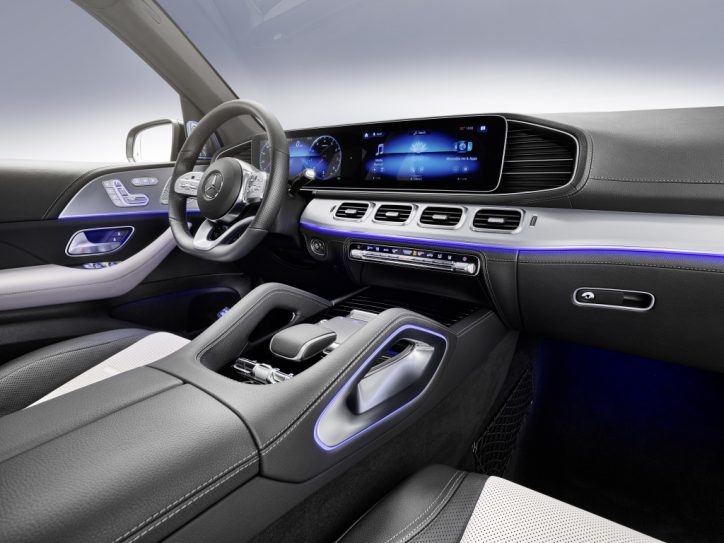 The new GLE is also equipped with the latest MBUX (Mercedes-Benz User Experience) technology. The system includes two large 12.3-inch screens as standard. The information of the Instrument Cluster Display and the multimedia display are flashed on the large, high-resolution screens.
Another unique feature of the system is the ability of the MBUX to learn the preferences of the driver. The predictive functions will allow the system to anticipate the driver's preferences.
New Powertrains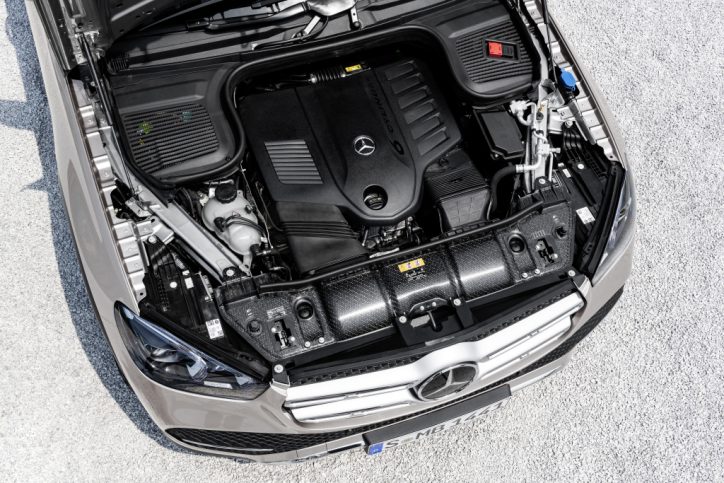 There are a number of powertrain offerings for the 2019 GLE. It includes a 2.0-liter inline-4 turbo engine for the GLE 350 and GLE 350 4MATIC. The 2.0-liter engine can produce 255 horsepower and 273 pound-feet of torque. There's also the new 3.0-liter inline six-cylinder turbo engine with EQ Boost that produces 362 horsepower and 369 pound-feet of torque.