Giancarlo Perlas
June 20, 2018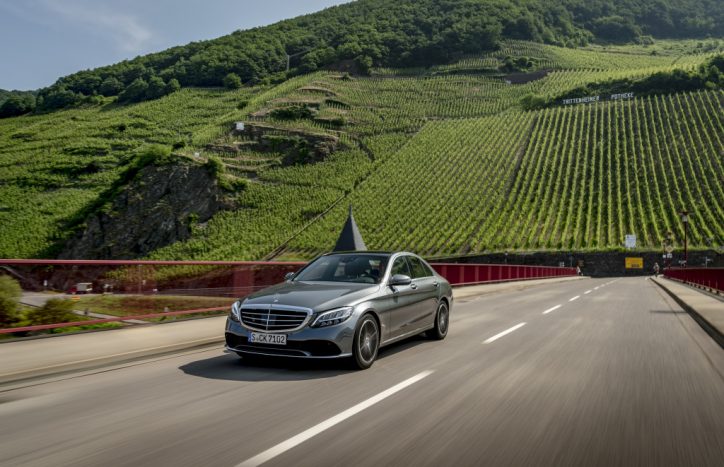 The Mercedes-Benz C-Class remains as the bestseller of its brand. Now in its fifth year of production, Mercedes introduced some updates in its lineup consisting of saloon, estate, coupe and cabriolet models.
The new Mercedes-Benz C-Class is expected to hit the market in August. Although the German luxury car maker is mum on the details of the car's pricing, its models are expected to go up from their current manufacturer's suggested retail prices.
Here is an overview of the things we are getting from the new Mercedes-Benz C-Class:
Exterior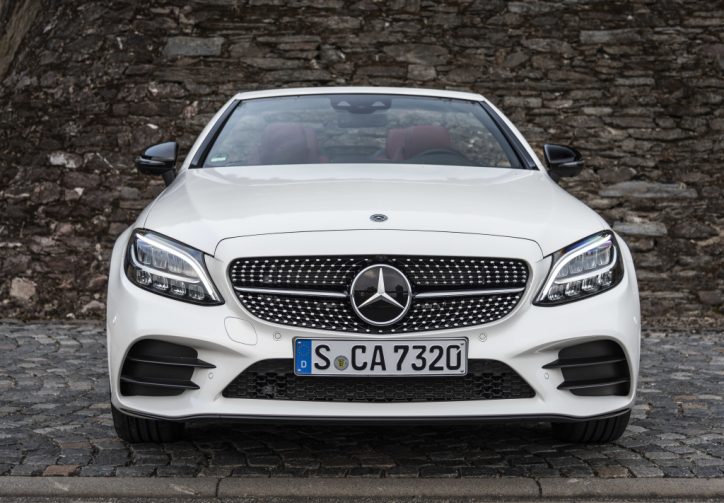 The upcoming Mercedes-Benz C-Class only offers subtle changes in its skin compared to its outgoing model. For the untrained eye, the exterior might look all the same. However, examining the auto closely will reveal that it has new bumpers, LED lights and wheel designs.
The same is true with the Mercedes-AMG C43 model. The car just gets a new twin-blade grille styling as well as a pair of rounded exhaust tips.
Interior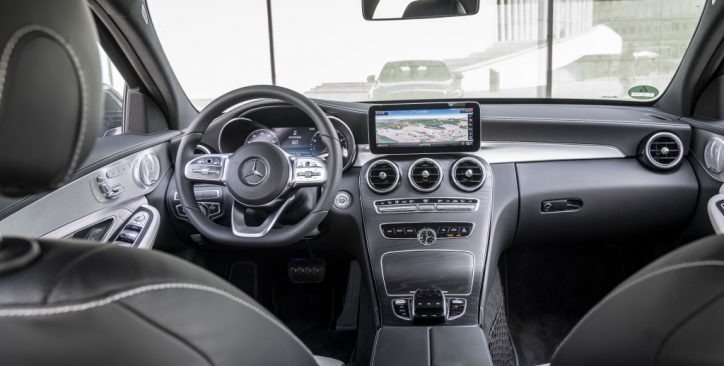 Again, only minor updates can be found in the cabin of the new Mercedes-Benz C-Class. the same level of detailing from the outgoing model is retained by the upcoming model with the exception of the new-generation Mercedes Touch Control steering wheel and 12.3-inch display.
Engine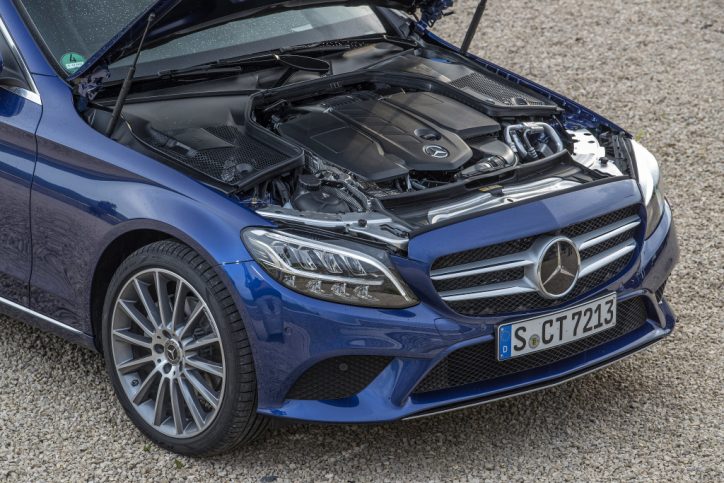 Mercedes may have held back in the exterior and interior upgrades of the new C-Class, but its engine trims hold a different story.
The C200 now packs a 1.5-liter turbocharged inline-four engine paired to the EQ Boost onboard electrical system. The engine produces 184 hp with 280 Nm of torque. The 48-volt electric motor adds 10 kW and 160 Nm of torque to the overall output of the car.
The most conventional trim of the C-Class, the C300, is now equipped with a new 2.0-liter turbocharged inline-four engine. The unit delivers 258 hp and 370 Nm of torque.
The diesel models starting from the C180d up to the C220d shift to the new 1.6-liter engine. The C180d has an output of 122 hp and 300 Nm of torque. Then, the C200d has 160 hp and 360 Nm of torque. The best in the diesel series of the C-Class, the C220d, comes with 194 hp and 400 Nm torque.
The Mercedes-AMG C43 sits on top of the C-Class lineup with its cranked up 3.0-liter biturbo V6 that boosts its overall power to 390 hp with 520 Nm of torque.