Giancarlo Perlas
October 4, 2017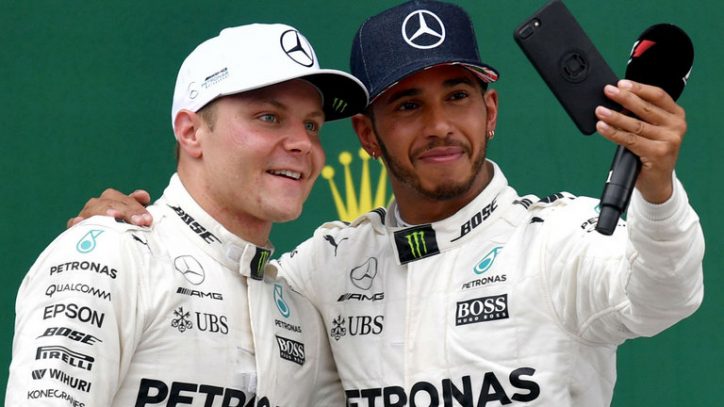 The Mercedes AMG Petronas Formula One team boss Toto Wolff recently expressed his worry with the performance of Valtteri Bottas. However, he still showed his strong support for the partner of three-time F1 World Champion Lewis Hamilton.
According to the interview of Wolff featured in Autosport, he found Bottas to be having more struggle in his car compared to his teammate. He explained that the driver's problem is caused by set-up difficulties in his car, rather than in his abilities. Since changing a driving style is not something that comes easy, Bottas is still on the verge of making adjustments. The motorsport boss of Mercedes believes the Finn will later come out stronger.
Comparing himself with Hamilton, Bottas admitted that one of the major difficulties he is facing is how his driving style impacts the tyre temperatures. He pointed out that he tends to easily overheat them. As a result, he loses a lot of grip from them.
As of the moment, Bottas is 59 points behind Hamilton in the 2017 Driver Standings in F1. He is currently in the third place of the rankings next to the second-placer Sebastian Vettel of Ferrari.
Looking at Bottas' gap with the four-time F1 World Champion, there is only 25 points between them. That is not really bad considering that the fourth placer, Daniel Ricciardo of Red Bull, is 45 points less than the Finn's score. Add the fact that he also won two races so far in the 2017 season. Lastly, Mercedes F1 has already solidified its position in the 2017 Constructor Standings with 503 points, which is a far cry from Ferrari's 385 points.
Should the team really be worried about him?