Giancarlo Perlas
October 9, 2017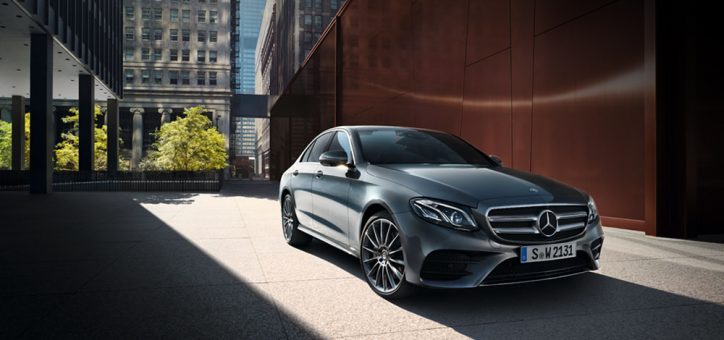 Mercedes-Benz sales continued to climb higher as the company ended the ninth month of 2017. The third quarter data also showed a very strong performance in the market for the premium car brand.
According to Daimler, Mercedes sold 220,894 luxury vehicles in September. The numbers were up by 4.5 percent compared to the same month of last year. With that, the company just posted its 55th consecutive record month.
Since the beginning of the year, the premium brand delivered a total of 1,717,300 autos to customers. Compared to the same period of 2016, the figures translate to an 11.7 spike. Dissecting the data will also reveal that Mercedes just had the best third quarter data during the months of July to September of 2017.
In the month that just ended, Mercedes dominated the premium car markets of countries like the USA, Germany, France, Canada, Australia, Italy, Spain, Poland, Switzerland, Austria, Portugal Japan, Taiwan, Brazil and Mexico. It may not have topped the luxury car market of China but it once again displayed a double-digit growth of 11.4 percent based on a year-on-year comparison with 51,127 units sold last month.
Among the best-sellers of the company last month were the E-Class Saloon and Estate models. The models accounted to 32,178 sales. Not to be outdone by their smaller counterparts, the SUVs of Mercedes performed well too with 78,277 sales. High consumer demand came from the GLA, GLC, GLC Coupe and the G-Class.
The smart brand slumped by 8.8 percent compared to September 2016. Nevertheless, it delivered 12,761 units to buyers.
Overall, Mercedes sold 233,655 premium and smart vehicles in September 2017. As the third quarter of the year closed, the combined sales of the two were at 1,817,914, showing a rise of 10.6 percent compared to the first nine months of last year.