Giancarlo Perlas
October 8, 2017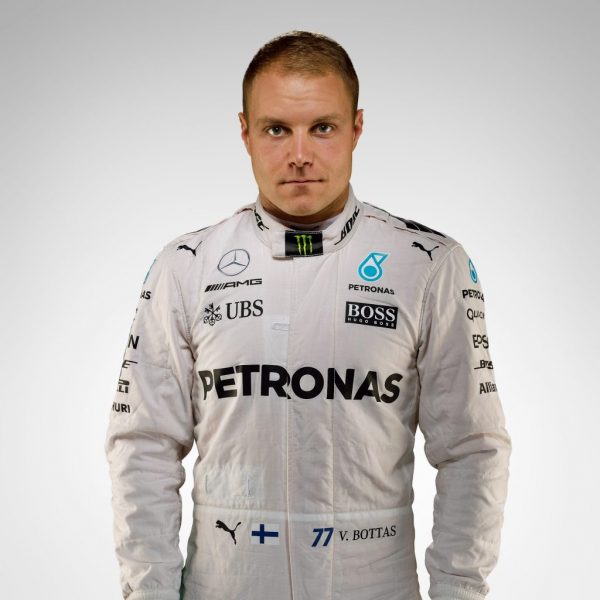 At the recently concluded Formula One Japanese Grand Prix, Mercedes AMG Petronas once again emerged victorious with Lewis Hamilton winning the race. Along the way, Valtteri Bottas was given a team order to move over for his teammate. However, he said he completely understood the decision of his group.
Earlier, Bottas was slapped with a gearbox penalty so he was forced to run an alternative strategy based on a report from ESPN. He got the lead at some point in the race but after a pit stop, Hamilton was catching up with him. Red Bull's Max Verstappen was also charging at them, which added to the intensity of the situation.
After Hamilton complained over the radio that he was losing time, Bottas was instructed to give way to his teammate. The driver complied with the directive of his team going to the final turn. The move held up Vestappen and allowed some room for Hamilton, who eventually bagged the win. The sacrifice proved costly for the Finn though as it denied him podium finish.
In his interview following the race, he stated, "For me, there was not a lot (discussion), maybe internally there was more."
Then he added, "They just told me when to do it really and I kind of got the point, I understood completely the situation."
He went on to say, "When I let Lewis by and went between him and Max, for sure I lost a bit of race time and that compromised my race a little bit. But obviously it was good for us as a team."
Despite his failure to get to the podium, Bottas narrowed his gap against Ferrari driver Sebastian Vettel by 13 points. The Finn's 234 score may be far from Hamilton's 306 points now, but his chances of getting the second place this season is high.