Giancarlo Perlas
August 12, 2017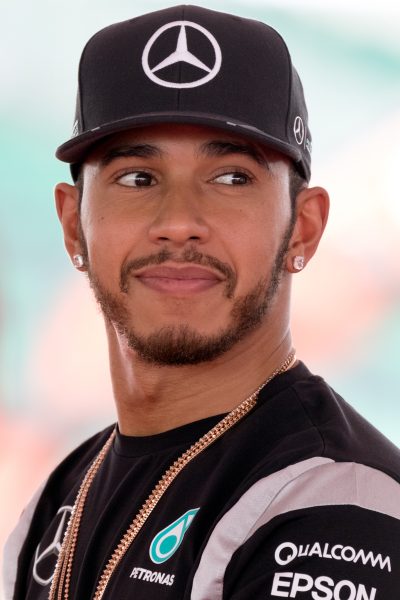 The current contract of Lewis Hamilton with Mercedes AMG Petronas Formula One Team expires in the end of the 2018 season. As expected, there are rumors going around again that he might switch teams. However, the 32-year old driver indicated in an interview that he is not planning to go anywhere.
According to The Drive, recent gossips have linked Hamilton with Ferrari. The Mercedes driver has shown some interest in the team too. "There's no other team except for Ferrari that could ever be interesting," he said.
Hamilton went on to say though, "But right now I love being here, I love the people I work for, the people I work with and what the company represents." The former champion also expressed his admiration for Williams saying, "I look at Williams and look at how cool it would be to one day drive for Williams and help them get back to the top, but I don't have a magic board. I don't know how long that will take or even if that's even possible, just that I admire Frank and the Williams team for its history."
Then again, Hamilton stressed out, "I couldn't have dreamed it being better and I am pretty sure there is no other team that has this environment, there's no other team in the whole sport I think that takes care of its drivers like Mercedes does. If I was to jump ship from here, that would be when I stop."
At present, Hamilton is already in his eleventh year in F1. Along the way, he bagged three world championships. He is only 14 points behind Ferrari's Sebastian Vettel in the 2017 Driver Standings right now.
With Hamilton's experience and top-of-the-line performance in his stay with Mercedes, it looks like the team will do everything in its power to keep him. Combined with the satisfaction of the star driver with the group, he will likely stay very long with them. He told the source that still plans to race five to six more years in F1.