Giancarlo Perlas
August 12, 2017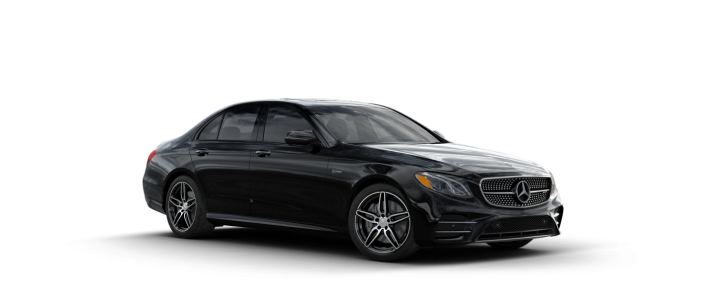 The "high-performance" Mercedes E-Class has finally arrived, which means we'll get to see a version of AMG that is closely related to the E-Class in terms of body styling, but is most aptly compared to an F1 Formula car when we talk about the speed and performance.
Power and Engine
The E43 was made exactly for those who are into the sports car appeal. Thanks to its twin turbo engine that produces 400 horsepower and has a limited top speed of 250kph, the E43 is like an incarnate of a car ready to take on F1 Formula vehicles. That twin turbo engine has an all-wheel drive system, a nine-speed transmission, and can power the E43 from 0 to 100kph in just 4.6 seconds.
Fuel Efficiency
Ironically, even though the E43 has a F1 Formula specs, it would be fuel efficient because of Mercedes' gliding function. Of course, if pushed to even half of its limits, the E43 is far from being economical and efficient. The gliding function, however, will allow the driver to release the accelerator when the car is cruising at a speed between 60 and 160kph. The car will go on a "glide" mode and will thus reduce fuel consumption.
Sporty Interior
If you think the performance is at par with an F1 Formula car, wait until you see the E43's interior. It has ultra-sporty features with its metal pedals, black sports seats, red seat belts, and a black leather sports steering wheel with red top stitching.
There are no additional details yet on when this will come out or what the pricing range will be. What we heard from the German automaker is that the E43 will be released in "limited numbers" only at selected dealers, so only a few will get to lay their hands on this. Mercedes, however, insists that this car can combine "practicality with unparalleled performance."