Giancarlo Perlas
May 21, 2017
Mercedes-AMG cars take the game one notch up compared to the regular Mercedes-Benz models with their improved aerodynamics, sportier styling and high-performance engines.
If you happen to be in the United Kingdom and you are looking for used AMG cars valued £40,000 and below, check out our top recommendations based on an Auto Car article.
1. 2007 Mercedes-Benz CL65 AMG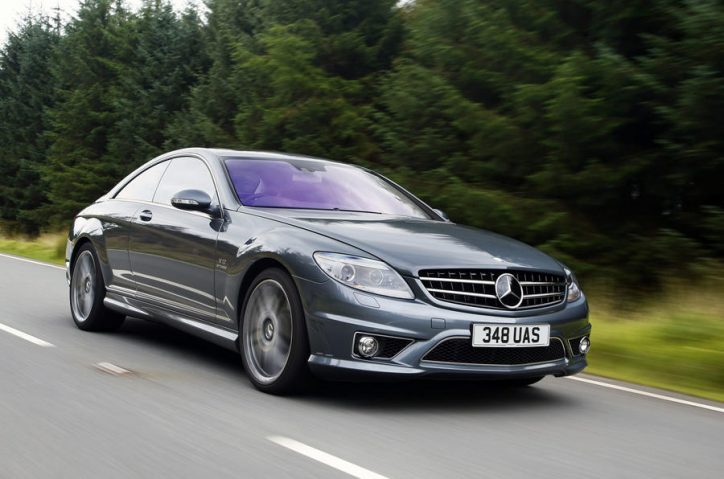 The car houses a mighty biturbo V12 engine. It has a jaw-dropping output of 603 bhp and 737 lb-ft of torque. A great deal for a £40,000 auto that costs up to £150,000 when bought brand new.
2. 2010 Mercedes-Benz SL63 AMG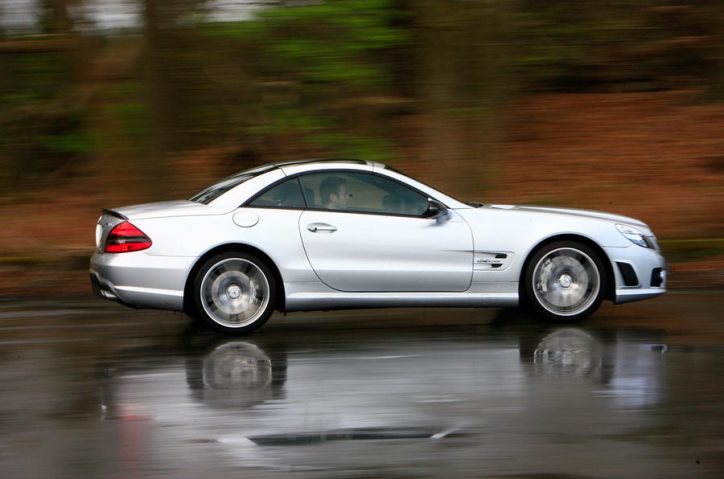 The sexy roadster only costs £36,000. Inside the hood of the car is a 6.2-liter V8 with 518 bhp driving it from zero to 62 mph in just 4.6 seconds. Originally, priced for more than £100,000 when new, the major complaint about it from owners is its faulty electronics.
3. 2012 Mercedes-Benz C63 AMG Coupe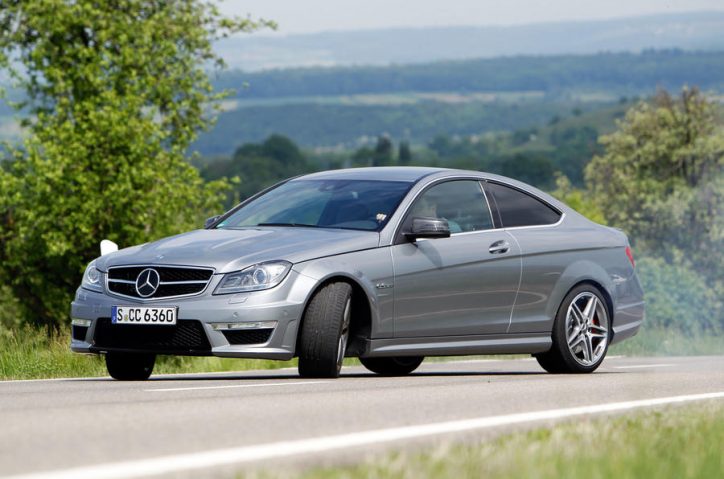 For £27,000, you can buy the range-topping C-Class coupe from 2012. Inside its hood sits a naturally-aspirated 6.2-liter V8 with 451 bhp and 443 lb-ft of torque. Expect the fuel consumption to be such a drag though.
4. 2008 Mercedes-Benz C63 Estate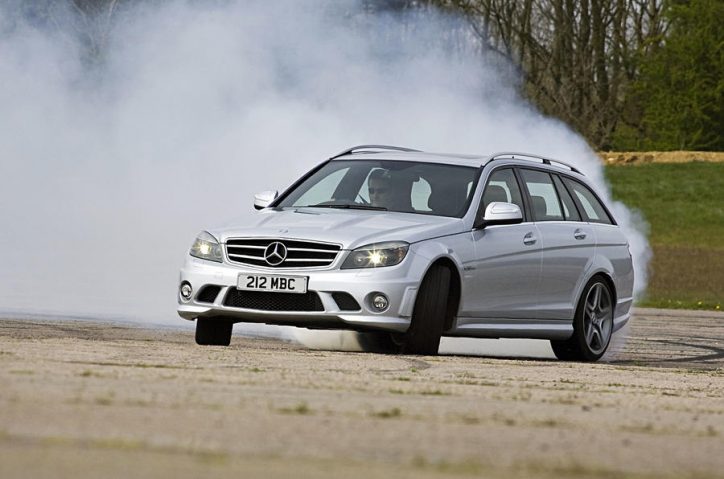 The high-performance station wagon now costs £20,000. If you want a real family car with a naturally-aspirated 6.2-liter V8 with 451 bhp, this is for you.
5. 2007 Mercedes-Benz ML63 AMG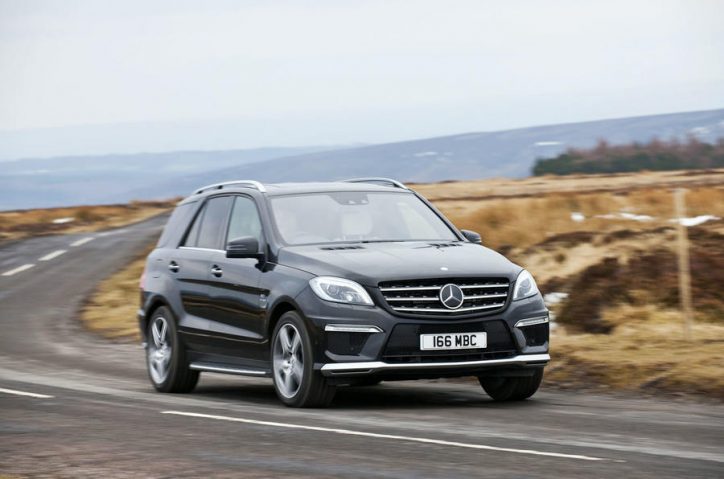 The precursor of the GLE SUV that we have nowadays is currently sold for £16,000. The auto is powered by a 6.2-liter V8 with a whopping 503 bhp and 465 lb-ft of torque. Prepare to spend a lot on the fuel of the vehicle though because of its naturally-aspirated engine combined with a kerb weight of around 2,300 kg.
6. 2003 Mercedes-Benz E55 AMG Estate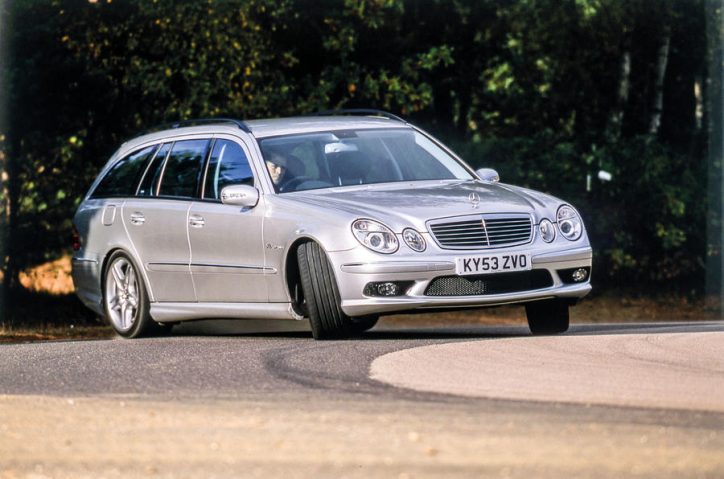 Down to the £9,000 mark is the 2003 E55 AMG Estate. Within the wagon lies a 5.4-liter supercharged V8 with 469 bhp. However, before brace yourself for some repairs in the suspension and some rust in some portions of its body.
7. 2003 Mercedes-Benz CLK55 AMG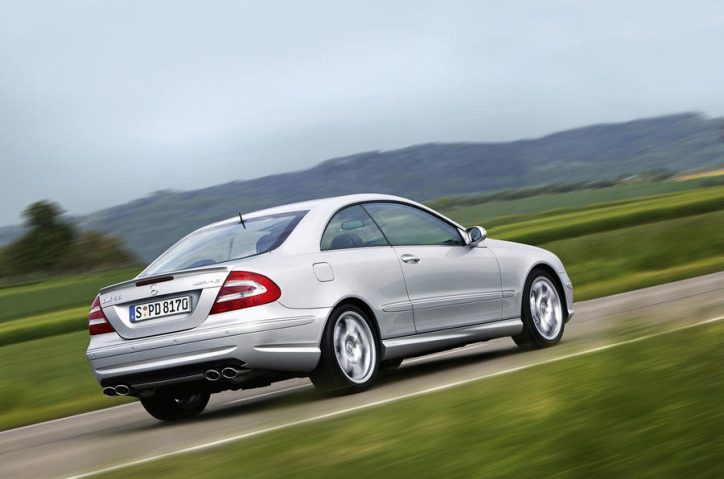 Yours for £7,000, this coupe is packing a 5.4-liter naturally-aspirated V8 with 362 bhp taking it from zero to 62 mph in just 5 seconds. For a price like that, don't be surprised to discover some rust around the car's wheel arches and be sure to inspect the smooth operation of its gearbox.
8. 1996 Mercedes-Benz C36 AMG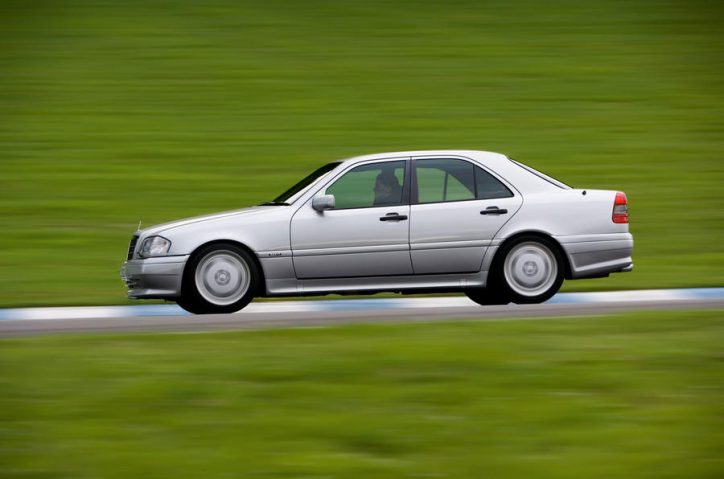 This historical gem is available for £6,000. It dwarfs many cars of its time with its straight six engine producing 280 bhp. Again, brace yourself for some repairs.