Giancarlo Perlas
January 10, 2017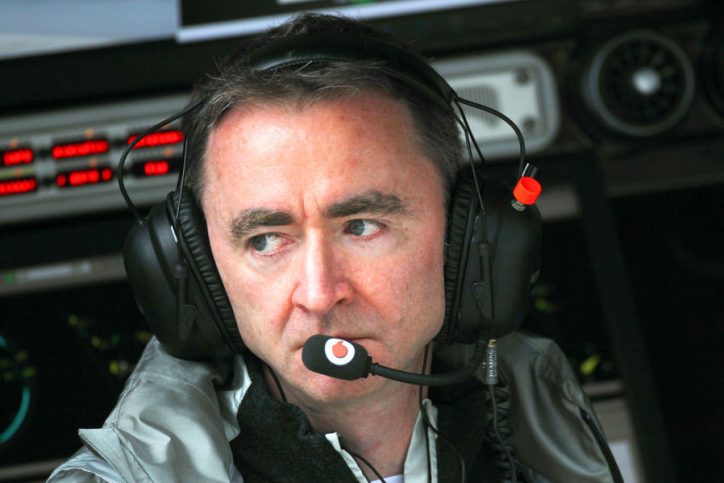 After a very fruitful year with Mercedes AMG Petronas Formula One team since 2013, Paddy Lowe is reportedly preparing for his jump to Williams Racing F1 team for the 2017 season. The move of the former Mercedes executive director is expected to speed up Mercedes' acquisition of Williams driver Valtteri Bottas as a replacement for Nico Rosberg.
According to Sky Sports, Mercedes already allowed Lowe to leave the team despite not serving a notice period. The source tried to reach Mercedes for comment and the team confirmed that Lowe has already begun his gardening leave.
Craig Slater of Sky Sports News HQ said the sudden move of Lowe to Williams could be a part of the trade involving Bottas. The release of Lowe from Mercedes could be a part to sweeten the deal for the Bottas issue. It should be recalled that there were reports too saying Mercedes also offered a discount in their engine deal with Williams if the latter agrees to release Bottas from his contract which runs until the end of the 2017 season.
Toto Wolff acknowledged the important contributions of Lowe to Mercedes in his statement. It should be noted that Lowe's arrival in the team was one of the factors that jump-started Mercedes' domination in F1, leading to its three consecutive Constructors Championships from 2014 to 2016. The group clinched the three consecutive Drivers World Championships under his guidance as well.
It is speculated that the former technical director of Ferrari, James Allison, will fill the position left by Lowe in Mercedes.