Peter Parcon
July 25, 2016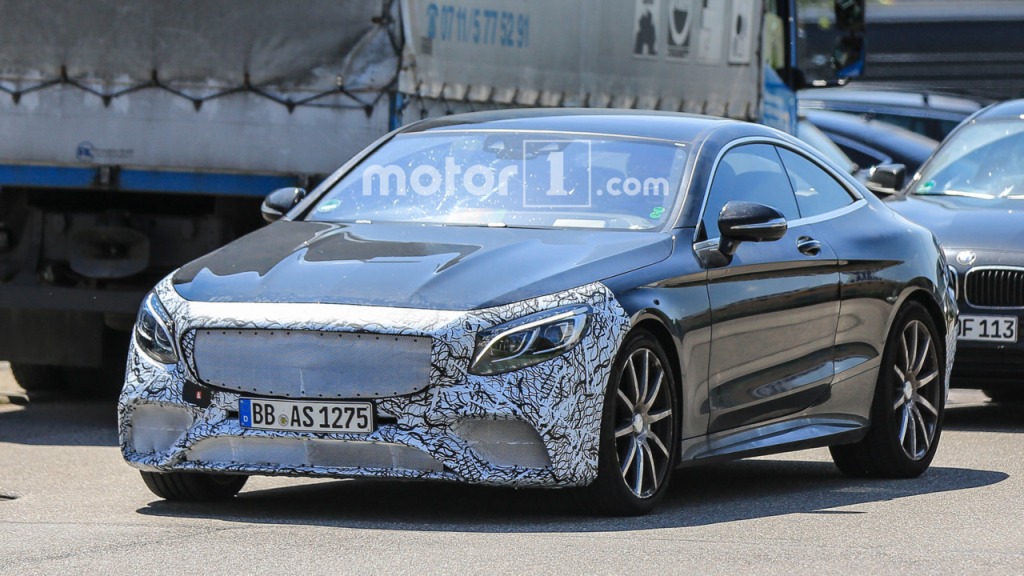 It appears the four-year cycle for a facelift may not hold true with the S-Class Coupe as spy images of next generation Mercedes-AMG S63 Coupe emerged recently, as indicated through a report from motor1.com. The camouflage on the mid-cycle facelift of the luxury coupe covers the front and rear bumpers, which gives an indication that the changes may be limited to these sections.
Much of the changes may be on the front bumper as it may undergo some restyling to fit the A-shaped apron of an AMG vehicle. It may also be possible for the engine grille to be redesigned since the spy images showed it being taped up as well.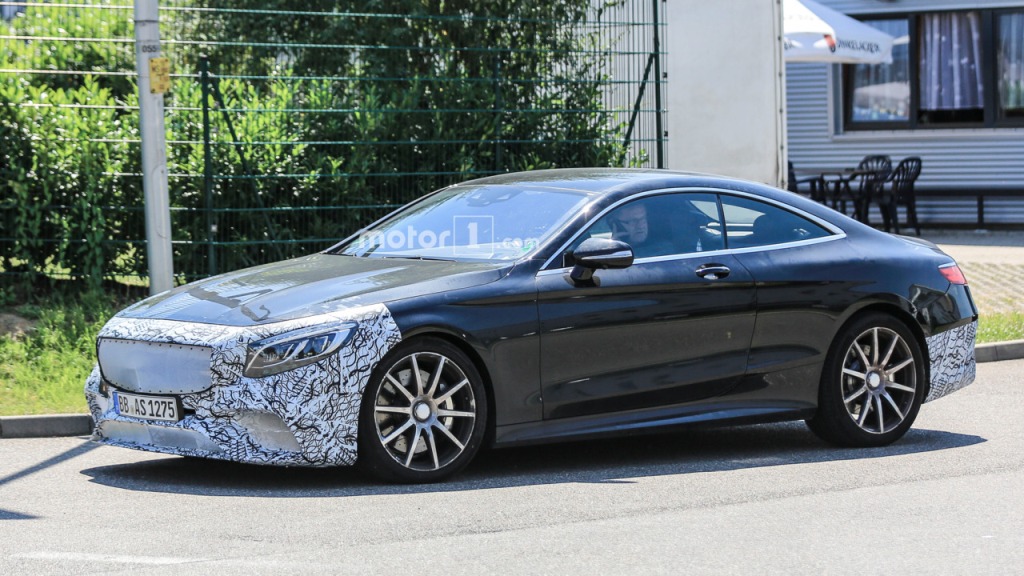 While it is expected for the next-generation Mercedes-AMG S63 Coupe to feature the same 5.5-liter twin turbo engine, its power output may be increased. The current model has a power output of 577 HP and this may be increased to around 600 HP for the upcoming model. Since a number of tuning specialist are capable of increasing this through ECU upgrades, engineers at AMG may be able to do this without any hitches.
A multi-clutch version of the 9G-Tronic transmission system may also replace the current multi-clutch 7G-Tronic transmission system. The new transmission system may also undergo modifications to allow it to become an all-drive system for markets where drivers drive on the other side of the road. The rear-drive version of the S63 may be available in Australia, Japan and the United Kingdom.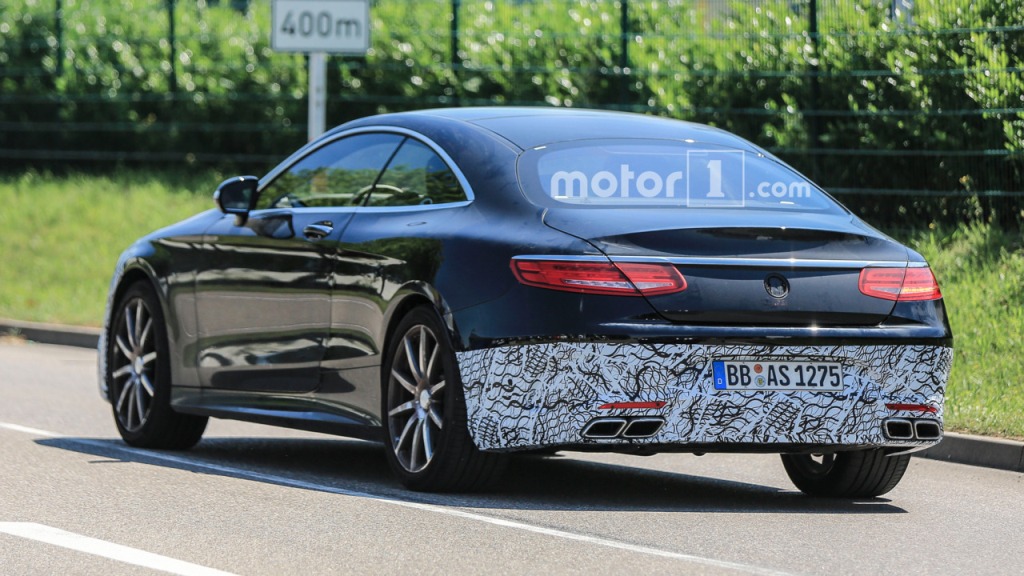 Its reduced weight, enhance transmission system and more power may allow the new S63 Coupe to accelerate faster than the current version. The new Mercedes-AMG S63 Coupe may be unveiled at the end of next year and may be marketed as a 2018 model.