Peter Parcon
July 30, 2016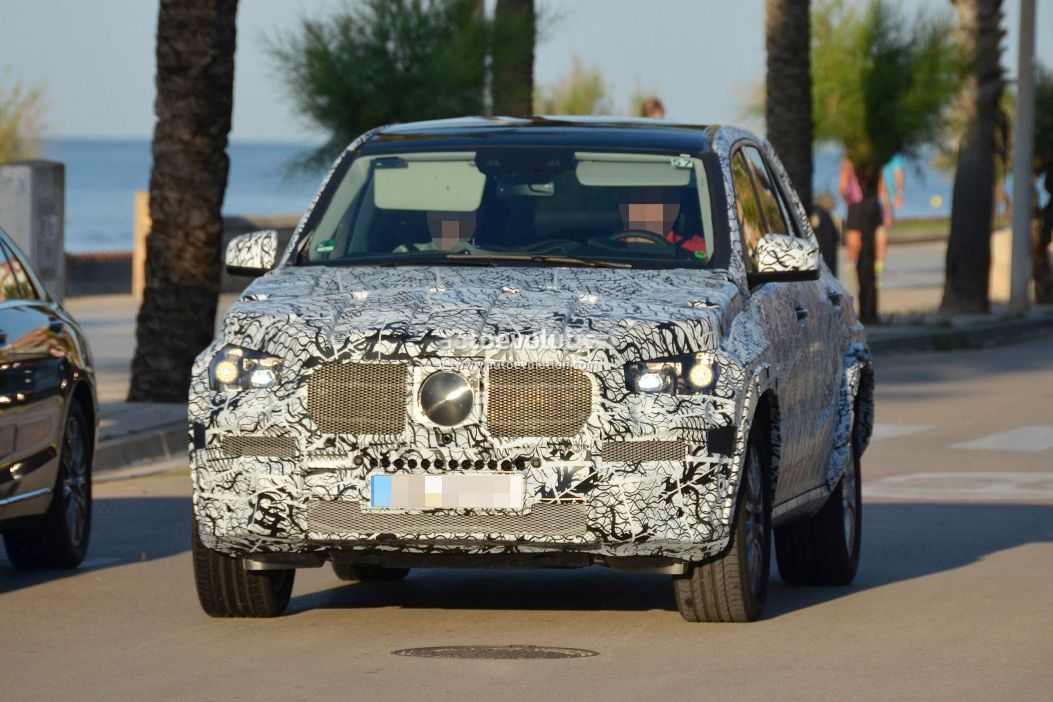 Since the current model of the Mercedes-Benz GLE uses a 2012 ML platform, the engineers of the luxury vehicle manufacturer are already working on the next generation of the luxury crossover. The early stages of development became evident after a test mule for the 2019 model of the GL was spotted recently, as shown on a report from autoevolution.com.
The current model of the GLE is simply meant to temporarily sate the appetite of the market for a luxury crossover. The prototype of the upcoming model was heavily camouflaged as shown on the spy photos, but some parts of the design are still discernible.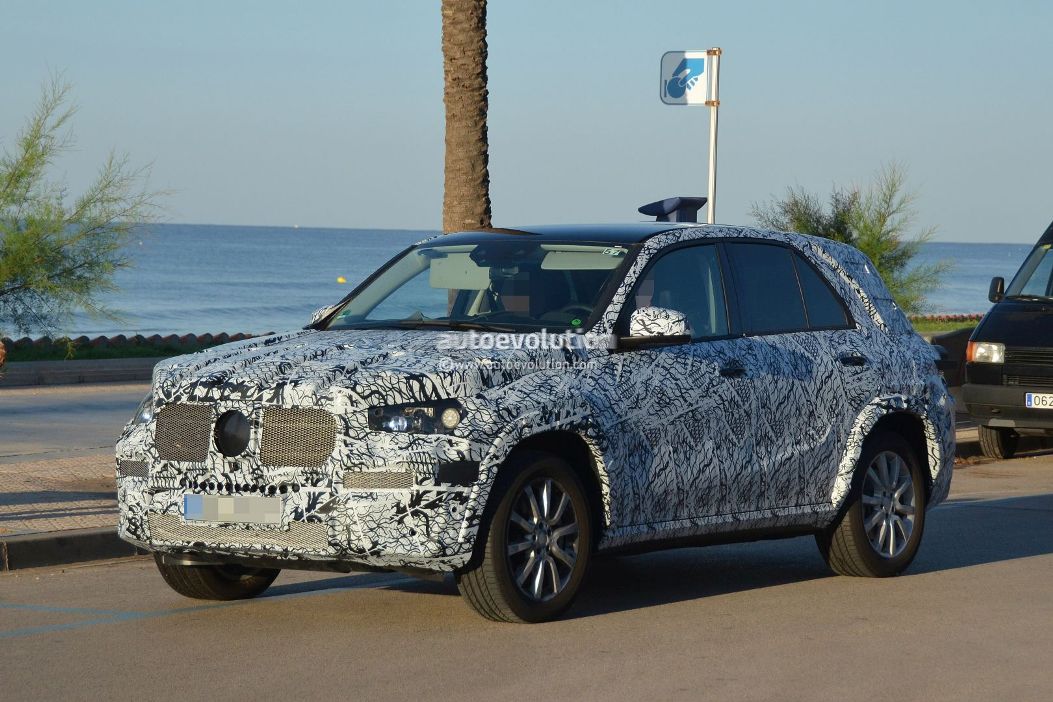 The prototype appears to be more aggressive than the current model as it takes on a more rugged appearance. This is shown through the wide wheel arches that lead into a narrow interior cabin. The upcoming model is also expected to have a similar appearance as the GLK, which had the G-Class as its inspiration.
The upcoming model of the Mercedes-Benz GLE will be the second vehicle to use the MHA platform of Mercedes-Benz. The platform is used for SUVs smaller than the G-Class and is similar to the MRA platform, which is used on the coupes and sedans of the luxury vehicle manufacturer.
The engine range of the future GLE will be similar to the range used on the latest E-Class lineup. It will also come with the 9G-Tronic automatic transmission system along with the 4Matic all-wheel drive system. For the moment, the 2019 Mercedes-Benz GLE is currently on its early stages of development, which means the details are limited for the moment.