Peter Parcon
July 30, 2016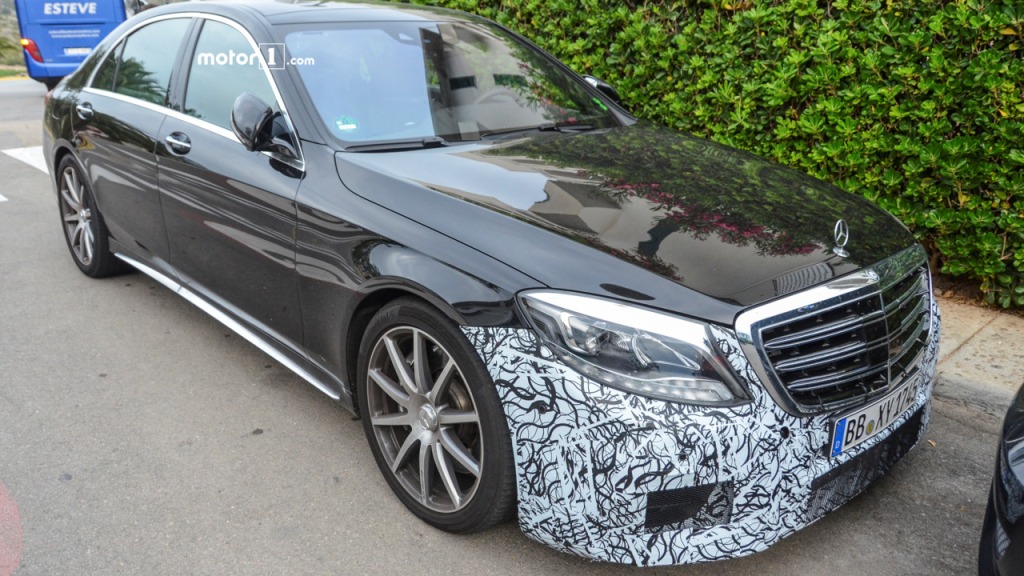 A prototype of an upcoming Mercedes-AMG S63 Sedan facelift was spotted recently as it went through testing, as shown on a report from motor1.com. The sighting of the luxury sedan comes after a prototype of the S63 Coupe was also spotted showing that the Mercedes-AMG GT R served as its inspiration.
Camouflage was limited to the front bumper of the upcoming S63 Sedan facelift as shown on the spy shots. Despite the disguised, it was clear that the front intakes were bigger compared to the current model of the luxury vehicle. A closer look at the pictures indicates that some of the components may become a part of the production version of the luxury sedan from the German luxury vehicle manufacturer.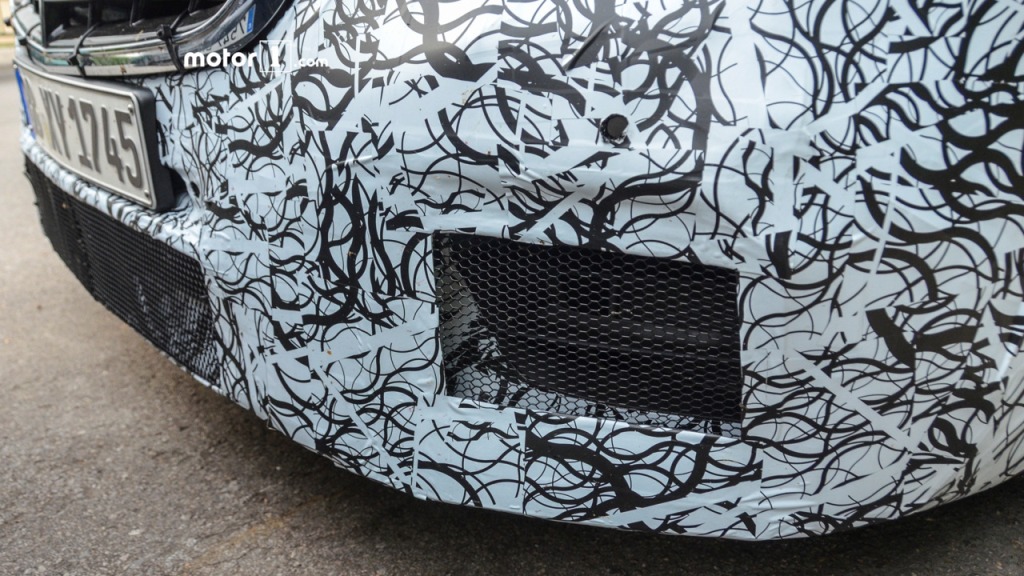 The bigger intakes show the necessity for enhanced aerodynamics as well as better cooling power for the upcoming Mercedes-AMG S63 Sedan facelift. This simply means that the upcoming vehicle may have a bigger power output compared to the current model. The 5.5-liter bi-turbo V8 engine of the current model is capable of producing 577 HP of power. While any increase in power may be insignificant, it is also possible for the power output of the facelift to hit the 600 HP level.
The luxury sedan is not expected to have the same aggressive appearance of the coupe since buyers of four-door vehicle are typically a bit reserved compared to buyers of the two-door coupe. Since the current models of the S-Class have been in the market since 2013, industry watchers are expecting a facelift soon. While the upcoming facelift may be introduced as a 2017 model, the recent spy shots show that the Mercedes-AMG S63 Sedan facelift may be introduced as a 2018 model.