Giancarlo Perlas
May 9, 2016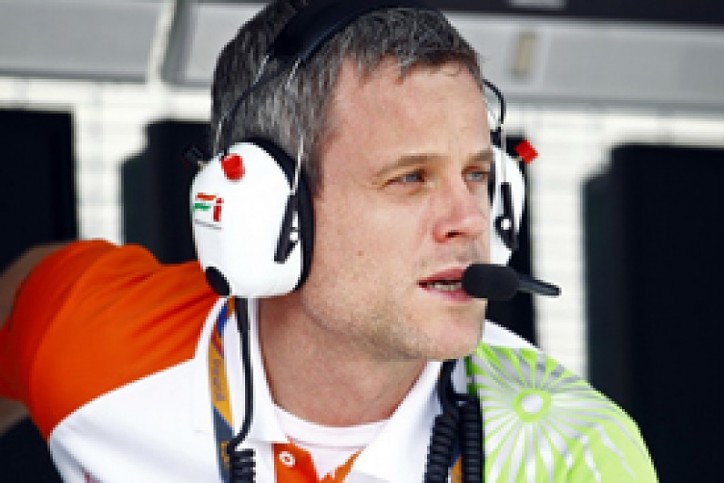 Nico Rosberg is on fire. He's been unrelenting in the first four races of the 2016 season. Some analysts claimed that his advantage may have come from swapping mechanics with the reigning Formula One Drivers' World Champion Lewis Hamilton. However, an expert does not agree with such analysis.
Dominic Harlow, a former Williams senior operations engineer, commented on the matter in an interview featured at Sky Sports F1 page earlier. He said that the swapping of the five personnel of the Mercedes AMG Petronas F1 Team between the garage of Rosberg and Hamilton posed no significant impact in terms of car performance.
Harlow explained that the performance change would only happen if Mercedes F1 team swapped the race engineers because that is where the real technical programme for the two drivers comes from. He added that the data transparency and sharing would not be affected too as it is all the same.
On a positive note, the former Williams engineer, stated that the developments would actually help Mercedes F1. He claimed that people who are under pressuring jobs tend to do better in their work when given some variety and fresh motivation.
Harlow went on to remind everyone that Rosberg won the last three races of 2015 before the mechanics swap took place.
Marc Priestley, the top mechanic of McLaren, agreed with Harlow's thoughts. He said that the event does not pose a big difference in performance, but so far, the team is benefiting from it. Furthermore, he said Hamilton's performance this season does not indicate that he is struggling. Instead, it is a mere result of bad luck.