Peter Parcon
April 5, 2016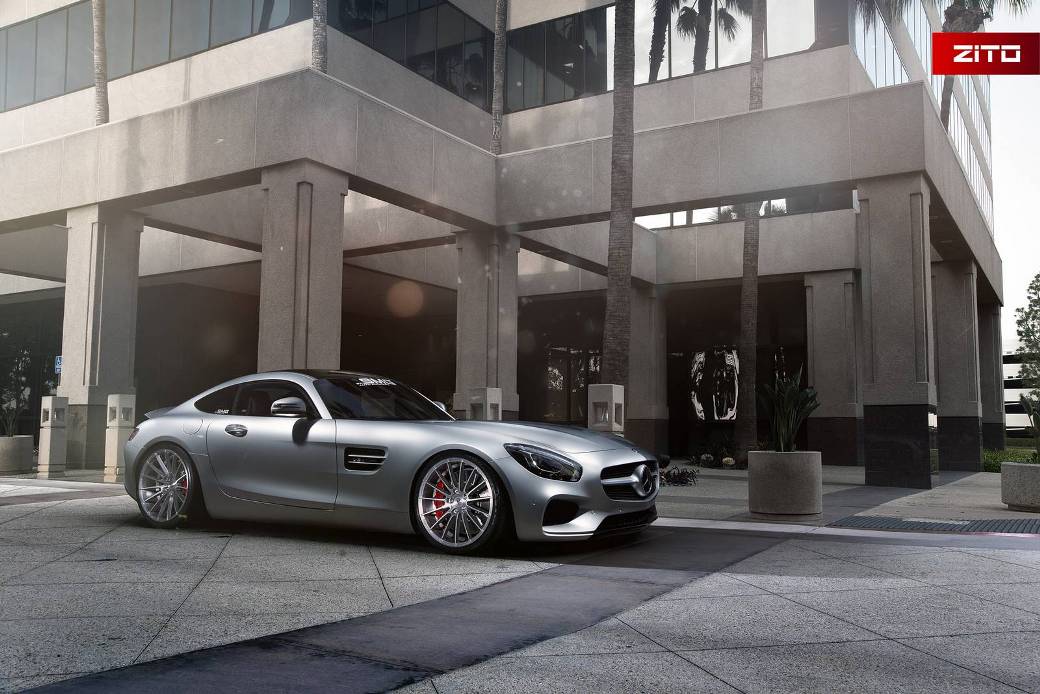 A number of industry watchers are in agreement that the Mercedes-AMG GT S is among the best GT sports cars in the market in terms of look and performance. However, the AMG GT S can still be enhanced with the use of a new set of rims as in the case of this particular unit, as shown on a report from gtspirit.com.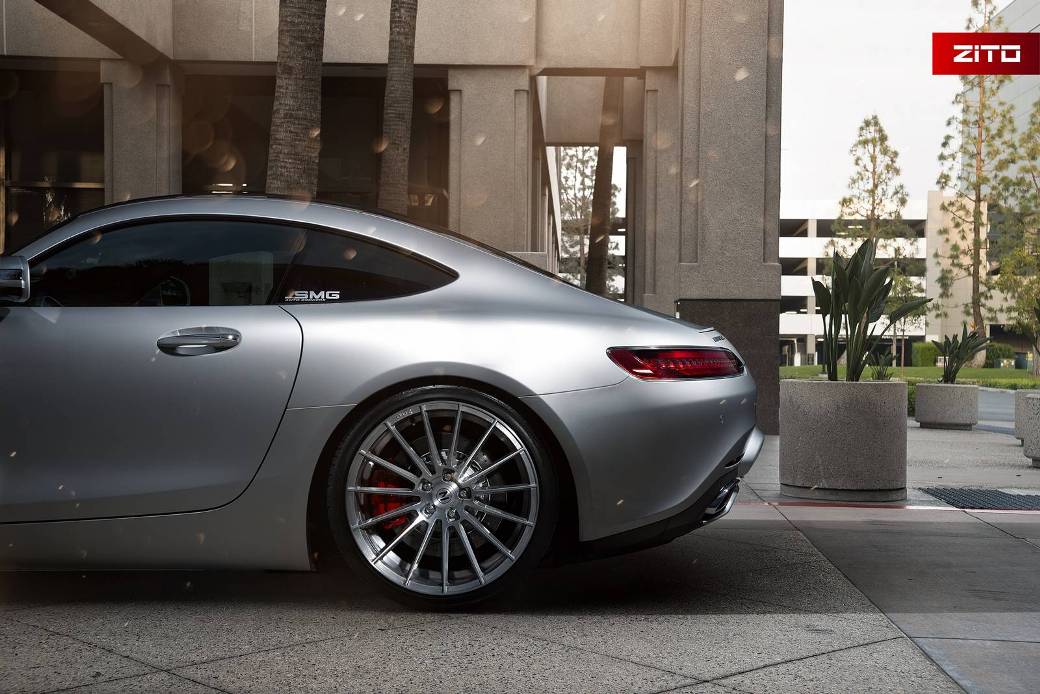 This AMG GT S features brushed clear Zito Wheels with the front measuring 20×9 inches and the rear measuring 20 x 11 inches. Their color complements the Designo Magno Iridium Silver overall color theme of the sports car. The wheels are wrapped in 255/30/20 Toyo T1 Sports tires in front and 305/25/30 Toyo T1 Sports tires at the back.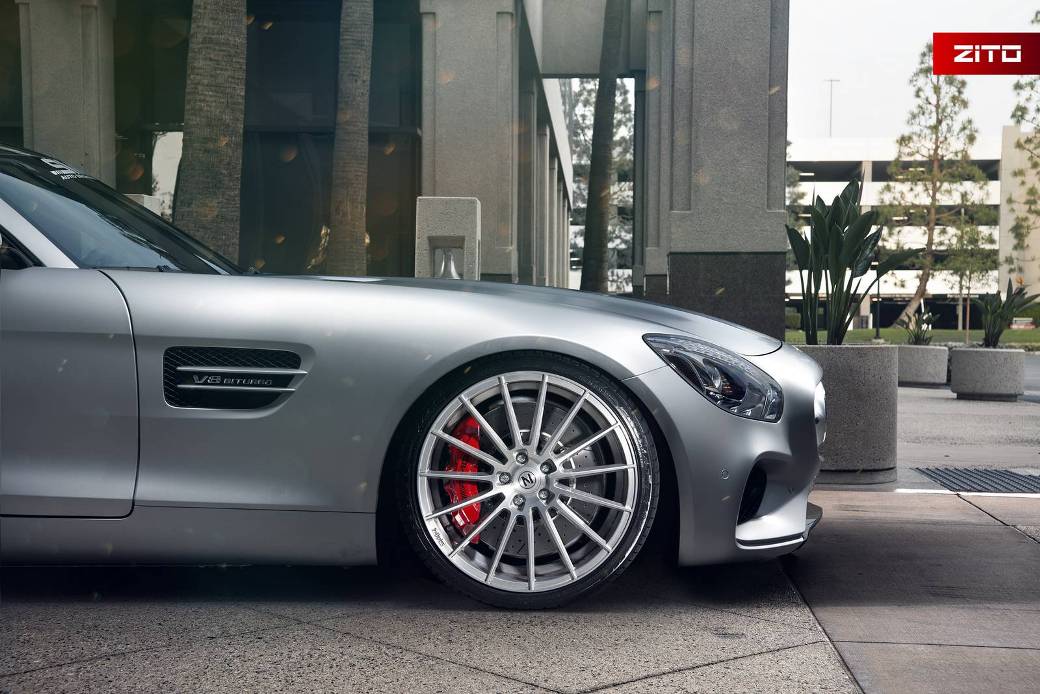 The Mercedes-AMG GT S was also given a number of other features including Weistec coilovers and blow off vales downpipes. The ECU of the sports car was also tuned. The wheels used on this car are currently posted on the website of Zito Wheels so if you are interested check out the model number ZS15 on the site.