Peter Parcon
March 12, 2016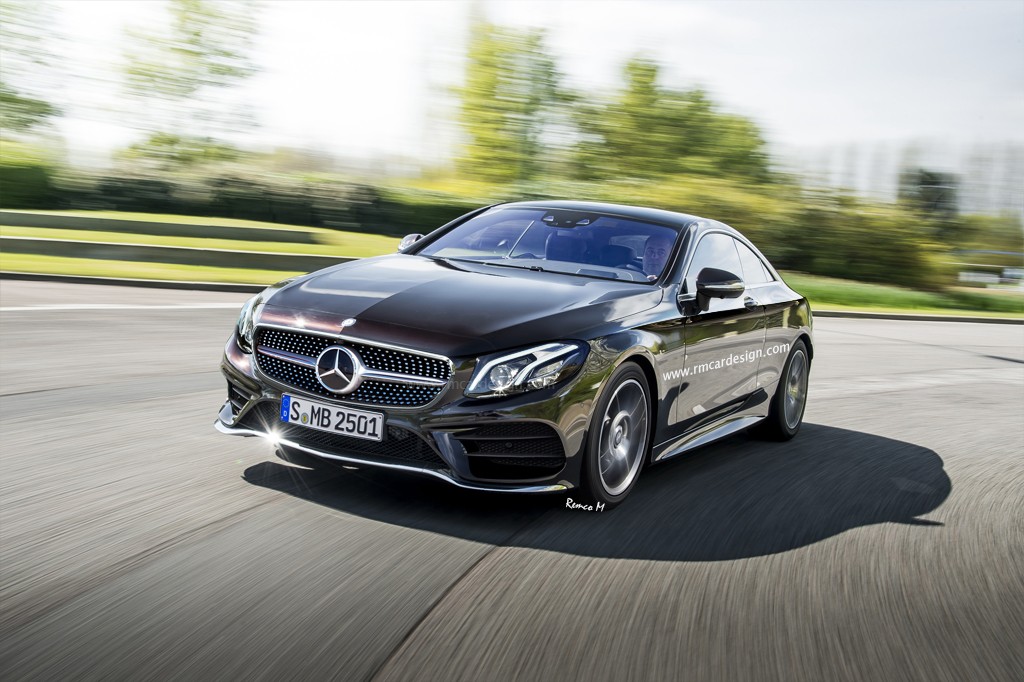 The latest version of the E-Class sedan was unveiled by the German luxury vehicle manufacturer during the Detroit Motor Show. While the wagon is expected to follow, the Mercedes-Benz E-Class Coupe will not be unveiled until next year.
Even as it is supposed to be a new E-Class model, the design is quite familiar since it looks like the S-Class and the C-Class. They are so similar to each other that ordinary people may not be able see the differences among the three new luxury vehicle models.
It may be possible for the same thing to happen with the coupe model of the E-Class when Mercedes-Benz officially unveils it. Due to this, RM Design utilized a good amount of design elements from the S-Class Coupe in rendering the E-Class Coupe, as indicated on a report from autoevolution.com. Styling elements from the SL-Class roadster and E-Class sedan were used by the graphics manipulator on the front end of the Mercedes-Benz E-Class Coupe. The tapered lights of the GLE Coupe were also used on the rendering of the coupe version of the E-Class.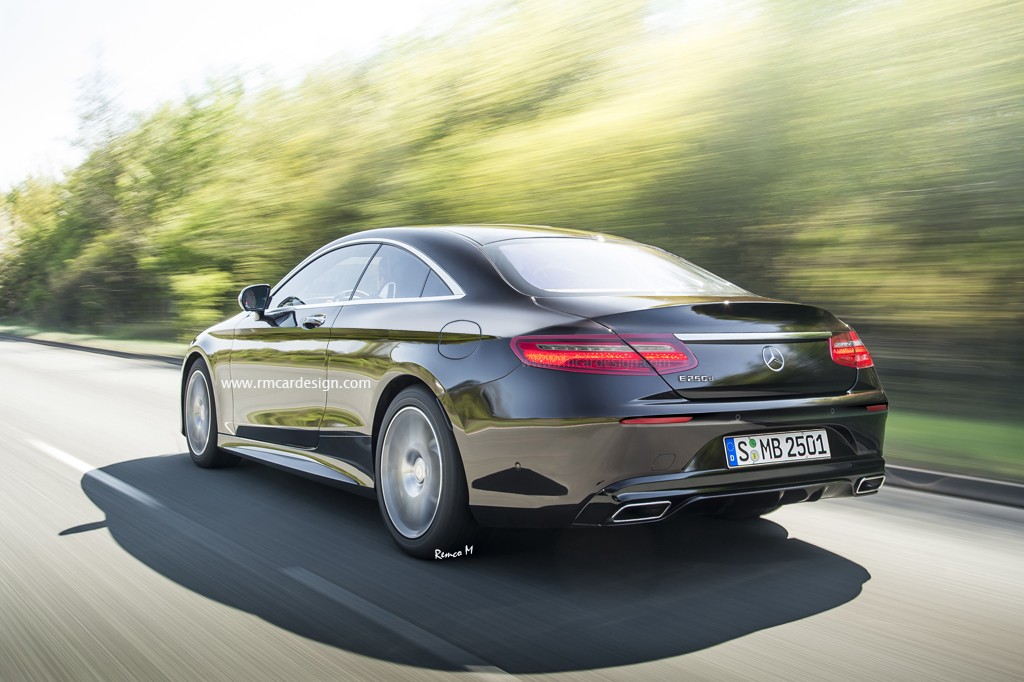 A good number of the safety and comfort technologies found on the sedan are expected to be used on the two-door model of the E-Class. It is expected to have the capability of cruising along highways with minimal driver intervention as well as caution drivers against anything along the side of the road from pedestrians to cyclists. The only thing for certain is the fact that it will be smarter compared to the BMW 6 Series. Touch controls are expected to be found on the steering wheel of the Mercedes-Benz E-Class Coupe, which allow drivers to control the infotainment system with both hands on the steering wheel.
The engine range of the new E-Class Coupe is expected to be the same as the other models, but it may feature a good number of 4.0-liter units. However, industry watchers are speculating on whether the AMG model will feature the 4.0-liter bi-turbo engine which was hinted by the company in the past. It also remains uncertain of the Mercedes-Benz E-Class Coupe will have an all-wheel drive variant the only the basic versions were spotted being tested on the roads of Germany and Sweden.