Peter Parcon
March 11, 2016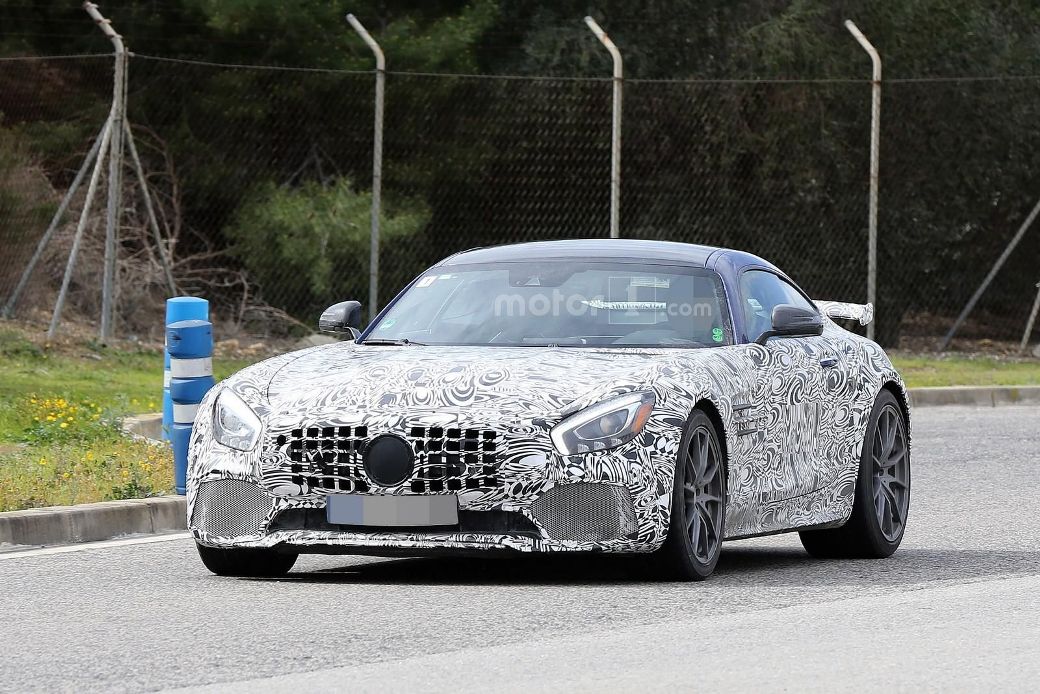 The upcoming Mercedes-AMG GT R was spotted recently as it was being tested somewhere in Southern Europe, as shown on a report from worldcarfans.com.
The sighting followed a confirmation from Tobias Moers that the highly-anticipated luxury vehicle will be launched during the Goodwood Festival of Speed. The pictures showed the AMG GT R will have a more aggressive appearance compared to the previous models.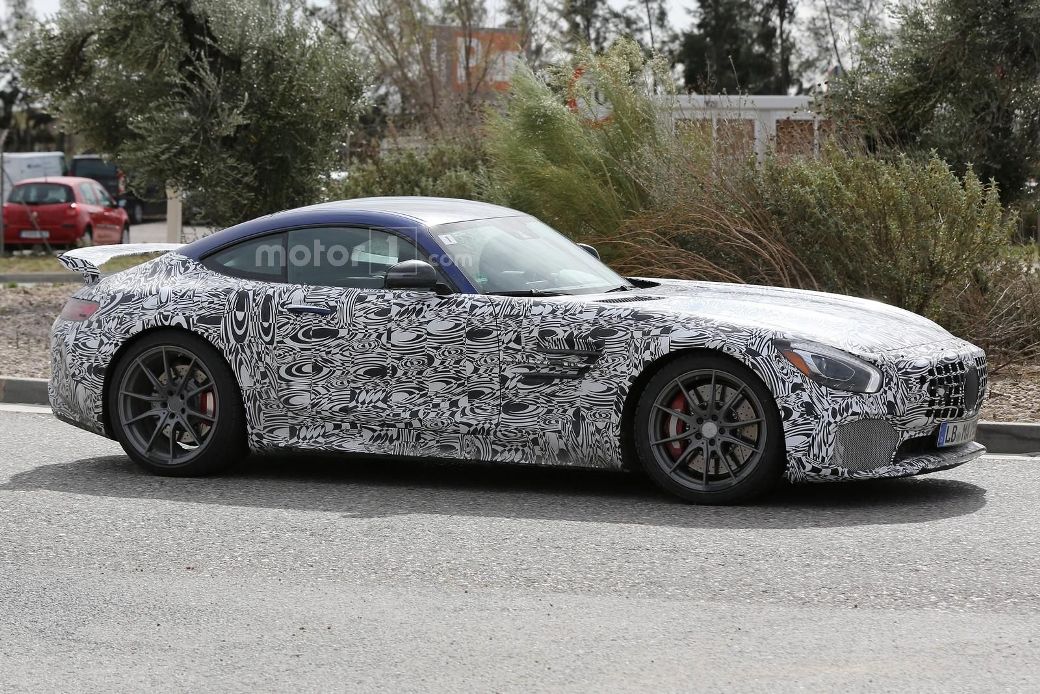 The AMG GT R will fill in the slot above the GT S and is inspired by the Mercedes-AMG GT3. It comes with a new front fascia along with a reversed trapezoidal front grille and sporty-looking side skirts. It also features larger air intakes. The rear features an extended spoiler and central twin exhaust system with two air diffusers along its sides. The wheel arches were flared to give space to its wider tires.
While the performance of the AMG GT R were not revealed, it may feature an upgraded version of the 4.0-liter twin-turbo V8 engine that is capable of producing 550 HP of power. Due to this, the Mercedes-AMG GT R may be faster compared to the GT S before the supposed 175-pound reduction is factored in. With these figures, the 0 to 62 mph acceleration of the GT R is expected to improve from the 3.8 seconds of the current model.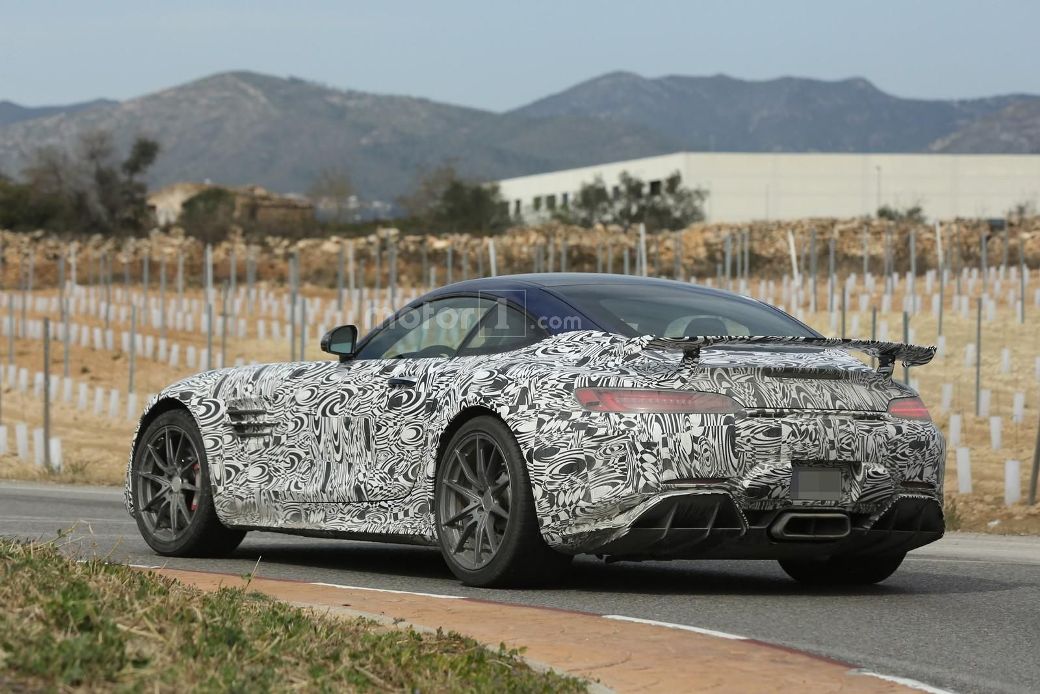 The model will feature a four-wheel steering system, according to Moers. Its driving dynamics are also better compared to the SLS Black Series. The Goodwood Festival of Speed, where the Mercedes-AMG GT R will be unveiled, is set to start on June 23.