Giancarlo Perlas
March 25, 2016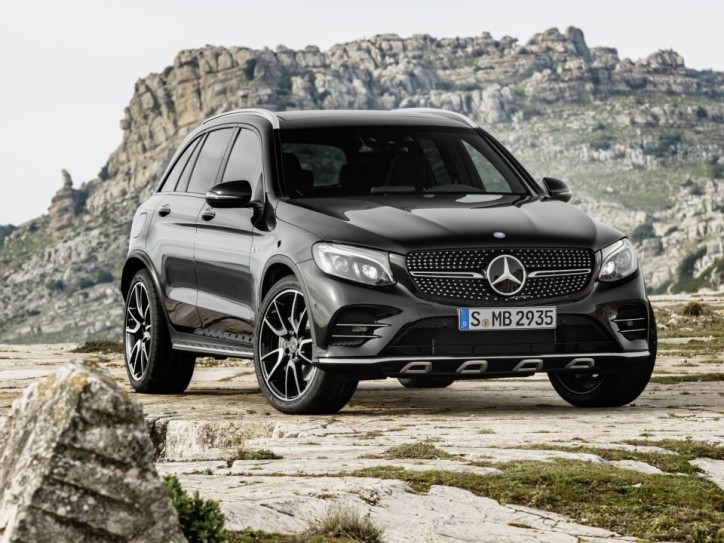 Mercedes-Benz is a brand synonymous with luxury, style, decent performance, and innovation. But when that's not enough, especially when it comes to power, customers can turn to the Mercedes-AMG models.
In the 2016 New York Auto Show, among the AMG variants launched were the GLC43 crossover SUV and the C63 Cabriolet, which received a very warm welcome from the audience and critics.
With the ever-growing products of Mercedes-AMG, there have been speculations that the company might be working on high-performance diesel variants. Business Insider recently sat down with Tobias Moers, the Mercedes-AMG chief executive, during the New York Auto Show to confirm if they are really going into that direction.
Based on the AMG boss, that question has been thrown at them a lot. He cleared out the answer is "absolutely no."
Moers revealed thought that it is more feasible for the company to proceed with gasoline-electric hybrids or pure electric powertrains than going for diesel. He explained that it would give them broader appeal and access to more markets worldwide.
The source said the decision would make a lot of sense in the US wherein only a tiny percentage of customers own diesel-powered vehicles. It added performance cars powered by diesel is unheard of too in the region.
However, Ola Källenius, the head of Mercedes-Benz sales and marketing, revealed diesel powered units in some markets in Europe account for 70% to 80% Mercedes cars sold.
Then again, Moers' strategy is working well so far in a global scope. AMG was able to increase its sales from 15,000 units annually in the past four or five years up to 70,000 cars at present. The figures are expected to hold or improve with the introduction of the brand's new models this year.