Peter Parcon
January 13, 2016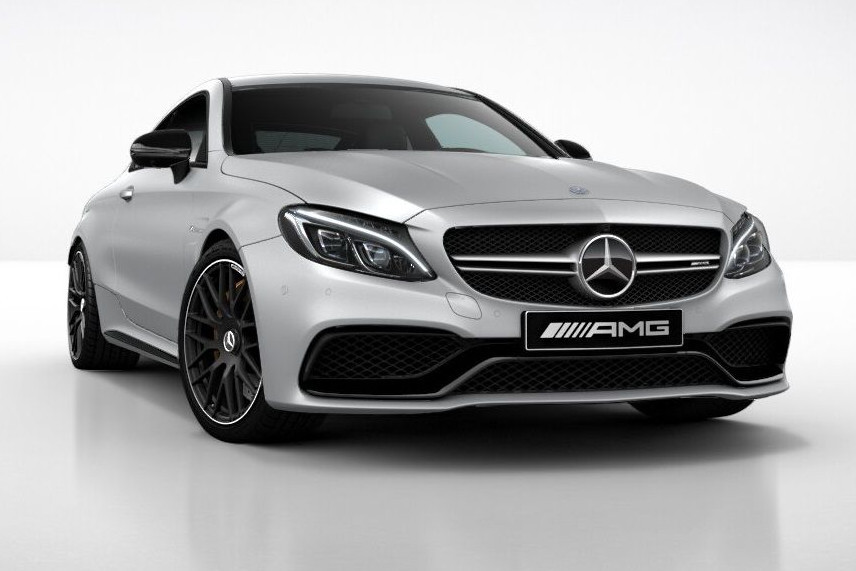 The performance division of Daimler has introduced the Night Package for the Mercedes-AMG C63 Coupe and the Mercedes-AMG C63 S Coupe, as shown on a report from worldcarfans.com.
The Night Package is already available or other models of Mercedes-Benz. This indicates that a number of visual modifications are familiar to industry watchers. Among these recognizable visual enhancements include the high-gloss black dolor theme along the front splitter, radiator grille, fascia, side mirror caps and side skirts.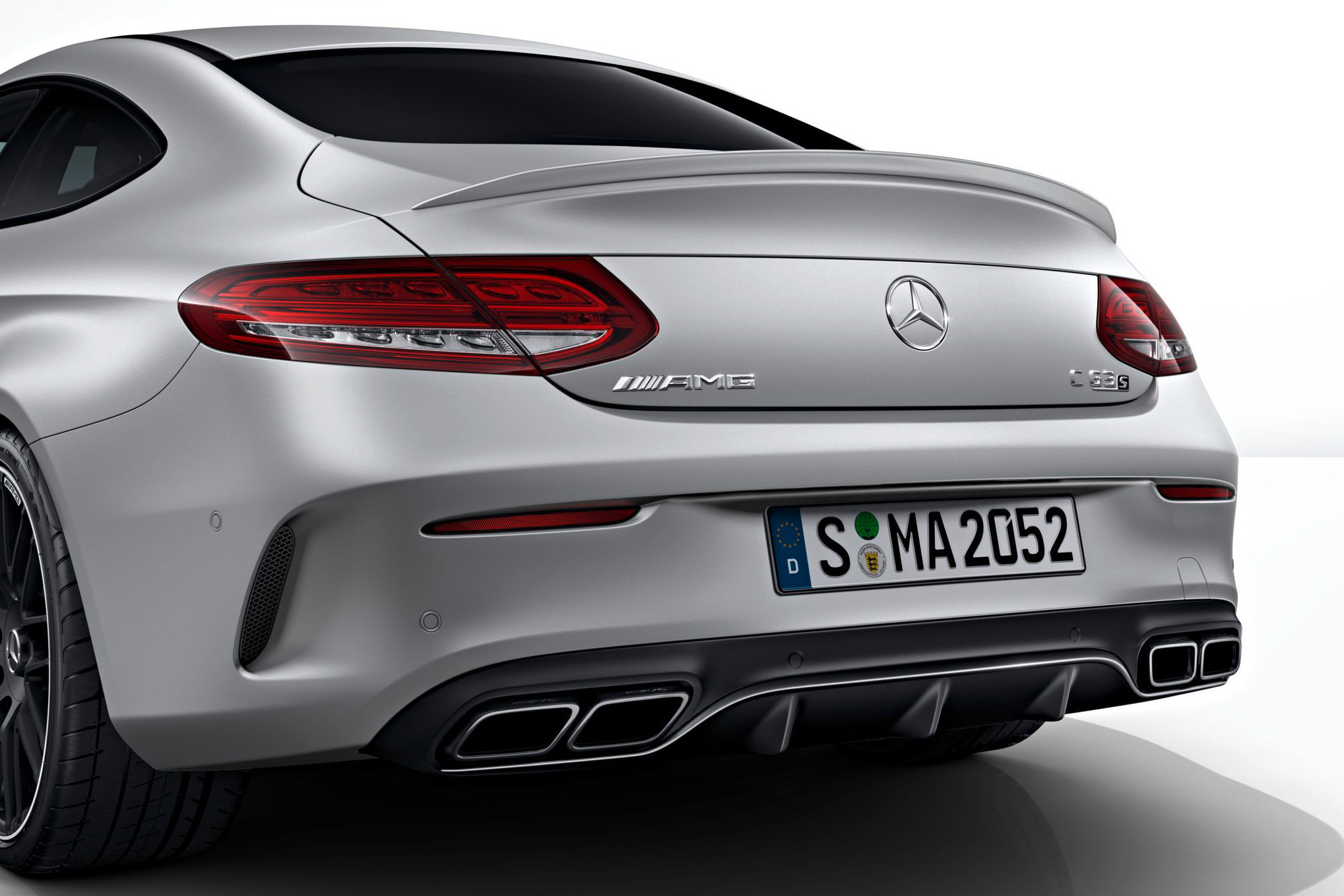 An aggressive diffuser was also installed together with a custom sports exhaust system from AMG with a quad exhaust design, which essentially gives the 4.0-liter twin-turbo V8 engine of the C63 Coupe an extraordinary sound.
The Night Package does not include any mechanical enhancements. Due to this, the V8 engine of the C63 Coupe is still capable of offering 476 HP of power along with a torque of 479 lb-ft. The V8 engine is mated with a 7-speed SPEEDSHIFT MCT transmission system from AMG. This allows the luxury coupe from Mercedes to accelerate from 0 to 62 mph or 0 to 100 km/h within four seconds before it reaches its maximum speed of 155 mph or 250 km/h. On the other hand, a Driver's Package is also available and has a 180 mph or 290 km/h top speed.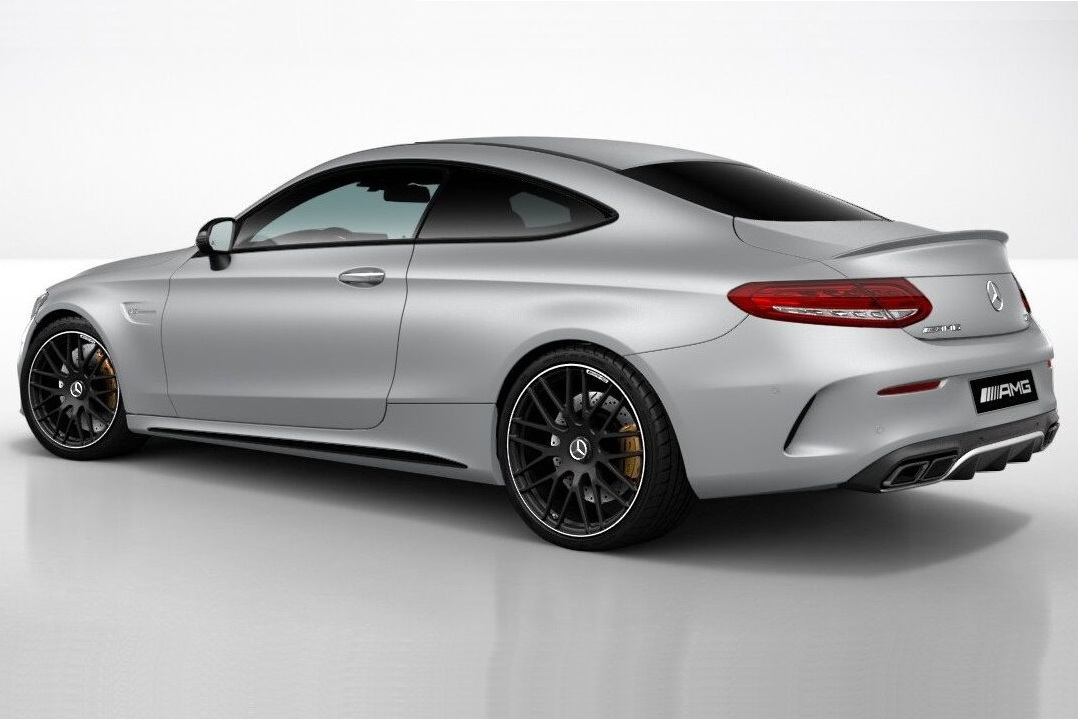 While the C63 S Coupe uses the same engine, it is capable of offering more power and torque. The Mercedes-AMG C63 S Coupe is also capable of sprinting from 0 to 62 mph within 3.9 seconds.