Peter Parcon
January 19, 2016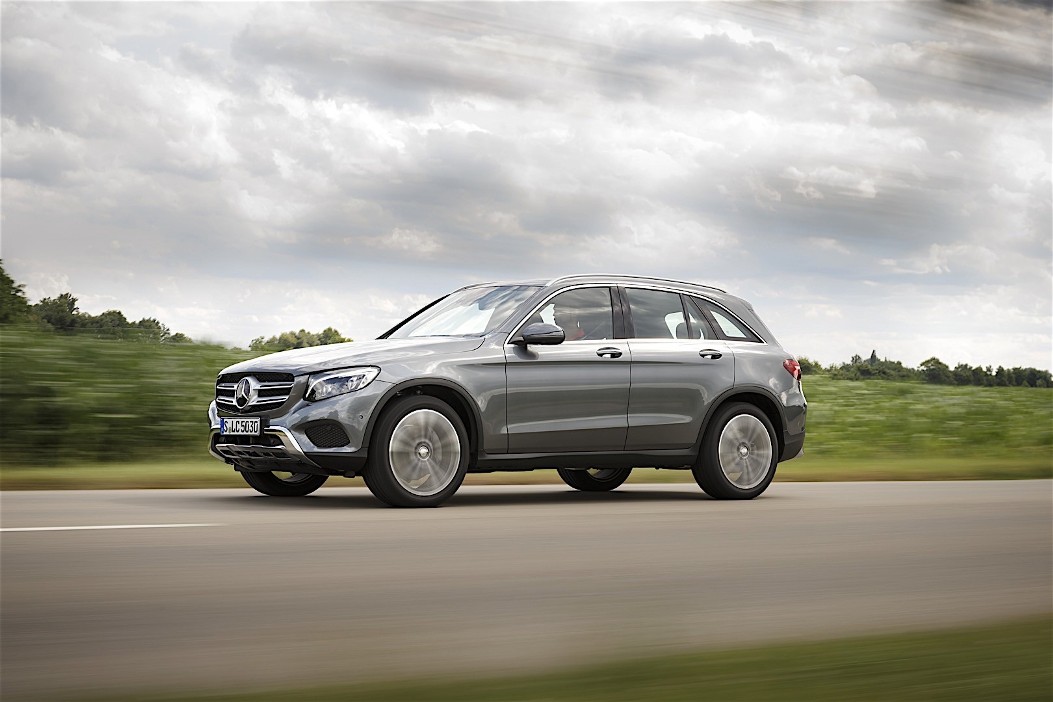 A hydrogen fuel cell variant of the GLC crossover is set to be unveiled by Mercedes-Benz by 2017, as shown on a report from autoevolution.com. The upcoming eco-friendly version of the GLC Class will be called the GLC F-Cell. Its expected range will be around 300 miles, or around 500 kilometers, and will feature the latest fuel cell technology in the market. This was revealed by the R&D department head of Mercedes-Benz, Thomas Weber.
The fuel cell variant of the GLC will also feature advanced modular components. It was necessary to develop a detailed technical solution to guarantee the components of fuel cell vehicles and pure electric vehicles are compatible to each other. The fuel cell components of the upcoming vehicle are installed right under the hood. On the other hand, the space where the fuel tank is normally located will be used to store the battery and hydrogen tank. Due to this, the space of the passenger compartment and trunk of the upcoming GLC F-Cell will remain essentially the same.
Using this particular solution offers a number of benefits for the manufacturer since it reduces development and production expenses, which in turn decreases the cost of the technology in the future. Comparable solutions are evident in the development of the internal combustion engine, and a number of manufacturers are already starting to use modular platforms.
Despite being cost-effective, car manufacturer may have to deal with some risks when using this solution. Any mistakes during the development or production phase of the shared components will require a recall to ensure all GLC F-Cell units are fixed. However, its benefit of offering reasonably-priced fuel cell and electric vehicles in the market outweigh the risk manufacturers are facing.
Weber said in an interview with Autocar that the vehicle is currently in its roll-out phase In addition, additional innovations were accomplished by Mercedes-Benz engineers in the development of the first mass market production electric vehicle of the German luxury vehicle manufacturer.
The GLC F-Cell may not be the first fuel cell or electric vehicle of the company, but it is the first vehicle to be offered in the market in a traditional way and it will not be limited to a leasing program.