Peter Parcon
December 13, 2015
CEO Tobias Moers of Mercedes-AMG announced that the AMG Speedshift 9 is currently being developed and will be featured on the upcoming Mercedes-AMG E63, as shown on a report from autoevolution.com.
The performance version of the 9-speed automatic transmission system is set to be offered in a number of regular models of Mercedes-Benz. Tobias made the revelation in a recent Car & Driver interview. He said the AMG version of the gearbox is currently being developed by his team and may reach the market around two years from now.
An electronically-controlled rear differential found on the Mercedes-AMG C63 S Coupe will also be installed on the next E63. Combining the nine-speed transmission system with the new differential will result to a faster luxury vehicle. The Mercedes-AMG E63 will be the first AMG vehicle to feature a nine-speed automatic transmission system, which is described by Moers as "ultra-quick."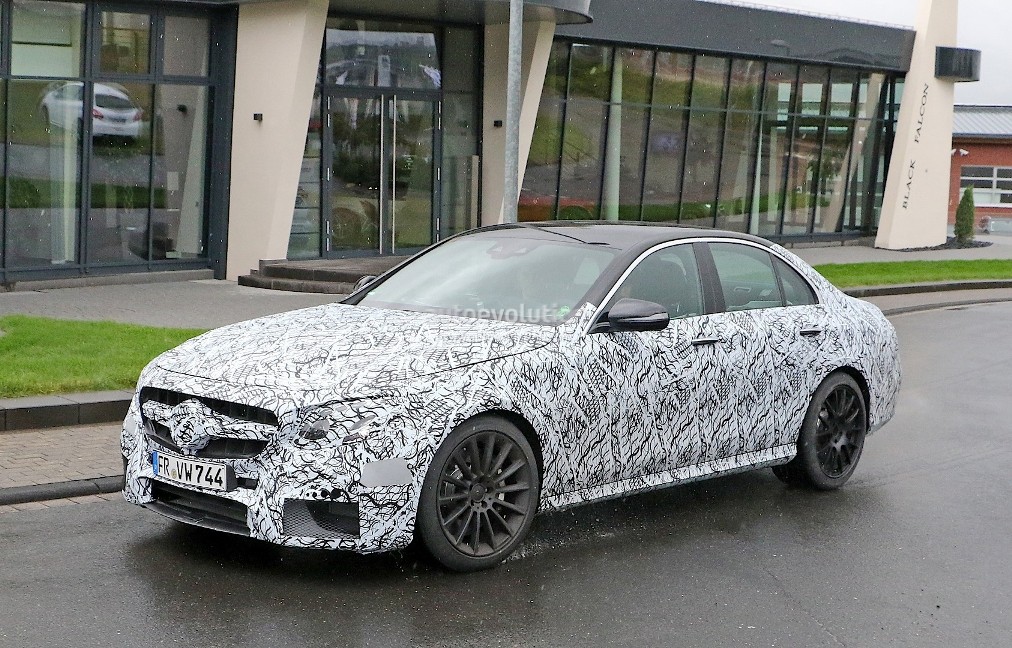 Moers also revealed that it is also possible for a cabriolet version of the C63 Coupe AMG to be produced by the company. The design of the cabriolet version will also be different when compared to the standard model and will feature a number of performance enhancements.
In addition, the big boss at Mercedes-AMG also revealed he intends to convert the AMG GT into a range of high-performance vehicles. Due to this, some industry watchers are expecting a cabriolet version of the luxury super car. While no details were revealed by Moers, some industry watchers believe that a number of products to be offered by Mercedes-AMG may feature the front grille found on the AMG GT3.
Aside from increasing production of the V12 engine, Mercedes-AMG is currently working on making enhancements on the engine. Tobias Moers said the company is aiming to increase the gap in the power output of the V8 engine and V12 engine. Due to this, it is possible for a number of AMG vehicles using the V12 engine to receive a boost in power.