Peter Parcon
December 6, 2015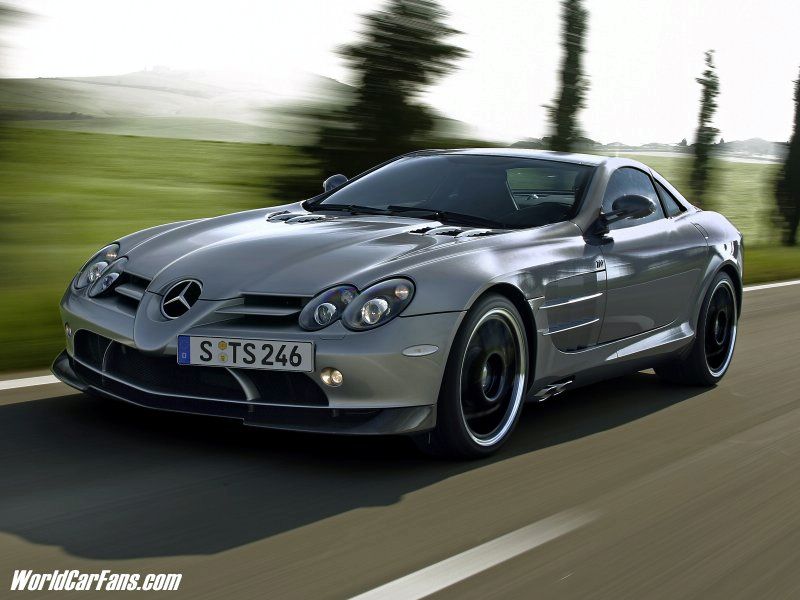 Reports in Germany hinted at the possibility that Mercedes-AMG is already thinking about the introduction of the next version of the Mercedes-Benz SLR within three years time and is expected to feature hybrid power, as shown on a report from worldcarfans.com.
The performance division of Daimler is reportedly mulling over the location of the engine for the next model of the SLR. The company weighing its options on whether to have a front- engine layout or a mid-engine layout. The coupe variant is expected to be introduced into the market first with a roadster coming at its heels. The flagship Black Series variant may be launched soon after.
The report on Auto Bild indicated that if the next SLR will be a front-engined model, it may feature a turbo-charged V6 engine coupled with an electric motor. This combination will allow it to have a total power output of around 641 HP. This model may also feature active aerodynamic elements as well as a new concept for its doors. If the company decides to use this concept for the next Mercedes-Benz SLR, it is expected to manufacture around 3,000 units annually. The price tag is expected to be between €250,000 and €300,000 per unit.
On the other hand, if the next SLR will be a mid-engined model, it may feature numerous carbon fiber components and will use a turbo-charged V8 engine partnered with dual electric motors. This will give the next SLR a total power output of around 1035 HP and may compete in the same market as the LaFerrarri, Porsche 918 Spyder and McLaren P1. However, if the luxury vehicle manufacturer decides to use this design, production of the next Mercedes-Benz SLR may be limited to around 750 units. The price of this particular design is expected to start at around €1 million.