Giancarlo Perlas
November 8, 2015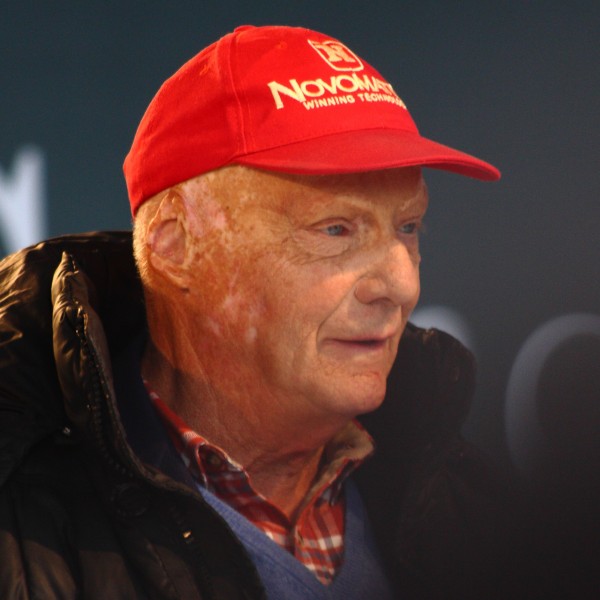 It seems the friction within the Mercedes F1 Team is not only confined between its drivers Lewis Hamilton and Nico Rosberg. According to several news sources, there is also a tension between the group's chief Toto Wolff and non-executive chairman Niki Lauda.
Daily Mail's Jonathan McEvoy said, "So annoyed was Wolff that Lauda was being interviewed by journalists that he refused to conduct his own customary press conference. The team's media manager told journalists that Wolff was their sole spokesman and that they should not speak to Lauda. This is ironic, if nothing else, because Lauda works for the German channel RTL during race weekends, offering his views on sundry matters relating to his teams and others."
The root of the issue between the two Mercedes personalities wasn't entirely clear in the speculations that resulted from Daily Mail's report though. However, in a related report by London-based newspaper The Times, it claimed Lauda is considering about leaving the team after the current season because of the mentioned rift between him and Wolff.
Frankfurt-based newspaper Frankfurter Allgemeine Zeitung went on to confirm the rumors in its recent interview with Lauda. In there, the three-time Formula One World Champion denied it.
Lauda told the source that his contract with Mercedes runs until 2017. He stated he had no intention of leaving the team before that time is up. The non-executive chairman even refuted the reports that there is a pressure between him and Wolff.
"I don't know who puts these stories in the world," Lauda further said.