Giancarlo Perlas
October 17, 2015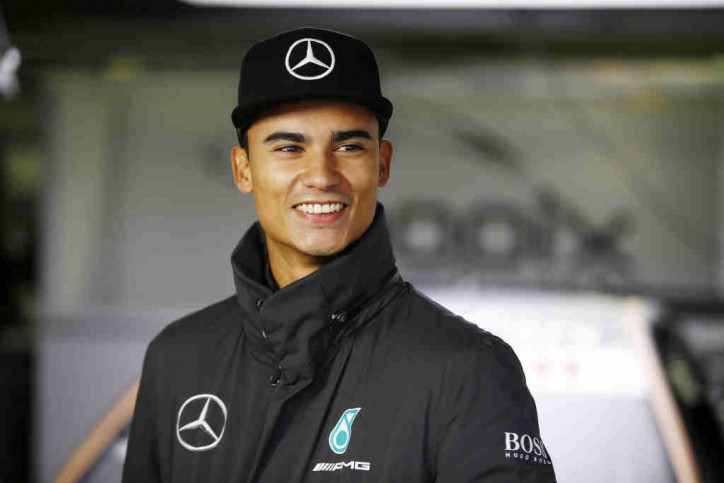 Pascal Wehrlein of Mercedes-AMG DTM Team HWA finally wins the 2015 DTM (German Touring Car Masters) Drivers' Championship with his Mercedes-AMG C63 DTM this Saturday.
The new champ, who also happens to be the reserve driver of Mercedes-AMG Petronas Formula One Team, is the youngest to ever bag the DTM championship at age 20. He won the title just a day before his 21st birthday.
Now, talk about an early birthday present.
Wehrlein only finished P8 last Saturday. The race was won by veteran Timo Scheider at 42 minutes and 27.725 seconds in his Audi DTM car. He was 22.034 seconds ahead of the Mercedes driver. However, the points that Wehrlein accumulated was enough to ensure his grip of the title.
Despite finishing eighth, Wehrlein did put up a good fight leading to the finish. He was shown struggling on the first lap from the 13th place to the 16th. But his position progressed as the race went on, enabling him to clutch the eighth position and get the points he needed for the title win.
Based on Daimler Global Media Site, the young driver is the fifth Mercedes driver to win the DTM drivers' title. The championship came in his 37th race in the organization. He has a record of two wins and five podiums, and has consistently scored in 15 out of 17 races this season.
According to Reuters, Wehrlein is looking to debut in F1 in the 2016 season. The report said he might sign up under Marussia F1 Team, which is switching to Mercedes engines next season.