Ryan Joseph Ramos
March 16, 2013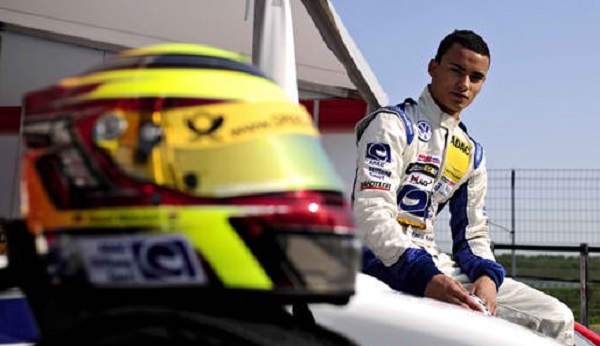 The Mercedes-Benz DTM lineup just got a shake-up, with Ralf Schumacher relinquishing his driver seat to take on a managing shareholder role with RSC Mucke Motorsport. Meanwhile, Formula 3 Euro Series driver Pascal Wehrlein moves up to the vacant slot and is set to be the youngest-ever driver in DTM.
The German will be 18 years and 188 days old when he debuts for the team in the season-opening race at Hockenheim. He previously won the ADAC Formel Masters in 2011, then went on to the Formula 3 Euro Series, also for Mucke Motorsport.
Wehrlein described his promotion to DTM as "a dream come true." He added that familiarity will help him make the transition. "I know Peter Mücke's and Ralf Schumacher's team already from previous years when I first competed for the outfit in the Formula ADAC and then later in the Formula 3 Euro Series."
At RSC Mucke Motorsport, Wehrlein will partner with Daniel Juncadella, who is coming off a runner-up finish at the Formula 3 Euro Series. Instant chemistry is expected from the two young drivers, who will be supported and mentored by Schumacher.
According to Mercedes-Benz Motorsport chief Toto Wolff, Wehrlein is a perfect fit for Mercedes DTM. "He is one of five drivers who are all still very young, but we are confident that this new approach will benefit our brand." Wolff added that, while the team fields the youngest crop of drivers on average, these drivers are all skilled. Who knows, this might just be the kick the team needs in DTM.