Peter Parcon
September 9, 2015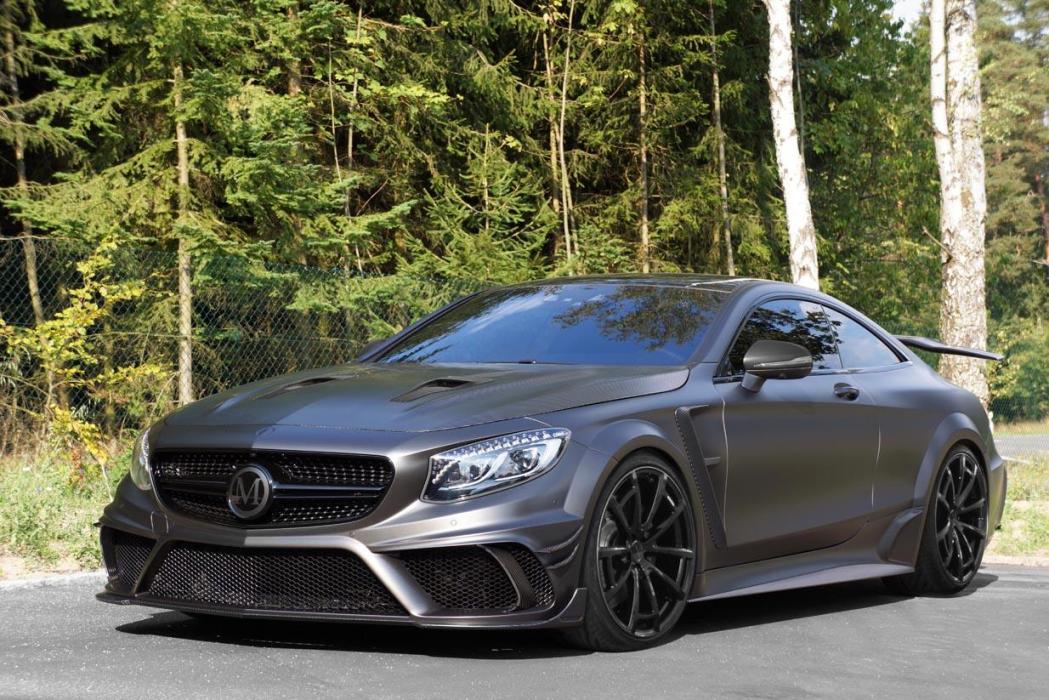 Mansory already gave the Mercedes-AMG S63 Coupe an upgrade, but it appears the tuning specialist has giving it another one, as shown on a report from worldcarfans.com. This time Mansory increased the power output of the high-performance coupe to 985 HP. In addition to increasing its power, the tuning company also ramped up the torque up to 1,400 Nm.
An earlier upgrade for the S63 Coupe limited the power and torque to limited to 887 HP and 1,300, respectively. The added power and torque reduced the 0 to 62 mph or 0 to 100 km/h acceleration time of the Mercedes-AMG S63 Coupe Black Edition to 3.2 seconds. In comparison, the sprint time of the previously upgraded luxury coupe was at 3.3 seconds. The latest upgrade also increased its electronically-limited top speed to 186 mph or 300 km/h.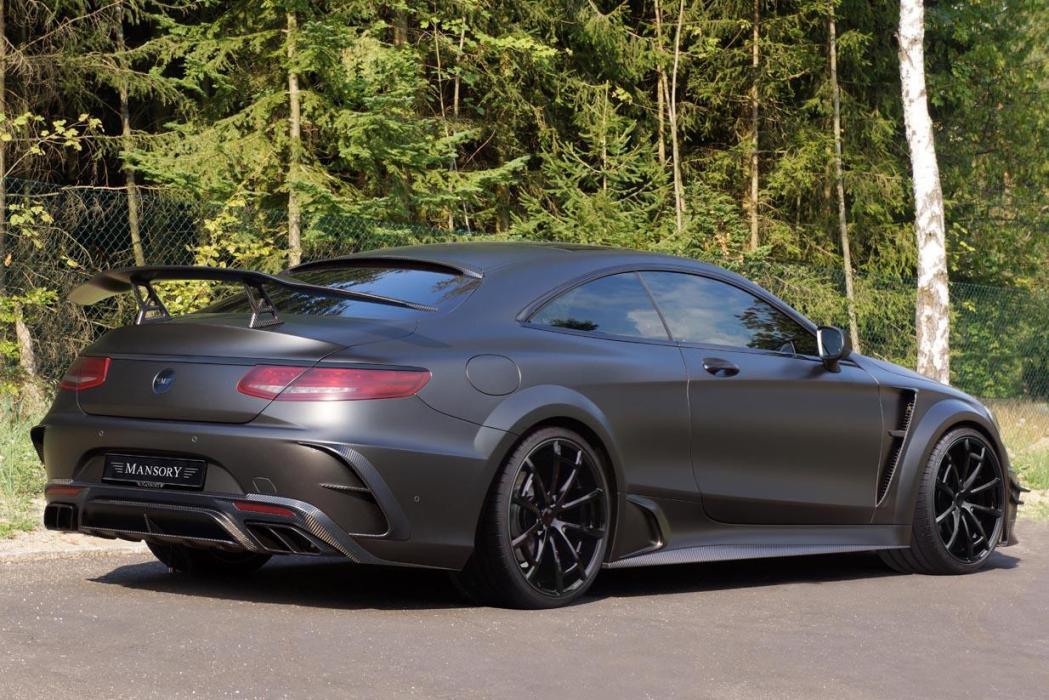 In order to achieve these figures, Mansory had to modify the 5.5-liter twin-turbo V8 engine of the S63 Coupe. The tuning specialist changed the connecting rods, big-end bearings, and crankshaft as well as modified the turbochargers. A new suction and compression system was also added along with a new sports exhaust system.
While Mansory added a number of carbon fiber components into the luxury coupe, it does not appear to be as ostentatious as its previous projects. The tuning company provided the S63 Coupe with a vented hood, sturdier fenders and a rear wing while the side skirts were extended. The stock wheels of the luxury coupe were also replaced with a brand new set of 22-inch one-piece SPIDER wheels along with Vredestein Ultrac Sessanta tires measuring 255/30 ZR22 in front and 295/25 ZR22 at the back.
Mansory may not have provided photos of the interior, it can install a new steering wheel, leather upholstery, bespoke floor mats, carbon inserts for its seats and illuminated door sills into the say the S63 Coupe. Mansory is planning to produce six units of the Mercedes-AMG S63 Coupe Black Edition with one unit to be displayed next week during the IAA Frankfurt Motor Show.