Giancarlo Perlas
September 29, 2015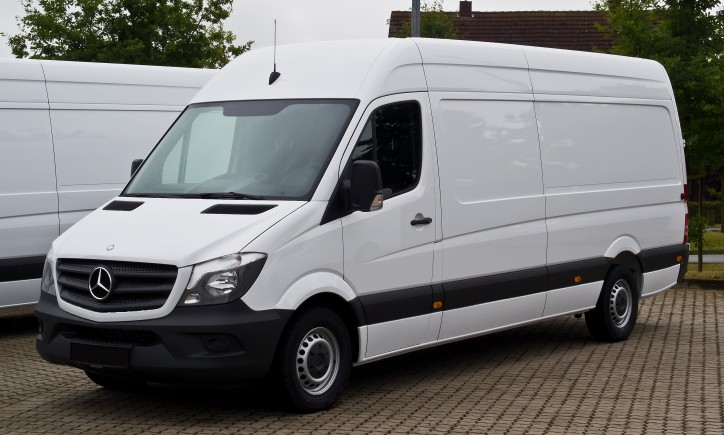 Daimler just announced that it will be recalling some of its Mercedes-Benz Sprinter vans. According to MarketWatch, the move is to allow the company to replace the software of the vehicle that is related to its emissions.
Based from the source, the company sent an estimated 11,000 letters to customers who bought Sprinter models. The document mentioned that the "emissions-relevant control units" of the vans will be getting enhanced software. Further along the letter, it noted that it is "to avoid possible trouble with the authorities and test organizations."
The parent of the three-pointed star brand cleared out though that the decision had nothing to do with the problem plaguing Volkswagen, which is related to emissions manipulation. The spokesperson of Daimler said the letters were sent to customers way back in June. This is to address the issue wherein some of the units lacked the function to communicate with test devices.
It should be noted that even Mercedes was dragged into the fray when Deutsche Umwelthilfe (DUH) also accused the company of cheating the results of its emission tests, following the scandal that rocked its competitor, Volkswagen, to its core.
In a probe conducted by John German, an automotive engineer, he found out that the parent of Audi has been utilizing advanced devices to suppress the actual emission figures of its vehicles. He discovered the fraud when he compared the actual road test figures of some of its vehicles against the lab test numbers produced by the company.
A few days ago, Daimler categorically denied using similar tactic. The company defended itself by saying that it has been complying religiously to regulations.