Peter Parcon
August 13, 2015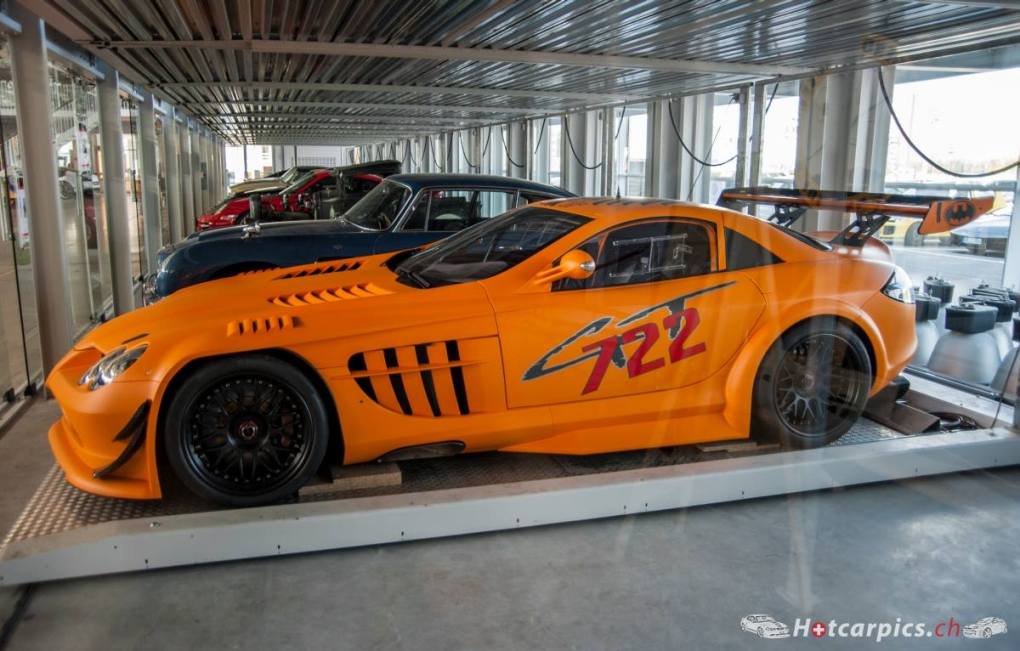 The Mercedes-Benz SLR McLaren 722 GT was introduced into the market in 2006 as part of the SLR McLaren range of supercars, which were produced by Mercedes-Benz in collaboration with McLaren. It was one of the numerous configurations offered by Mercedes-Benz for the SLR, with each version having its own unique body style.
However, the 722 GT is considered as the finest product of the alliance between these two Europe-based companies. Production was limited to 21 units and all of these units were built under the supervision of Ray Mallock. Finding one of the twenty units is easier said than done, but it is not impossible. One unit was actually found and the images below simply show how impressive these supercars are, as indicated on a report from gtspirit.com.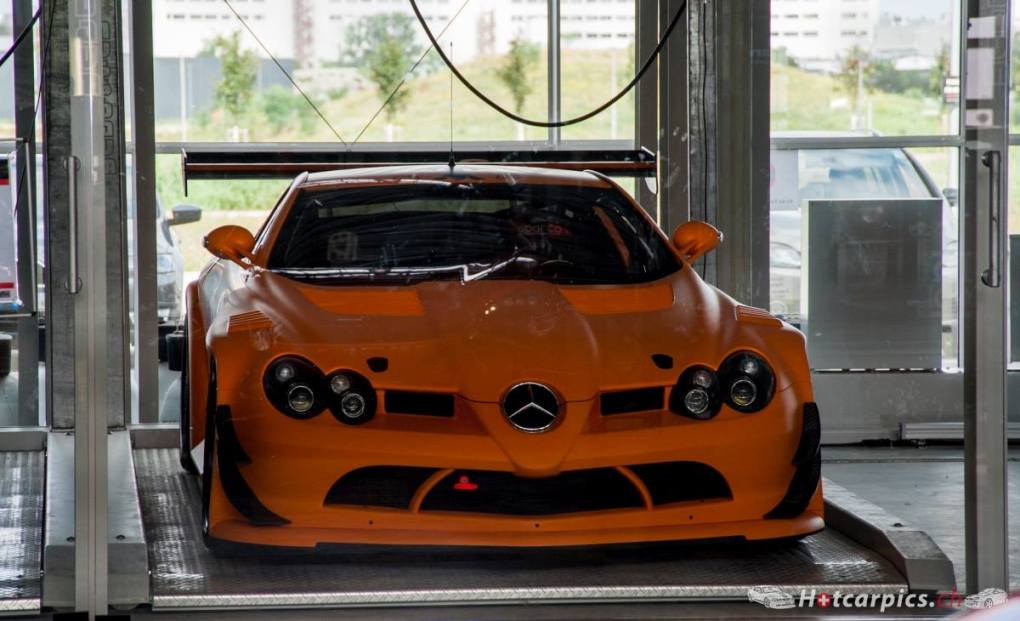 It is not difficult to distinguish the 722 GT from the other SLR models in the market. It features a distinctive body, massive rear wing and a rear diffuser. The 722 GT features a 5.4-liter supercharged V8 engine that is capable of producing 670 HP of power along with a torque of 610 lb-ft.
This particular Mercedes-Benz SLR McLaren 722 GT has a bright orange color shade that easily catches the attention of any onlooker, that is, aside from the fact that it is a 722 GT.