Peter Parcon
August 13, 2015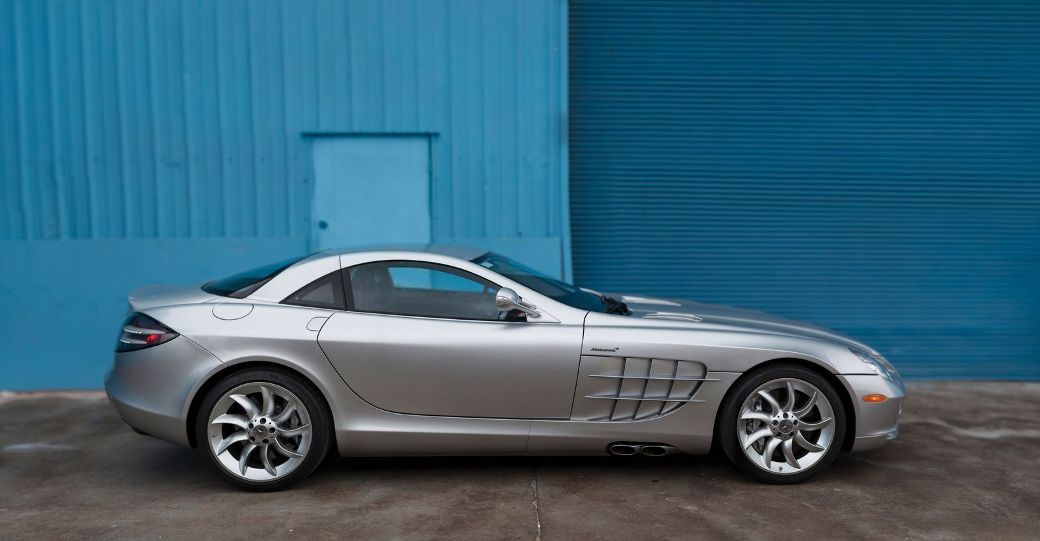 A 2005 Mercedes-Benz SLR McLaren is set to go under the hammer today as part of "The Pinnacle Portfolio" at RM Sotheby's, as shown on a report from gtspirit.com. The luxury supercar was designed to compete against the Porsche Carrera GT and Ferrari Enzo in terms of performance. However, it does hold an advantage over its two rivals, the luxury if offers to potential buyers in the market.
This particular luxury supercar features a 5.4-liter supercharged V8 engine that is capable of producing 617 HP of power. Its powertrain combines with a 5-speed Speedshift R automatic transmission system of AMG to drive the wheels in the rear. Due to this, the SLR McLaren can be considered as among the best high-performance vehicle designed by Mercedes-Benz. The luxury supercar is the product of the collaboration between the German luxury vehicle manufacturer and McLaren.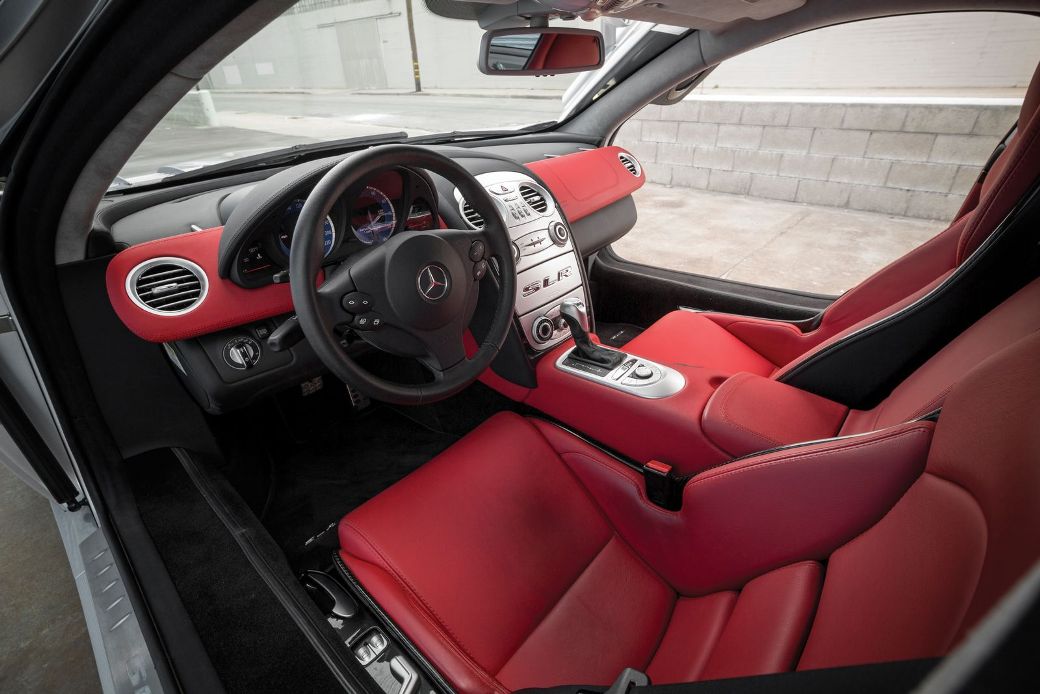 This particular 2005 Mercedes-Benz SLR McLaren has a rather low mileage. In fact it may have the lowest mileage among all SLR McLaren units produced in the world as it clocked only 134 miles since it came out of the assembly line a decade ago. Similar to all other units, it has a silver color hue while the seats and the center of its dashboard is covered with red leather. Black leather covers some components in the interior of this particular luxury supercar.
Industry watchers are expecting this 2005 Mercedes-Benz SLR McLaren unit to fetch at least $300,000 when it goes on the block due to its near-new condition.