Peter Parcon
August 10, 2015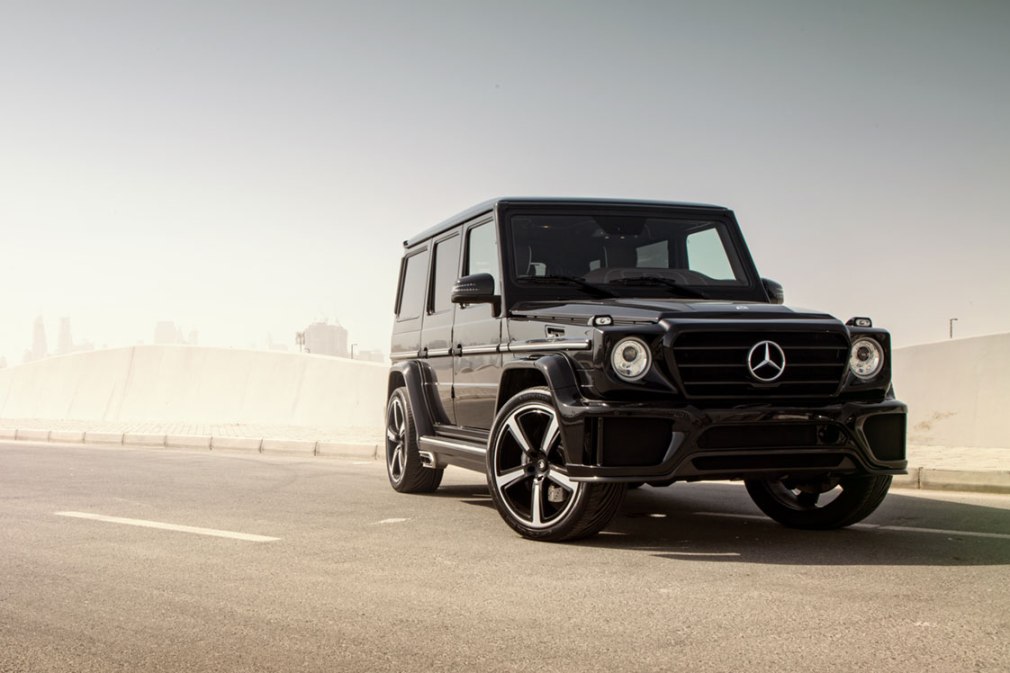 The Mercedes-Benz G63 AMG has been the subject of a number of aftermarket modifications by numerous tuners around the world. The latest tuner to work on this luxury SUV is Ares Performance, as indicated on a report from gtspirit.com.
Ares Performance may be a newcomer in the aftermarket industry, but its founder has been a part of the automotive industry, in one way or another, for more than a decade. Dany Bahar is the former CEO of Lotus who established the Ares in 2014. The headquarters of the company is located in Modena, Italy.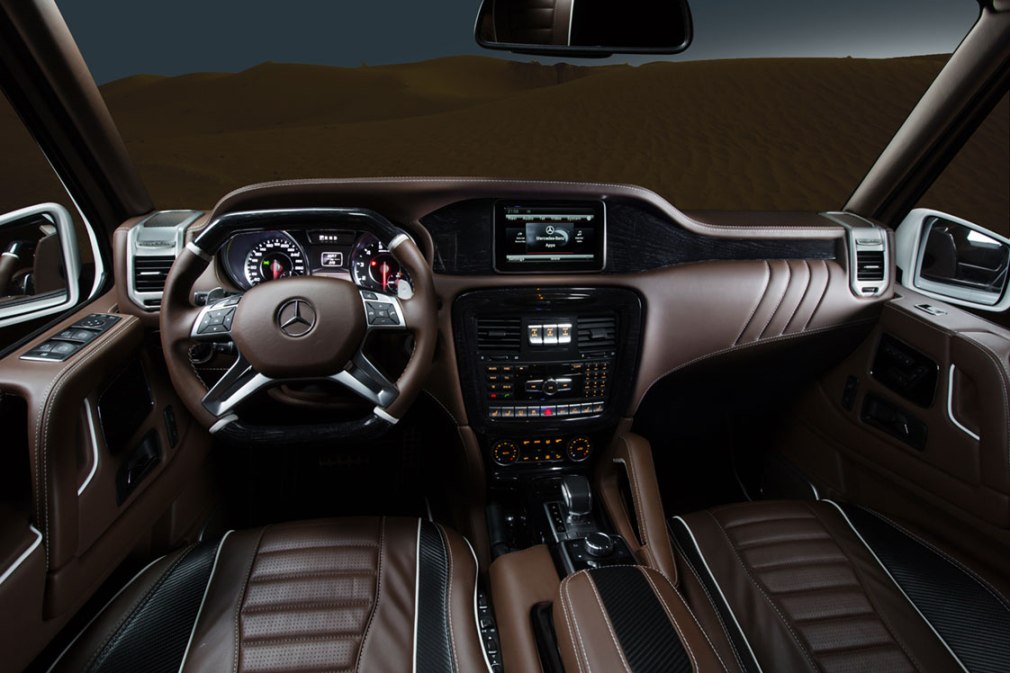 Ares provided the G63 AMG with a number of enhancements, including brand new LED headlights on its blacked-out front grille, large-sized air intakes, new fog lights and lower splitters. The side-exiting exhaust pipes were also installed by the tuning specialist while new taillights and a redesigned spare wheel holder can be found at the back. The luxury SUV sits on a set of custom wheels.
A number of bespoke elements can also be seen inside the cabin of the luxury vehicle. These include a customized steering wheel that with a flat top and bottom. The seats, door panels and dashboard also feature numerous brown leather elements. The Mercedes-Benz G63 AMG also comes with a good number of carbon fiber accents spread throughout the vehicle.