Peter Parcon
August 10, 2015

The Mercedes-Benz C200 Sports Edition set for release in Japan was unveiled recently by the luxury vehicle manufacturer from Germany, as shown on a report from worldcarfans.com.
The C200 AVANTGARDE was used the basis for the special edition luxury vehicle, which is expected to enter the Japanese market within the month. It comes with a styling package from AMG featuring eighteen-inch alloy wheels along with an AIRMATIC suspension system.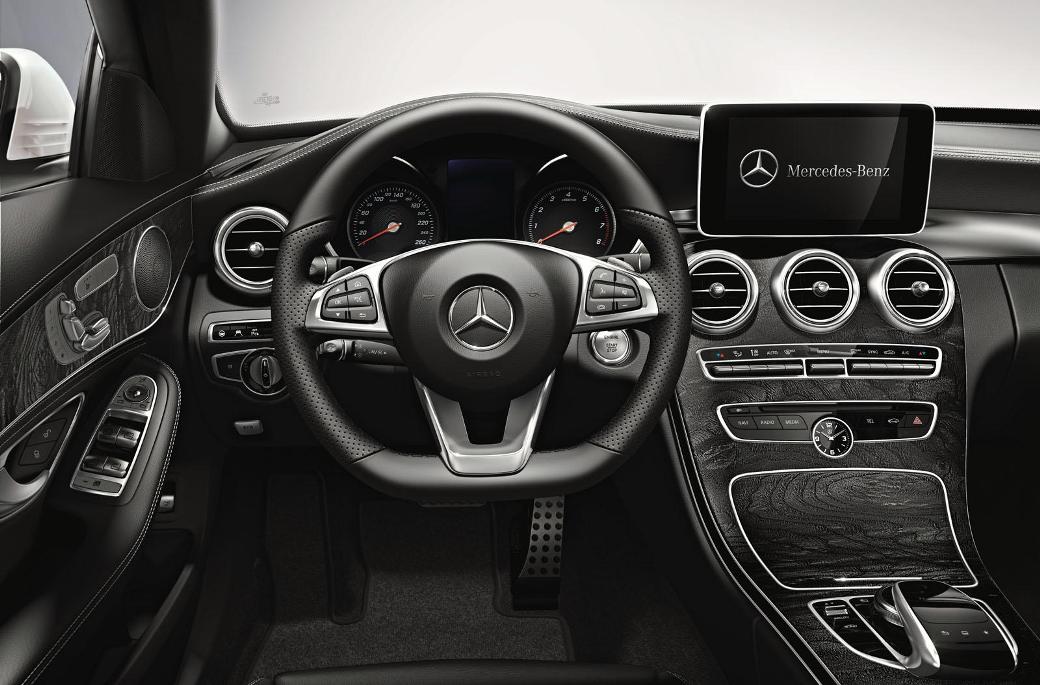 The exterior sports styling of the luxury vehicle will also be evident inside the cabin through its heated front sports seat, sports steering wheel and stainless steel pedals. It will also come with Black ash wood trim and floor mats featuring the AMG brand. The luxury vehicle is also expected to feature exclusive leather seats and a panoramic mix riding roof in addition to the standard features offered by Mercedes-Benz.
Potential buyers have the choice of an Obsidian Black or Polar White exterior. The C200 Sports Edition for the Japanese market has a pre-tax price tag of ¥5,611,112. Orders for the Mercedes-Benz C200 Sports Edition are already being accepted by the luxury vehicle manufacturer, which has limited production to 700 units.