Peter Parcon
July 23, 2015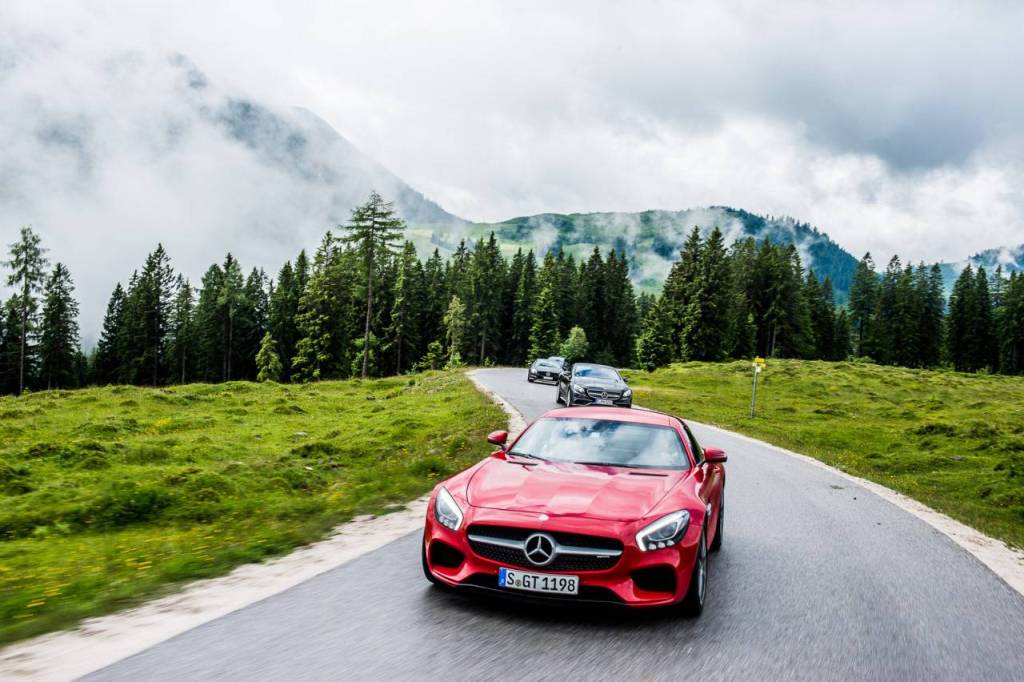 One of the most exclusive car clubs in the world is the SLR Club, which is made up of owners of the Mercedes-Benz SLR Stirling Moss and SLR McLaren. The most recent tour of the club saw some Mercedes-Benz vehicles powered by AMG joining them as they went across Austria, as shown on a report from gtspirit.com.
Participants of the "Feel the Difference 2015" tour were given the opportunity to enjoy driving across excellent roads while taking in breathtaking views of the beauty of nature. The club opted to tour Austria where Salzkammergut is located. The resort area was an ideal location for leisure driving due to the seventy-six bodies of water, castles, palaces and Alpine peaks dotting the area.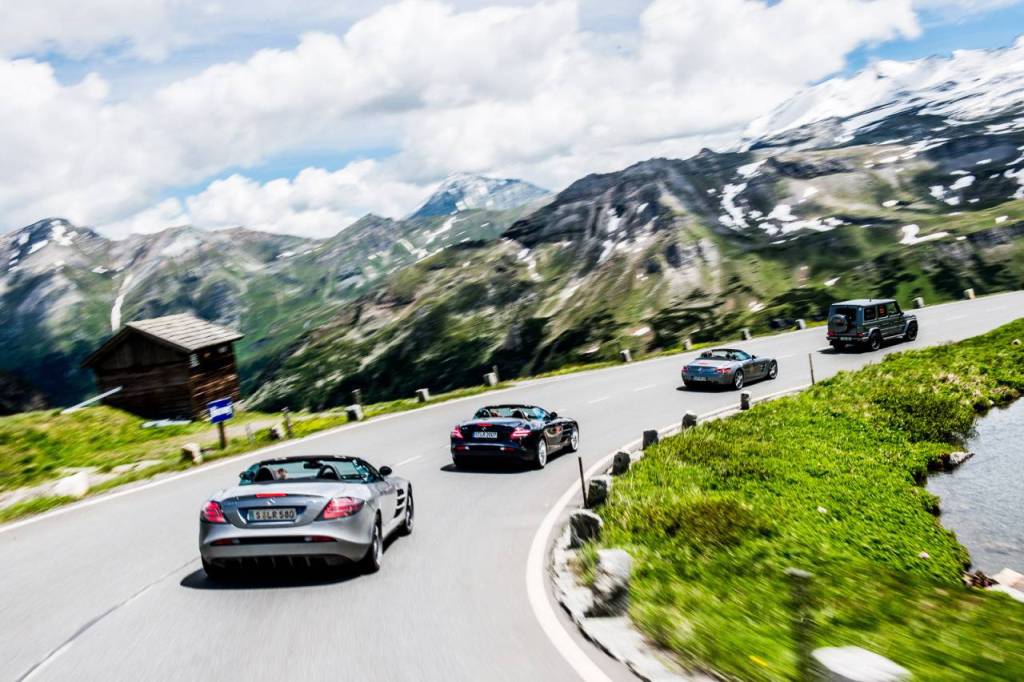 After Salzkammergut, the SLR Club toured Kitzbuhel, a medieval town where a number of excellent roads can be found, including the High Alpine Road. This 48-kilometer road has a total of thirty bends and works its way up to an elevation of 2,504 meters up to the peak of Grossglockner, the highest mountain of Austria.
A number of SLR models joined the "Feel the Difference 2015" tour of the club including the Mercedes-Benz McLaren 722 Coupe and Mercedes-Benz McLaren 722 S Roadster. Aside from the SLR models, some non-SLR Mercedes-Benz luxury vehicles also joined the SLR Club tour, including a red Mercedes-AMG GT, a Mercedes-Benz S65 AMG Coupe, a Mercedes-Benz C-Class Estate and a number of Mercedes-Benz G63 AMGs.