Giancarlo Perlas
July 5, 2015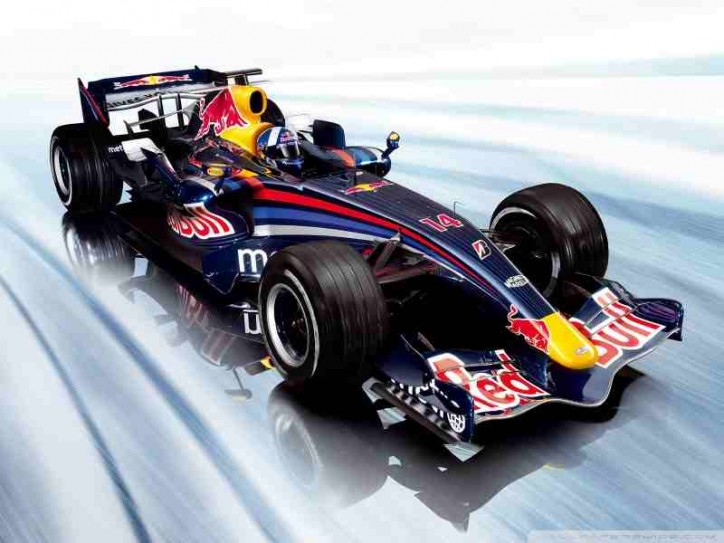 Two shockers just came in the world of Formula One. We don't know which one is more surprising between the two.
According to Autosport, Aston Martin is staging a comeback in F1. The British super car brand is negotiating a partnership with Red Bull. Along the way, Red Bull is looking for Aston Martin to broker a deal for the team to get a Mercedes engine.
It seems the Austrian-based team finally had enough of its troubles with Renault that it is already looking to partner with its bitter rival in the sport. It should be noted that the executives at Red Bull have been very vocal since last season about their dismay with their engine supplier Renault. It was due to the inability of the latter to provide the racing team a power unit that would allow them to match the performance of Mercedes and Ferrari.
The source said Aston Martin head Andy Palmer and the brand's director of marketing and communications Simon Sproule started the talks. The negotiation reportedly had the blessing of Mercedes, which is looking to expand its customer base in F1.
So far, Red Bull, Aston Martin and Mercedes haven't commented on the matter.
Currently, Mercedes has five percent ownership of Aston Martin. Therefore, it just makes sense that it was also the one who influenced the British brand to initiate the deal with Red Bull.
Aston Martin hasn't competed in F1 for more than five decades. Its run in the sport only spanned from 1959 to 1960. Its limited success in the sport led to its decision to pull out of it later.