Giancarlo Perlas
July 5, 2015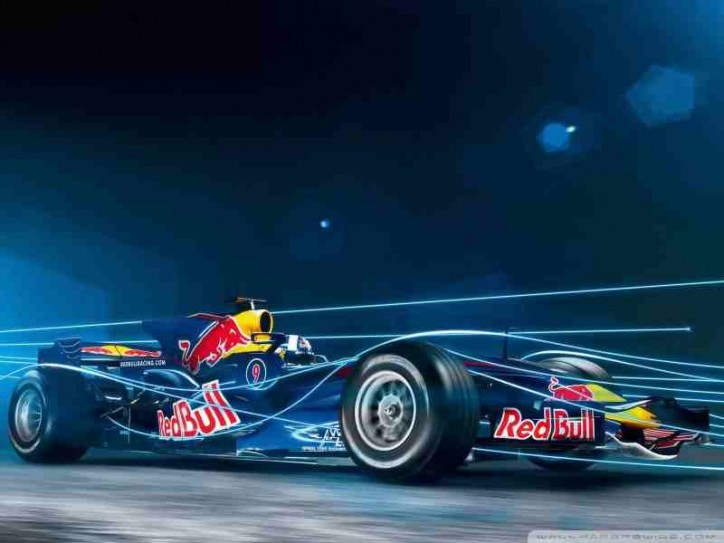 A story broke earlier about Aston Martin negotiating a comeback in Formula One through a partnership with Red Bull. A report from Autosport claimed that one of the subjects that came up in the discussion was an engine tie-up between Red Bull and Mercedes.
It was certainly a shocking topic because Aston Martin hasn't been in the sport for more than five decades already. Add the fact that Red Bull has been the bitterest rival and strongest critic of Mercedes-AMG Petronas since the three-pointed star marque started dominating F1.
Aston Martin and Red Bull are yet to comment on the matter, but according to the Motorsport website, Niki Lauda already gave his take on the subject. The F1 legend dismissed the possibility of Mercedes supplying engines to its fierce rival.
Lauda denied having discussions or having heard anything about it even from Red Bull's Helmut Marko every time they had breakfast together. He added that having four teams in F1 running Mercedes engines is enough for the company, so the thought of supplying another group never came out. He stressed out that they don't have the capacity for it.
The three-time F1 World Champion also pointed out the animosity between Red Bull boss Dietrich Mateschitz and Mercedes—with the former consistently hurling intense criticisms on the latter.
However, the report said an unnamed source revealed Red Bull has been very eager to land an engine deal with Mercedes. The source claimed the Austrian team has been calling its German rival's headquarters every week.
Based on the tipster, Mercedes has reservations about Red Bull's request though because of how the latter has been treating its current engine partner Renault lately.