Peter Parcon
July 31, 2015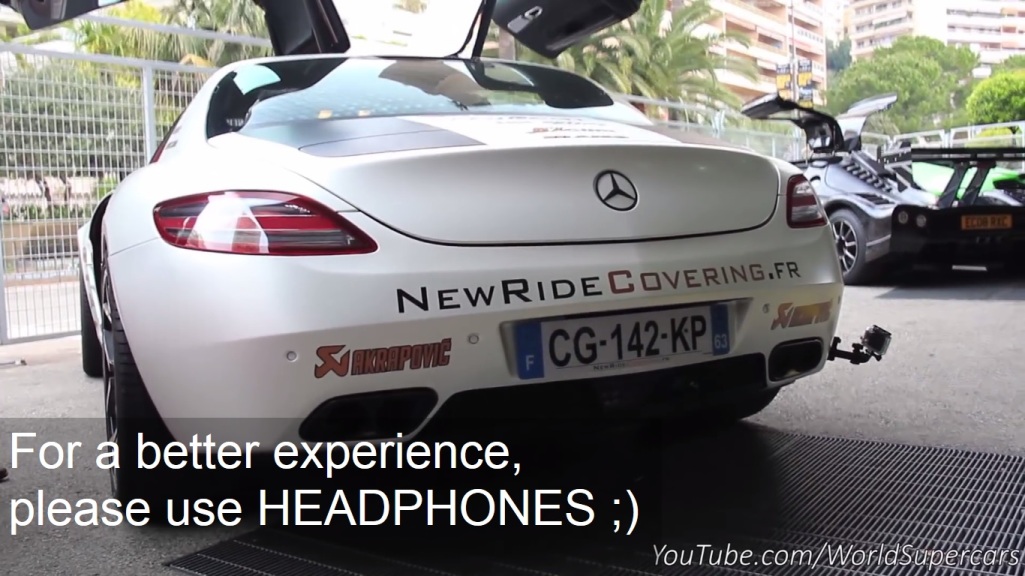 The days of the naturally-aspirated 6.2-liter V8 engine are nearly over. The end is heralded by the arrival of the 4.0-liter twin-turbo V8 engine of Mercedes-AMG. The Mercedes-Benz SLS AMG is the last sports car of the German luxury vehicle manufacturer to use this powerful V8 engine.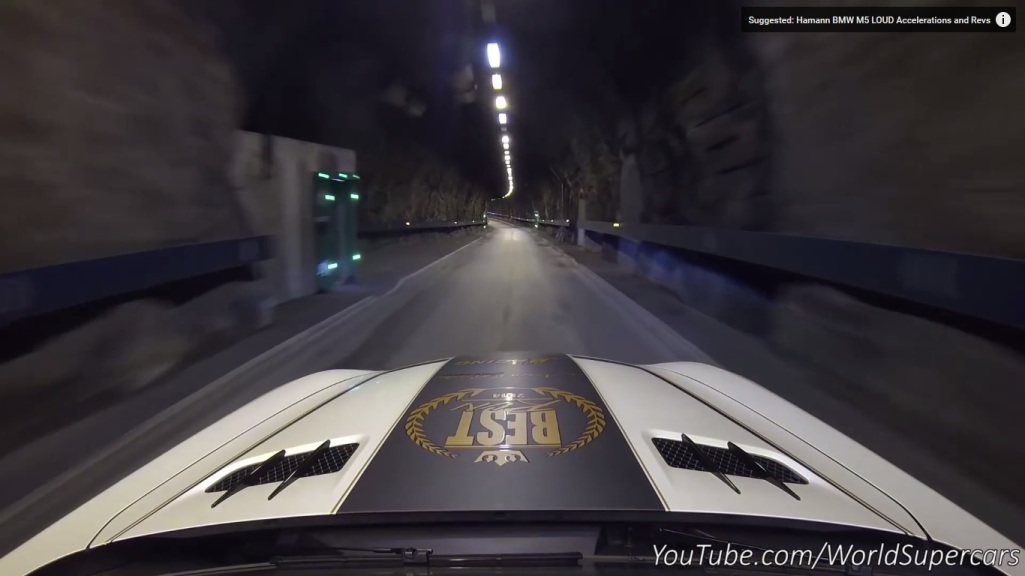 A video was posted online showed a remarkable example of the SLS AMG featuring a custom Akrapovic exhaust system, as shown on a report from gtspirit.com. The SLS AMG was filmed as it went through the tunnels and streets of the city of Monaco, and it was screaming most of the time.
While the sound produced by a standard model of the SLS AMG is already astonishing and characteristic of an AMG-powered vehicle, this particular model of the Mercedes-Benz SLS AMG is on a league of its own.