Peter Parcon
July 31, 2015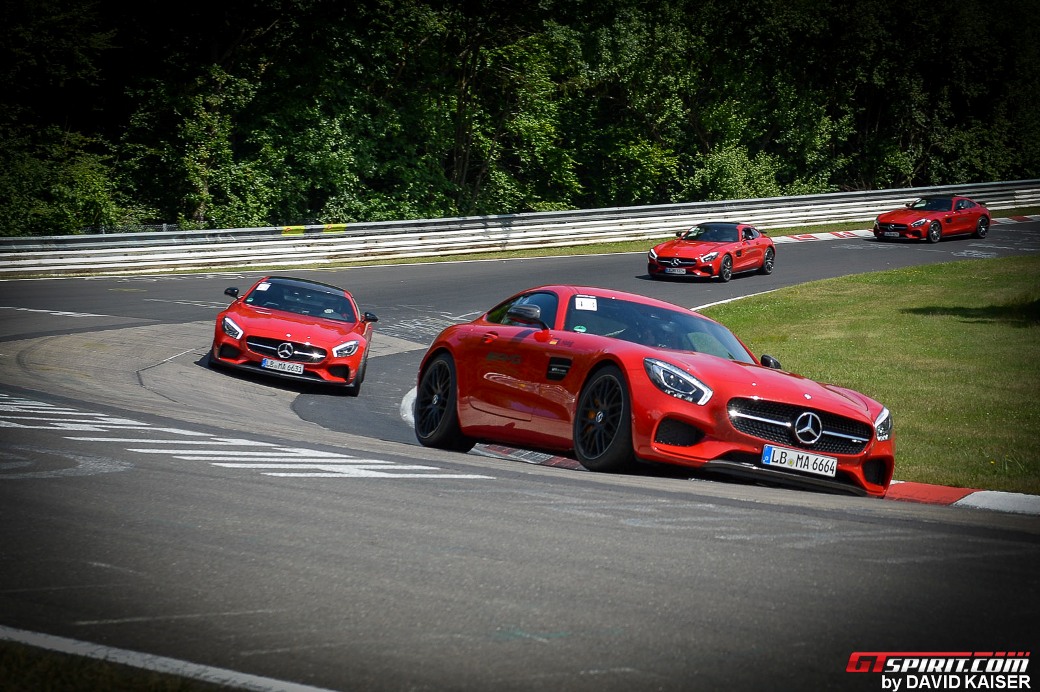 Nurburgring Nordschleife was the venue of a track event hosted by the AMG Driving Academy a couple of weeks ago, as indicated on a report from gtspirit.com. It was considered as one of the best events hosted by the exclusive driving academy as it assembled the best and fastest models of the brand.
The latest offerings of Mercedes-AMG, the Mercedes-AMG GT and GT S, took part in the event. A number of these super cars were painted red and featured the Edition 1 aero package. Even as the official lap time of the GT S as it went through "Green Hell" has yet to be revealed by the luxury vehicle manufacturer, it did appear that some of these vehicles may have surpassed its potential based on its 503 HP power output.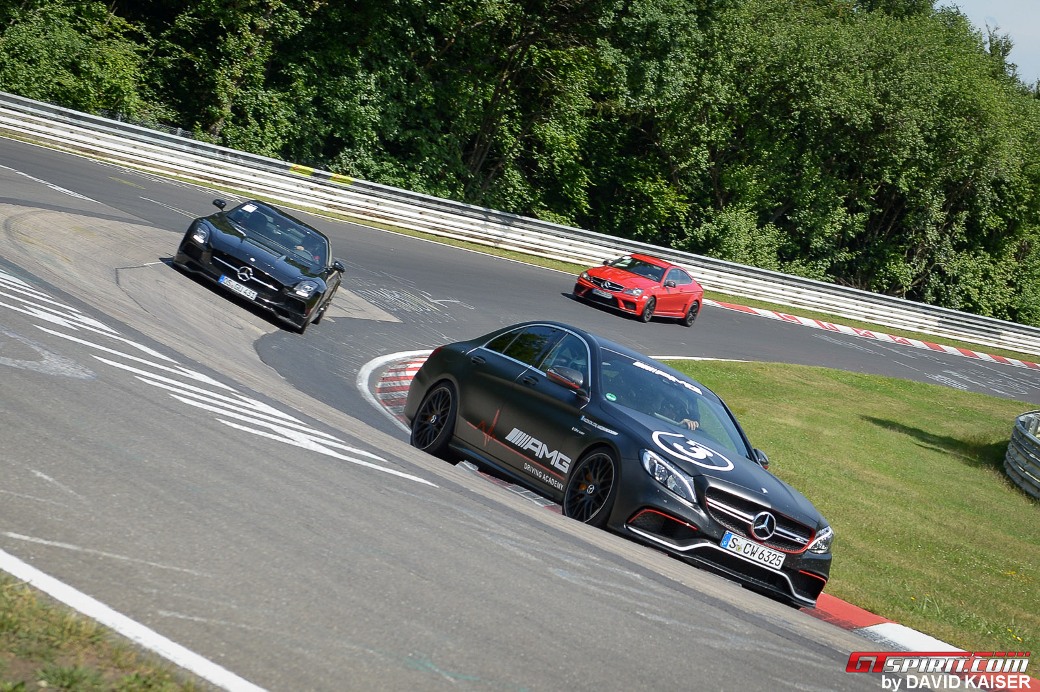 A black Mercedes-Benz SL65 AMG Black Series also took part in the Nurburgring event. This particular model is considered as the best design provided by the manufacturer from Germany on a luxury vehicle as it attracted attention everywhere it went.
In addition to these luxury vehicles, the AMG Driving Academy-hosted event also saw a number of Mercedes-AMG C63 models, the SLS AMG and SLS Roadster, an E63 AMG, an A45 AMG, and the Mercedes-Benz SL63 AMG.