Peter Parcon
June 27, 2015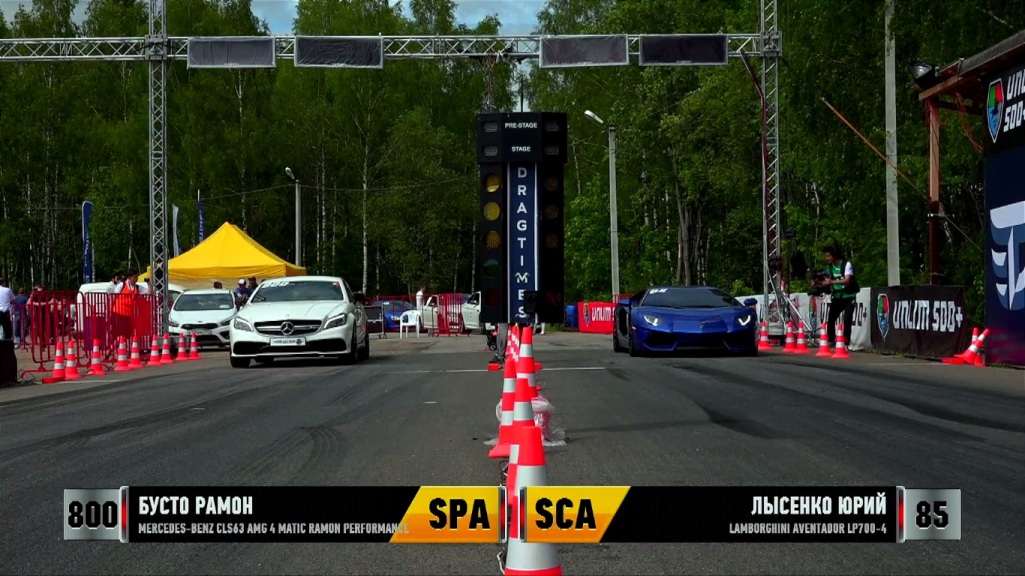 These days high performance is not always synonymous with sports cars with the arrival of the latest models of high-performance luxury vehicles in the market. These supercharged four-door performance cars have been going up against supercars on different raceways around the world. The most recent battle is between a Mercedes-Benz CLS63 AMG and a Lamborghini Aventador, as shown on a report from autoevolution.com.
While the CLS63 AMG 4Matic was given excellent features by the German luxury vehicle manufacturer, it is not be enough for it to go up against an Aventador. Due to this, a tuner gave the luxury vehicle an upgrade and increased its power output to 750 HP.
The extra power may not be enough to compensate for the considerable difference in weight between the two vehicles, but adjustments in the torque of the 5.5-liter twin-turbo V8 engine of the Mercedes-Benz CLS63 AMG allowed it to match the Italian-made sports car. While the new figure was not specified, it is likely to be more than the 720Nm (530 lb-ft) of the standard model of the luxury, which is much higher than the 690Nm (509 lb-ft) torque of the Aventador.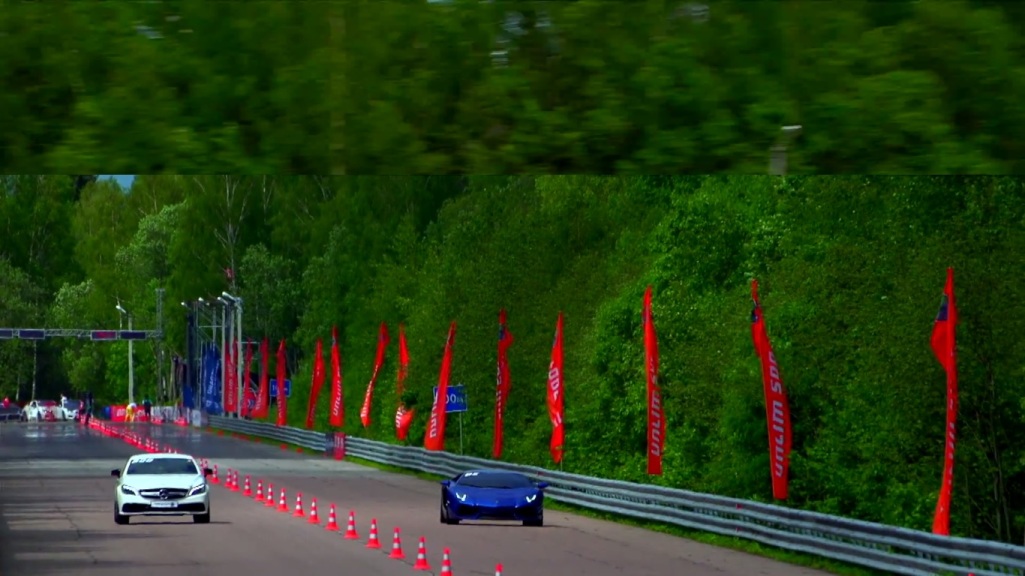 The two vehicles tried to outrun each other in the one-kilometer race in Russia. Since the two are using heavily-enhanced all-wheel-drive systems, their standing starts were impressive. While we would not want to give any spoilers on the outcome of the race, one thing that can be noted is the fact that the race was really close. It should also be noted that reaction times are closely watched by the Russians, which means the cars and drivers are evaluated separately.
The sounds produced by both the Lamborghini Aventador and Mercedes-Benz CLS63 AMG were also noteworthy, which means the video is definitely both a visual and aural treat for all true-blue automobile fans.