Ryan Joseph Ramos
May 29, 2015
The Mercedes-Benz C-Class occupies a sweet spot in the German automaker's product portfolio, and this is cemented by the fact that there have been over 8 million C-Class Estate and Saloon units sold since it was introduced back in 1982. That's consistent top performance over five generations of the model line.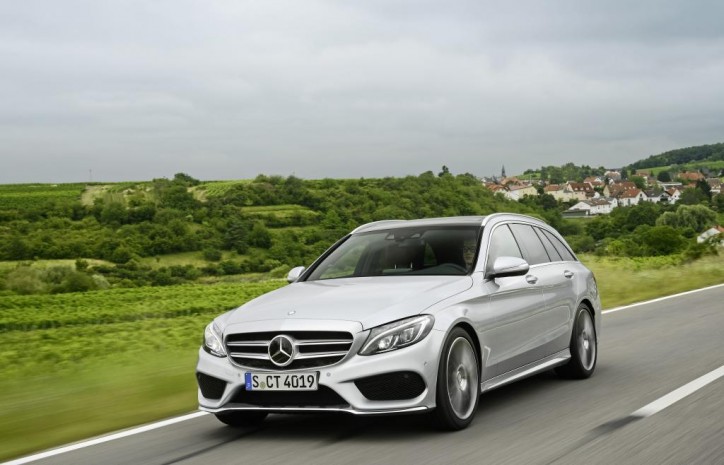 For the current generation alone, which started in 2014, there have already been more than 250,000 units sold.
"With the all-new C-Class, launched last year, we continue a success story that spans more than 30 years, with no end in sight," said Mercedes-Benz Cars marketing and sales head Ola Kallenius. He pointed out the 'tremendous appeal' of the C-Class as to why the model line continues to top sales within the company's product range.
The C-Class traces its roots to the Mercedes-Benz 190, the carmaker's first foray into a 'midrange' line. It was then the company's smallest offering. In May 1993, the company unveiled its first car that officially carried the C-Class name. After three more years, the company introduced an Estate variant. In 2000, the company added a Sports Coupe version alongside the next generation.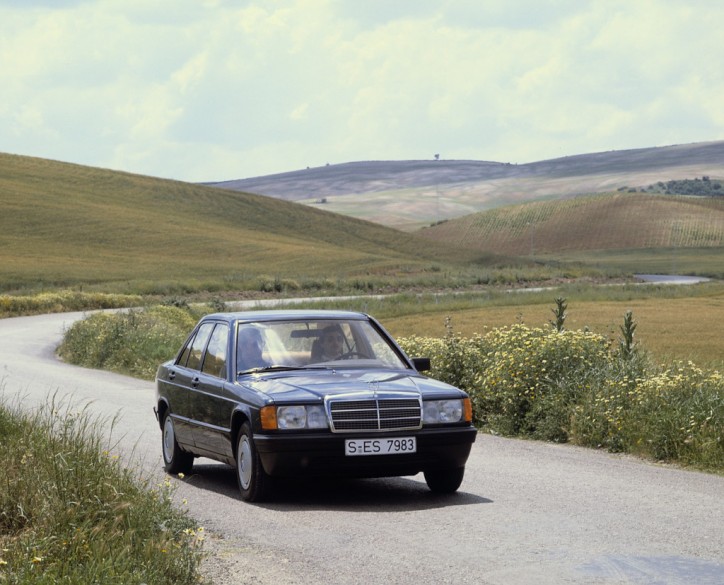 Just take a look at these statistics: back in April, four out of every five customers chose a C-Class Saloon. That's for the global market, with most going to the US and Chinese markets. In Europe, the Estate variant is highly popular as well. The Estate variant is quite popular among businesses, with four of every five Estate sales going to commercial clients.
During the first quarter of this year, the C-Class posted sales figures of 109,050 units, which represents a 57.8 percent increase over the same period in 2014. In April, 32,809 units of the C-Class were sold, showing continued strong performance from the model line.