Giancarlo Perlas
February 26, 2015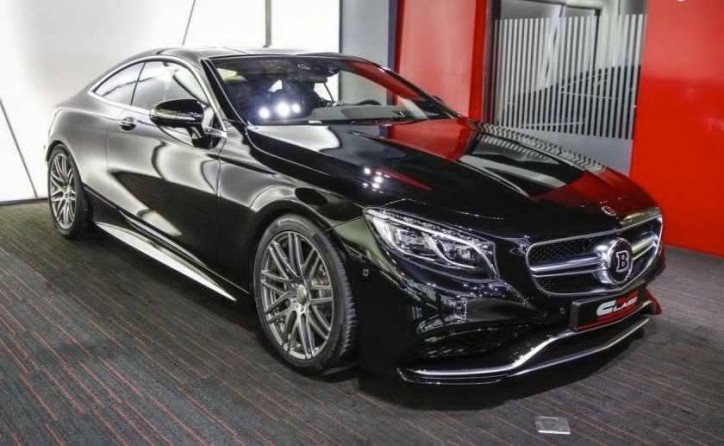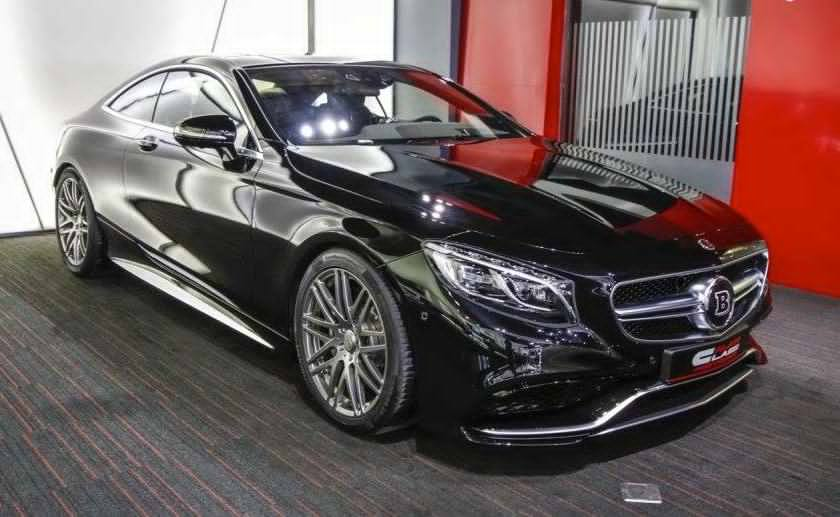 A gorgeous Brabus Mercedes S63 AMG Coupe was recently spotted by Motorward at the showroom of Alain Class Motors in Dubai. The car came in a shiny black finish, plus some of the signature customization elements brought about by the popular Mercedes tuner.
The enhancements brought about by the Brabus package were just mellow though compared to its other projects. It lacked the usual flashy personalized bumpers, side skirts, fenders, air intakes, and rear spoiler of the firm. However, the specialists of the tuning company really did a great job in the choice of wheels and leather materials for the interior of the car. Of course, there were Brabus logos in the grille and key areas in the cabin to remind everyone that the coupe is not the usual S-Class.
Overall, the auto still retained the major styling elements present in the standard Mercedes S-Class AMG Coupe with only a subtle touch of Brabus. The package is definitely ideal to S-Class owners who do not want to go overboard in the customization of their autos.
Under the hood, Alain Class' Brabus Mercedes S63 AMG Coupe kept its stock 5.5-liter biturbo V8 engine with 585 hp and 900 Nm of torque. However, it should be noted that the tuner also offers engine upgrades for those who are interested to bring their car's power to another level. The kit can provide around 700 to 850 hp total output to the S63 AMG's engine.
Check out more photos of the Brabus Mercedes S63 AMG Coupe at the Alain Class Motors showroom below, which were provided by Motorward: