Peter Parcon
January 31, 2015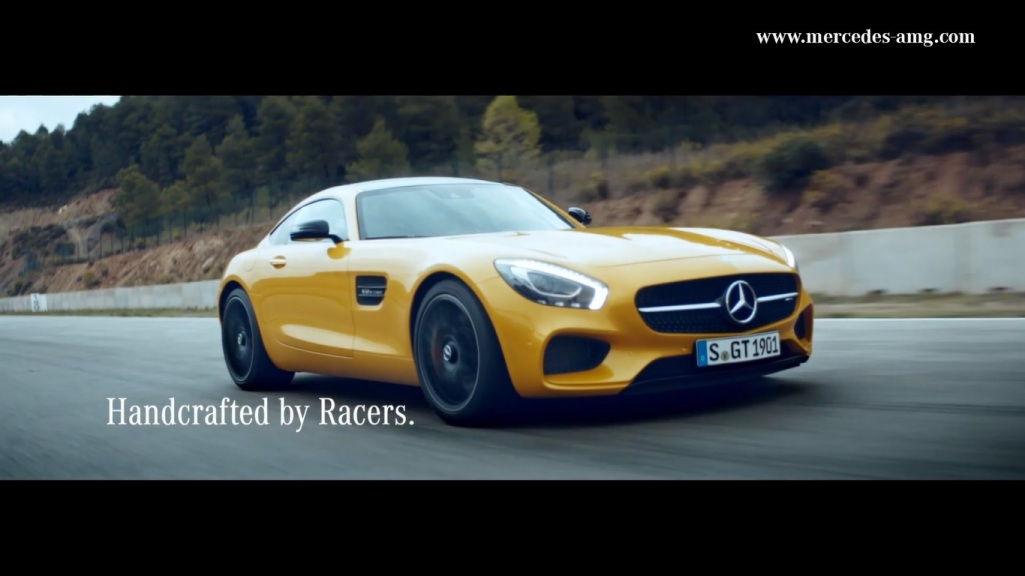 A recent advertisement from Mercedes-Benz has poked some fun on the Porsche 911, which was shown being overtaken by the Mercedes-AMG GT, as shown on a recent autoevolution.com report.
The commercial appeared simple at first glance since it showed a young boy waking up following a supposed nightmare realizing that the AMG GT overtook his dream car. However, it appears that the dream car of the boy appeared to be a Porsche 911, as shown on some shots of the commercial. The commercial shows the AMG GT suddenly appearing in the rearview mirror before passing the dream car of the young boy.
Mercedes-Benz is selling the AMG GT at a cheaper price compared to the car it is replacing. It appears that the German luxury vehicle manufacturer is aiming to go up against the Porsche 911 with its latest luxury super car.
It is important to note that the 911 and GT cannot be directly compared since the 911 has no direct rival ever since it was released into the market. The Mercedes-AMG GT features a 4.0-liter twin-turbo V8 engine offering 462 PS of power and torque of 600 Nm. It also comes with a seven-speed dual clutch transmission that facilitates its acceleration from 0 to 100 km/h within four seconds. The electronically-limited maximum speed of the AMG GT is at 304 km/h.
It is also lighter than the SLS AMG due to it aluminum body. The Mercedes-AMG GT S features an enhanced 4.0-liter V8 engine offering 510 PS of power and torque of 650 Nm. It has the capability of accelerating from 0 to 100 km/h within 3.8 seconds.
Both the AMG GT and GT S have more torque compared to the Porsche 911 GTS. Near the end of the commercial for the Mercedes-AMG GT, the tagline indicates that the dream car of the child was overtaken.